Online learning has exploded in recent years. Especially since the pandemic. It's therefore not surprising that the ways in which we learn online are being enhanced further, and tools and techniques are being deployed to improve our learning experience and our ability to retain information. One example of this is Quitch, one of our newest and most popular study supports. But what exactly is Quitch? Let's break it down.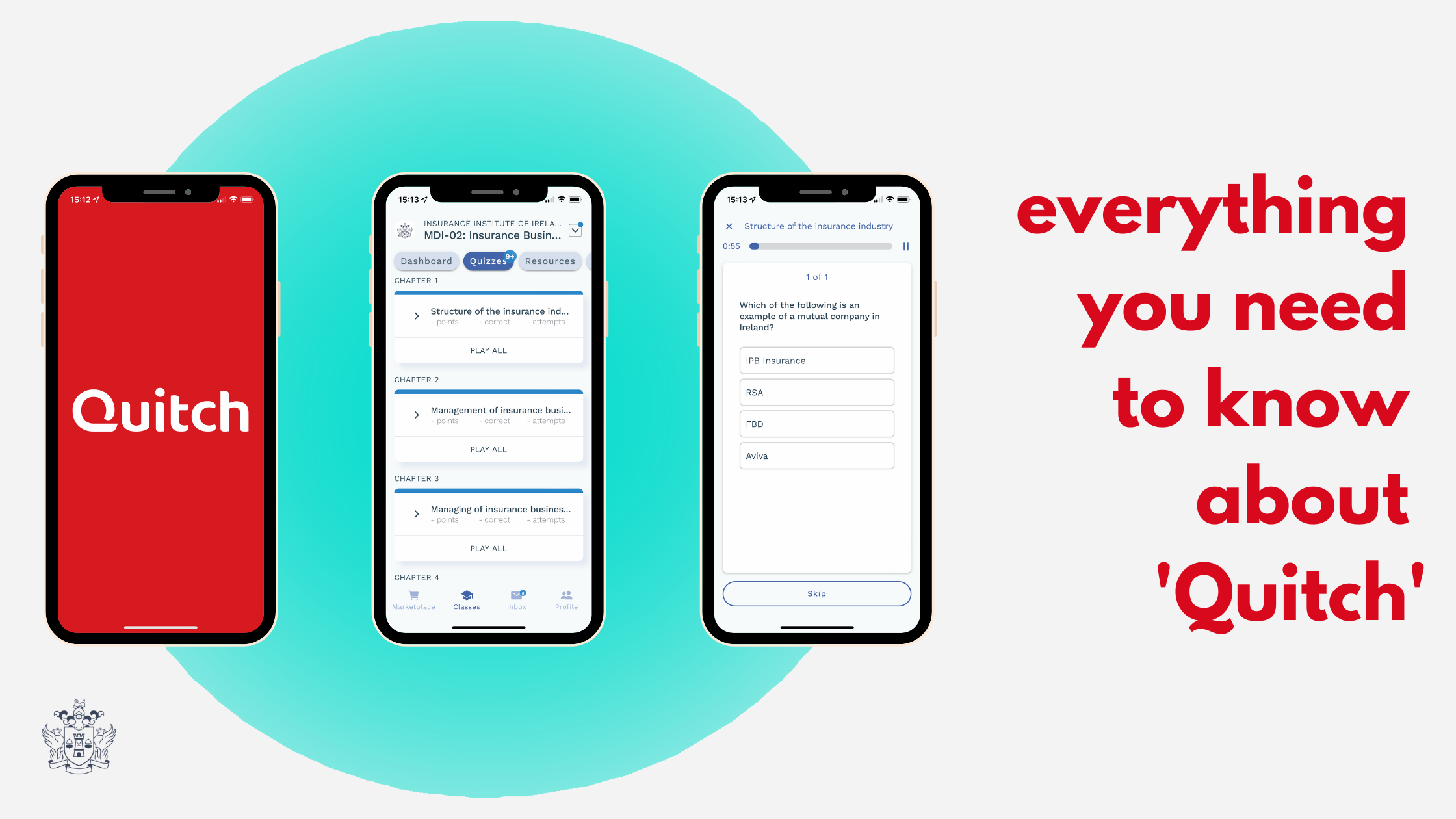 What is Quitch?

Quitch is a free-to-download mobile app designed to improve your ability to retain knowledge and boost performance through game-based techniques.

It gives you feedback as you learn, spots gaps in your knowledge and keeps you motivated with badges and points as you work through your answers.




Who is it for?

Quitch is designed to support students' study habits and provide organisations with the ability to offer an interactive learning journey for its members. At the Institute, we offer access to the Quitch app as a support for students taking modules in all three qualifications – APA, CIP and MDI.

How does it work?

Once downloaded, you will receive a weekly notification through the app itself to remind you to log in and test your knowledge.

The app presents you with a bank of questions, released each week, using various formats that cover all the chapters of the textbook you are using and based on the point you should be at.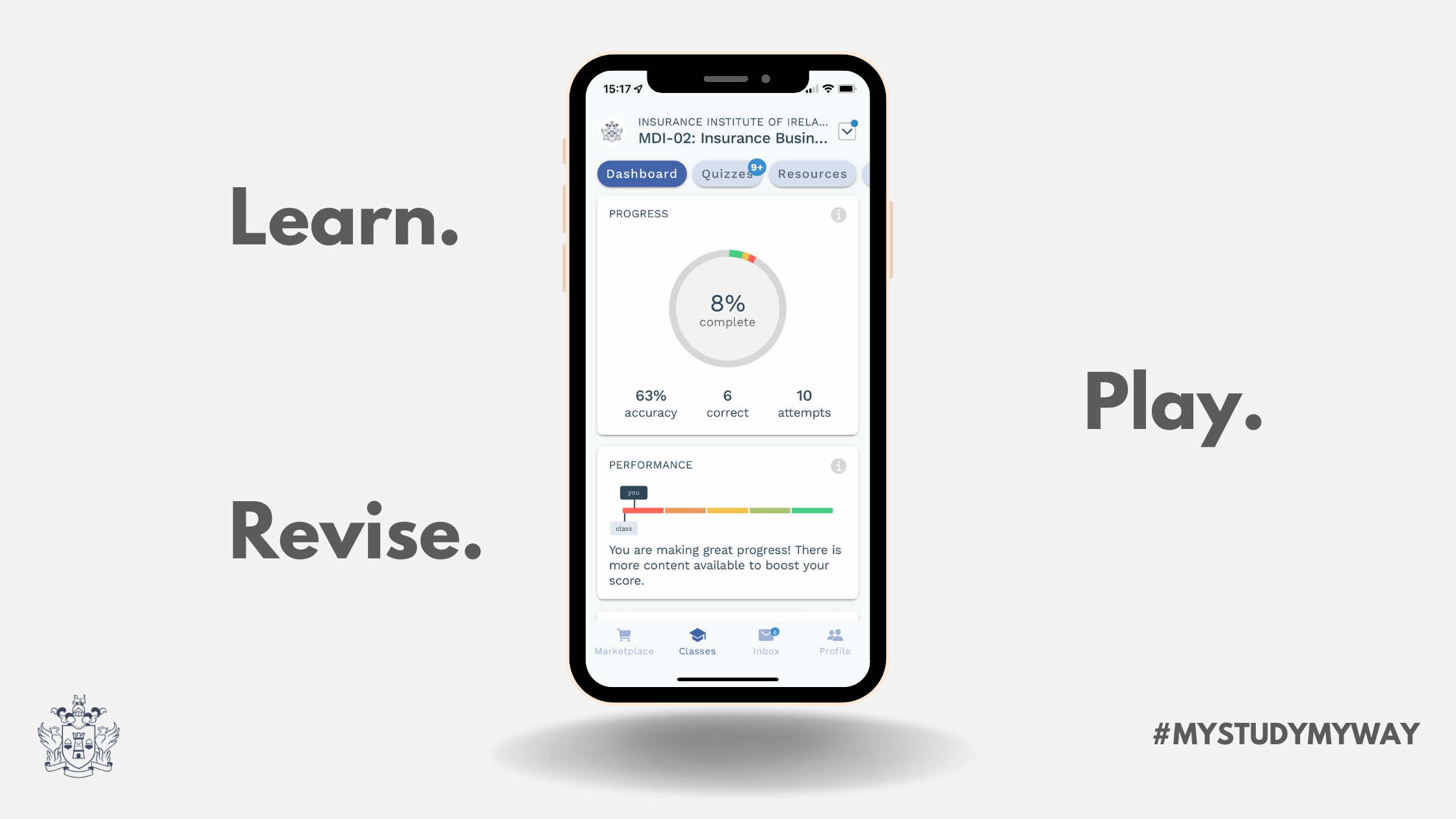 Where can I get?

The app itself is downloadable for free from both the Apple and Google app stores. However, once you apply for your module, you will be sent an email with a link to access the app as well as the content you need.

When should I use it?

You should use it from the very start. Build it into your routine and use it alongside other supports in order to get the most out of your learning experience with us. The weekly reminders mean that the app reminds you to pace your learning

Why should I use it?

Because it really works! In our pilot that we launched in September 2020, students who engaged with the app experienced a 22% higher success rate in their exams compared with those who didn't.

It's also free to download, portable and means that you truly can study anytime, anywhere.

Learn more about Quitch from its founder Dr Grainne Oates or find out more about the role of gamification in learning here.