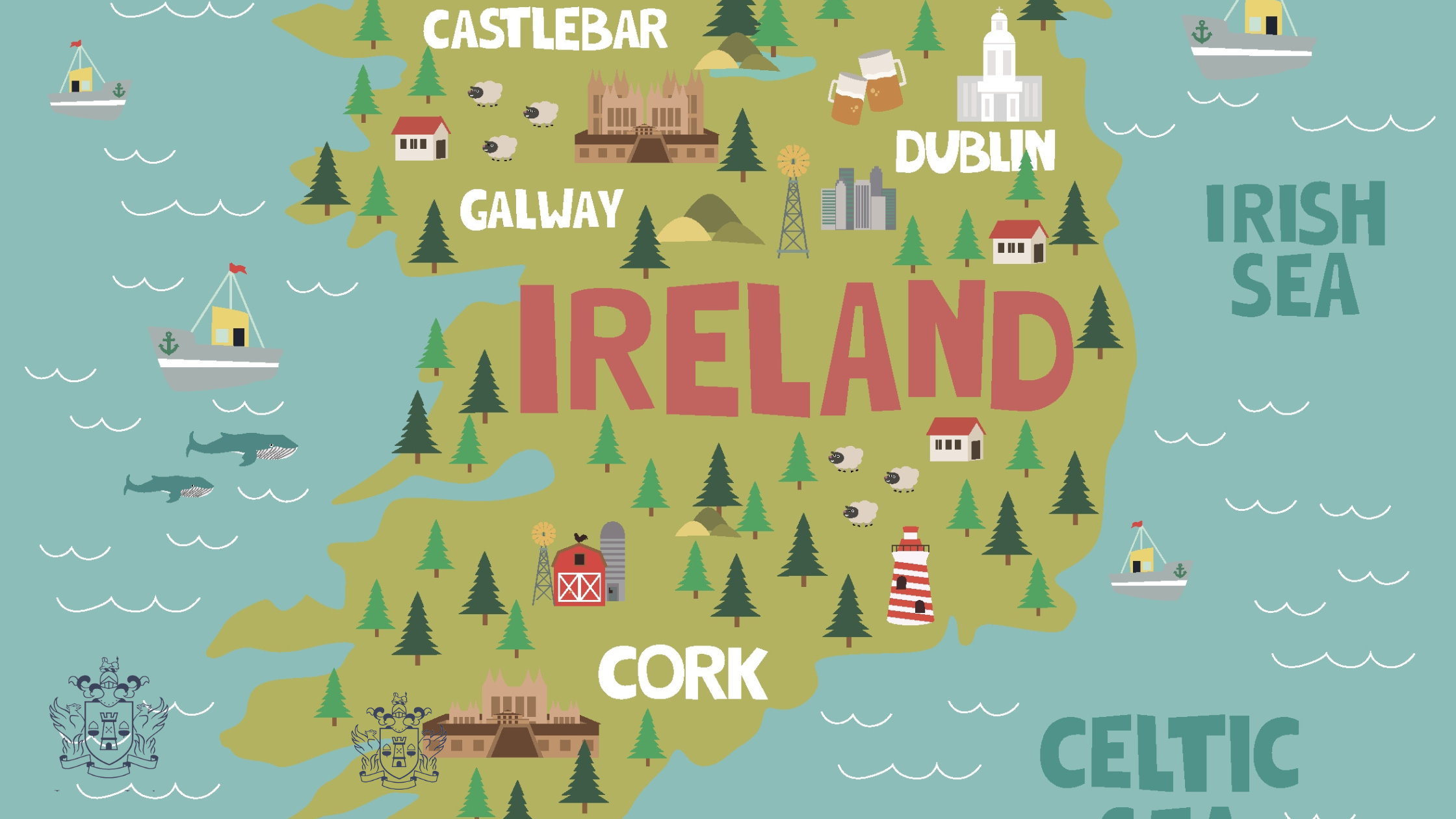 The Local Institutes are the foundation of The Insurance Institute. They are a key part of your membership with us, and as a community, represent all that is positive about our industry. They continuously strive to uphold our mission to educate, inspire and connect, but some members don't realise just how beneficial it can be to engage with your local council and how being part of your local community can really help your career.
In the first of our Local Institute Explainer blogs, we give you a quick look at everything you need to know.
What is a Local Institute?
The Local Institutes are voluntary organisations, governed by a Local Council and run by industry professionals.
When you become a member, you are automatically assigned to a Local Institute network which can provide you with access to the local insurance community, networking opportunities, study supports and professional development. Allowing you to build connections that can last throughout your career.
Where are they located?
There are five Local Institutes – Cork, Dublin, Galway, Limerick and Sligo, who cover most of the North West. Each with its own unique characteristics and rich and diverse history.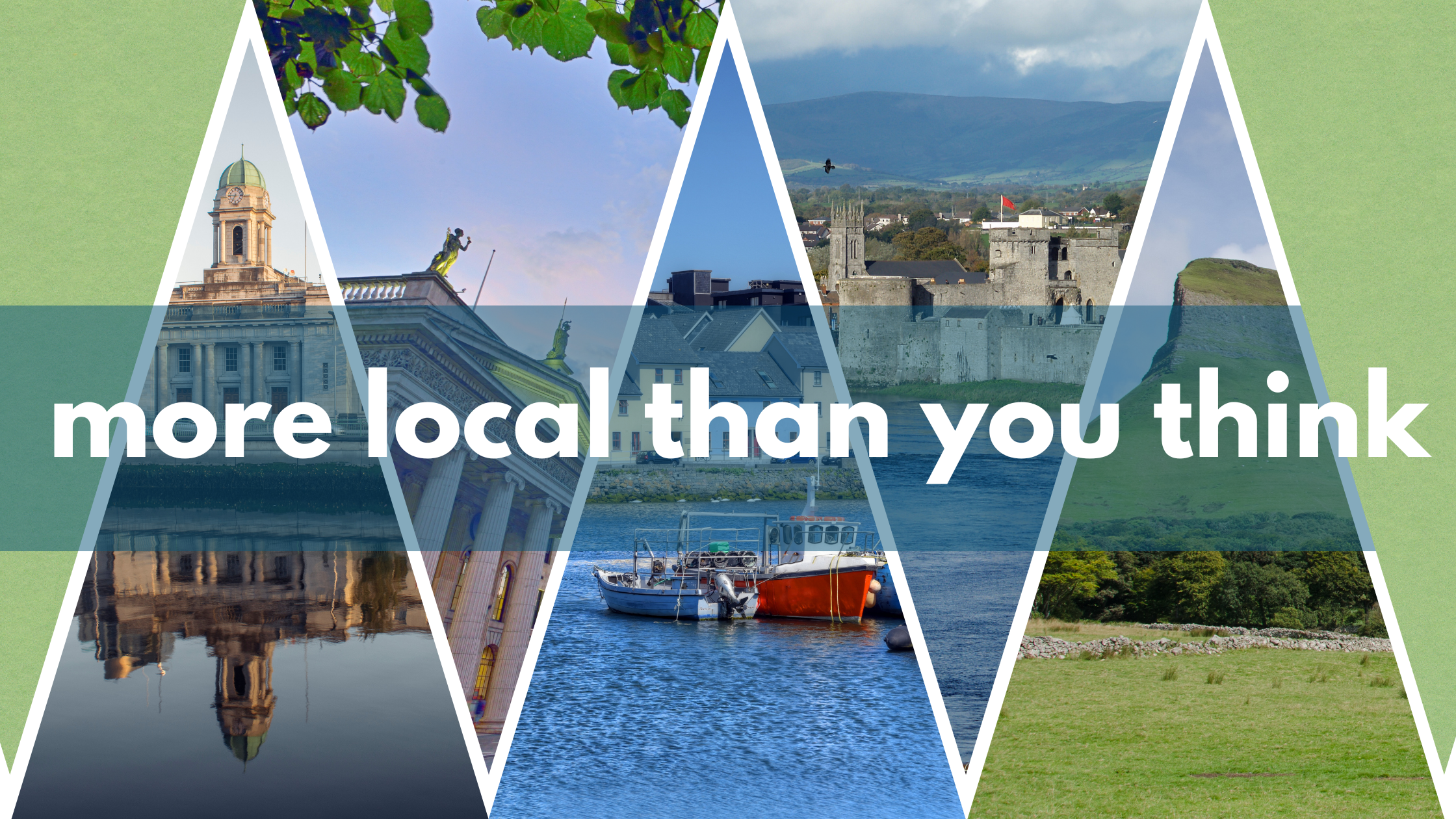 Who is on Council?
Our Local Institute Presidents change each year. You can find out who is on your Local Council by attending events, the AGM or by heading to the website iii.ie/localinstitutes
Cork - Meet The President (2022)
Dublin - Meet The President (2022)
Galway - Meet The President (2022)
Limerick - Meet The President (2022)
Sligo - Meet The President (2022)
What events do they run?
All of the initiatives developed and championed by the Local Institutes have a common goal – connecting and bringing members together. Initiatives include programmes such as NxGen – helping newer entrants build their profiles and engage with peers, ARíS – keeping retired members connected, as well as various other social events, including dinners and charities lunches, throughout the year.
For the latest on what is happening and how to book, you can always visit out ticket page on the website - Book My Ticket, by following our main Insurance Institute page on LinkedIn and making sure that you join your Local Institute LinkedIn Group.
How can I get involved?
There are plenty of ways to get involved – you can volunteer to join Council, sign up to their Facebook page, or begin by just attending some of the planned events starting to come on stream. Your Local Institute would only be delighted to hear from you!