Old men, grey suits, we've all heard it right? Insurance has always been seen as a very male-dominated industry. However, in recent years, we have noticed a shift. More and more women are holding senior roles and overall are becoming successful in the industry because of the desire to achieve balance and diversity.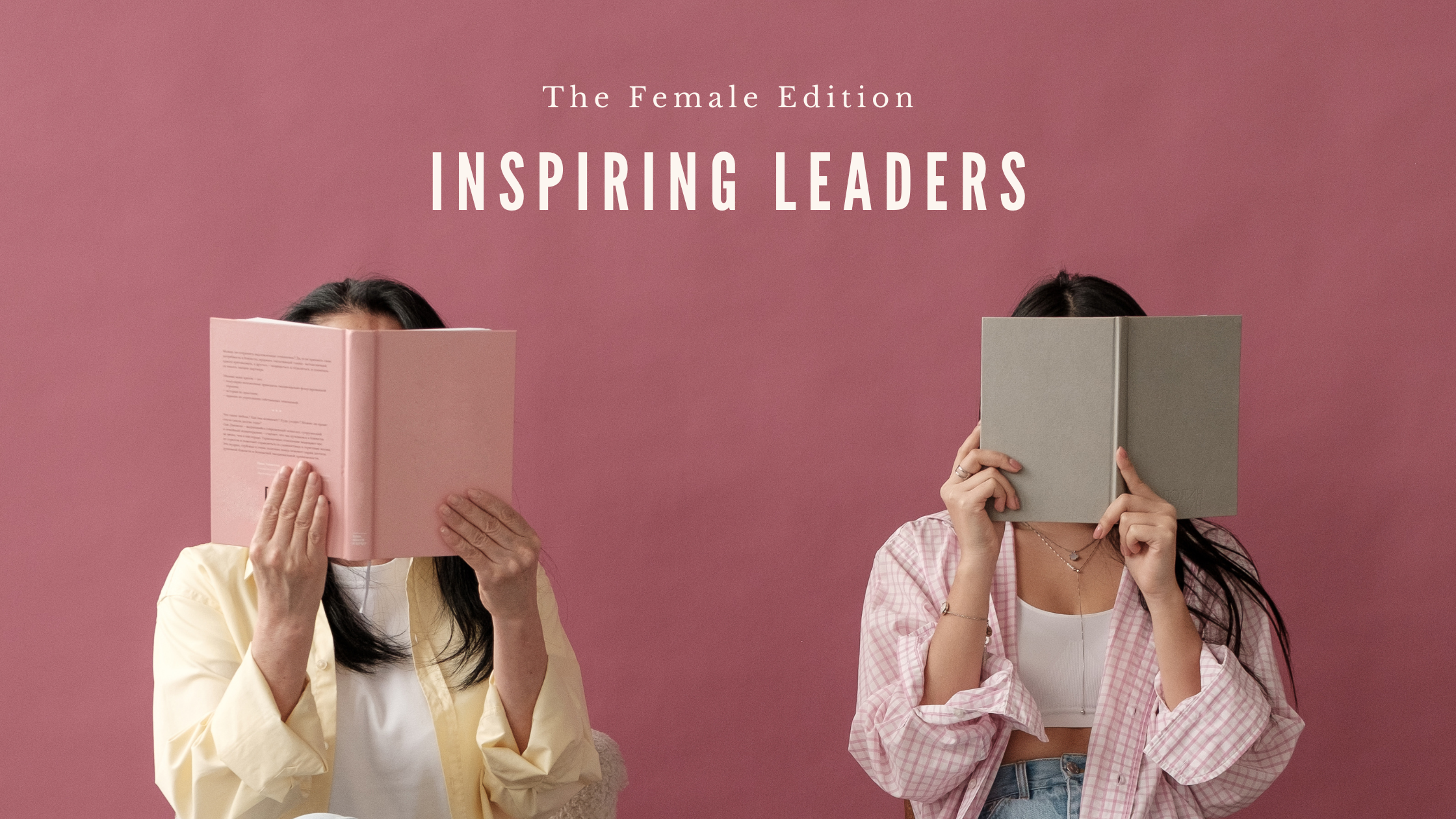 In this blog, we highlight past interviews with a range of inspirational women from within our industry and hope that you find inspiration from their stories for your own career progression.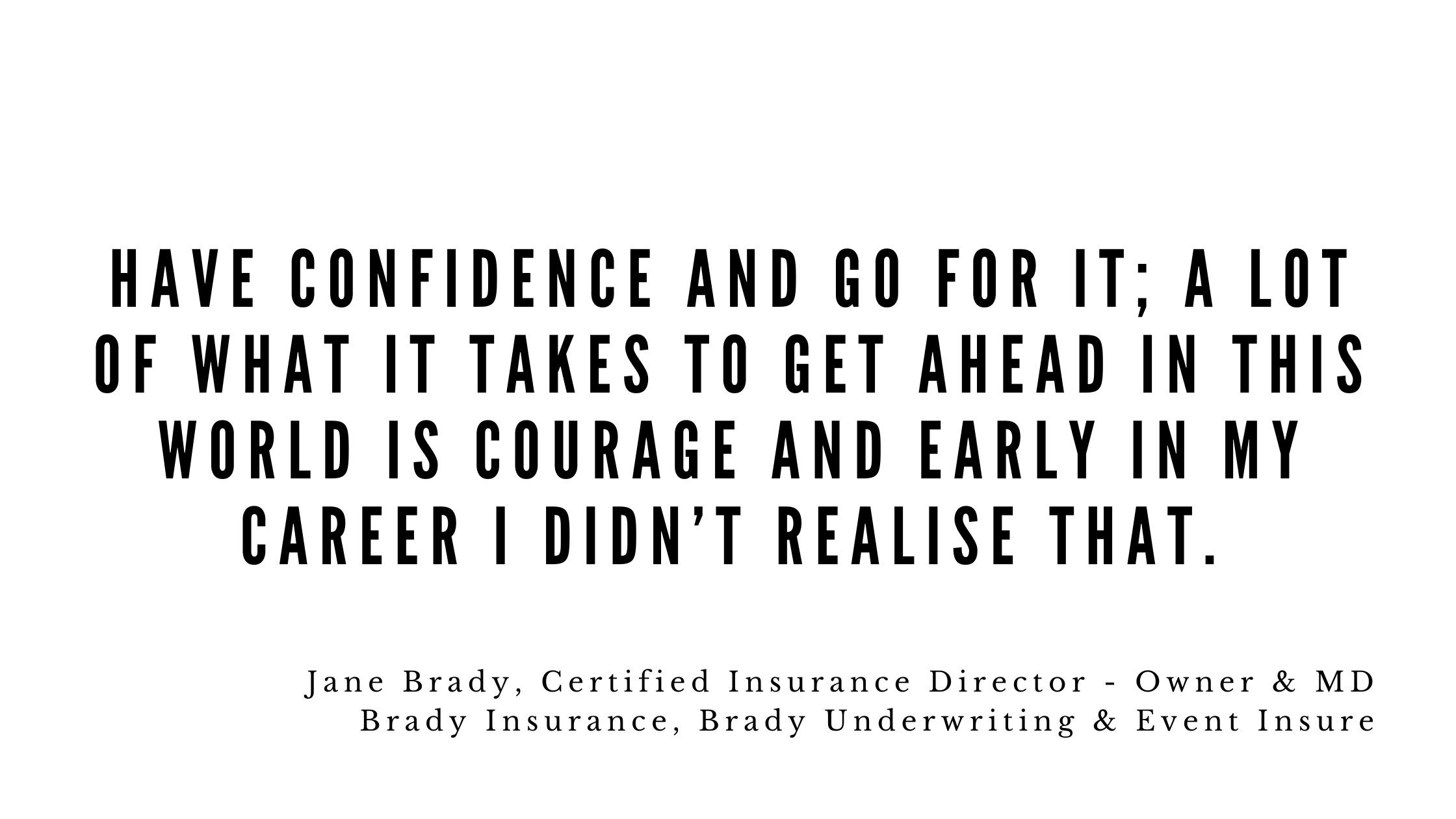 Jane Brady, Certified Insurance Director - Owner & MD Brady Insurance, Brady Underwriting & Event Insure.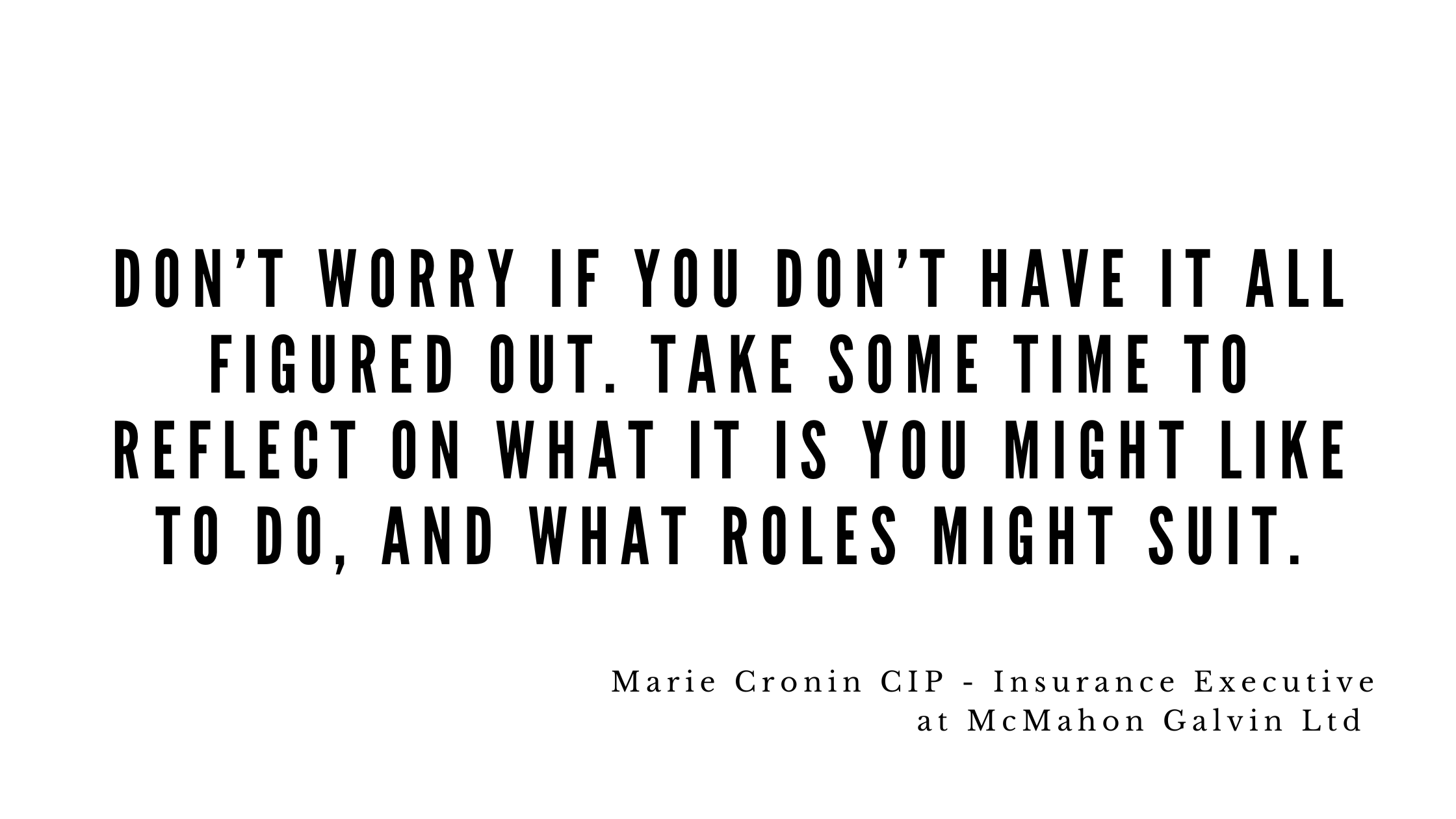 Marie Cronin CIP - Insurance Executive at McMahon Galvin Ltd.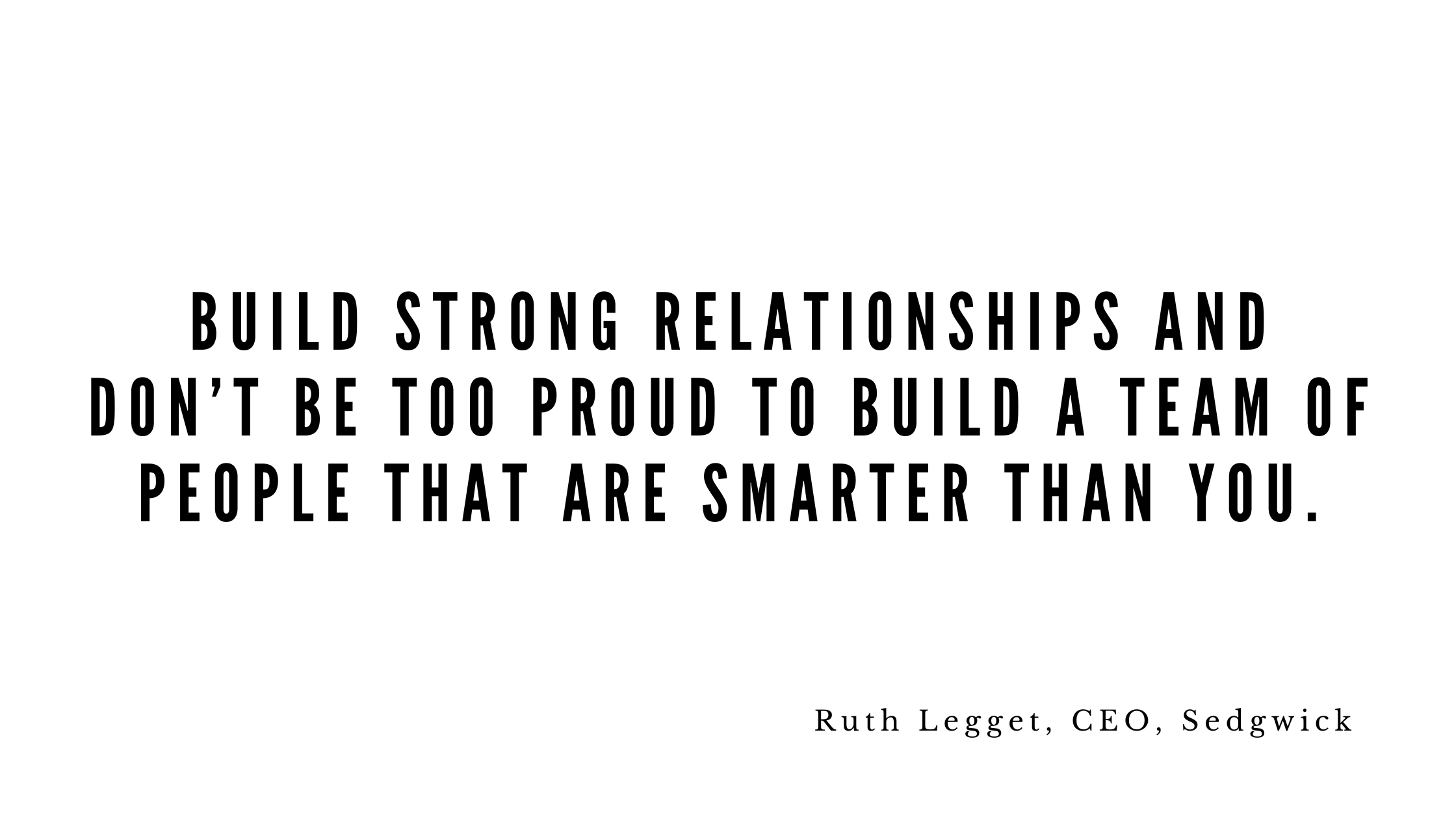 Ruth Leggett - CEO Ireland, Sedgwick.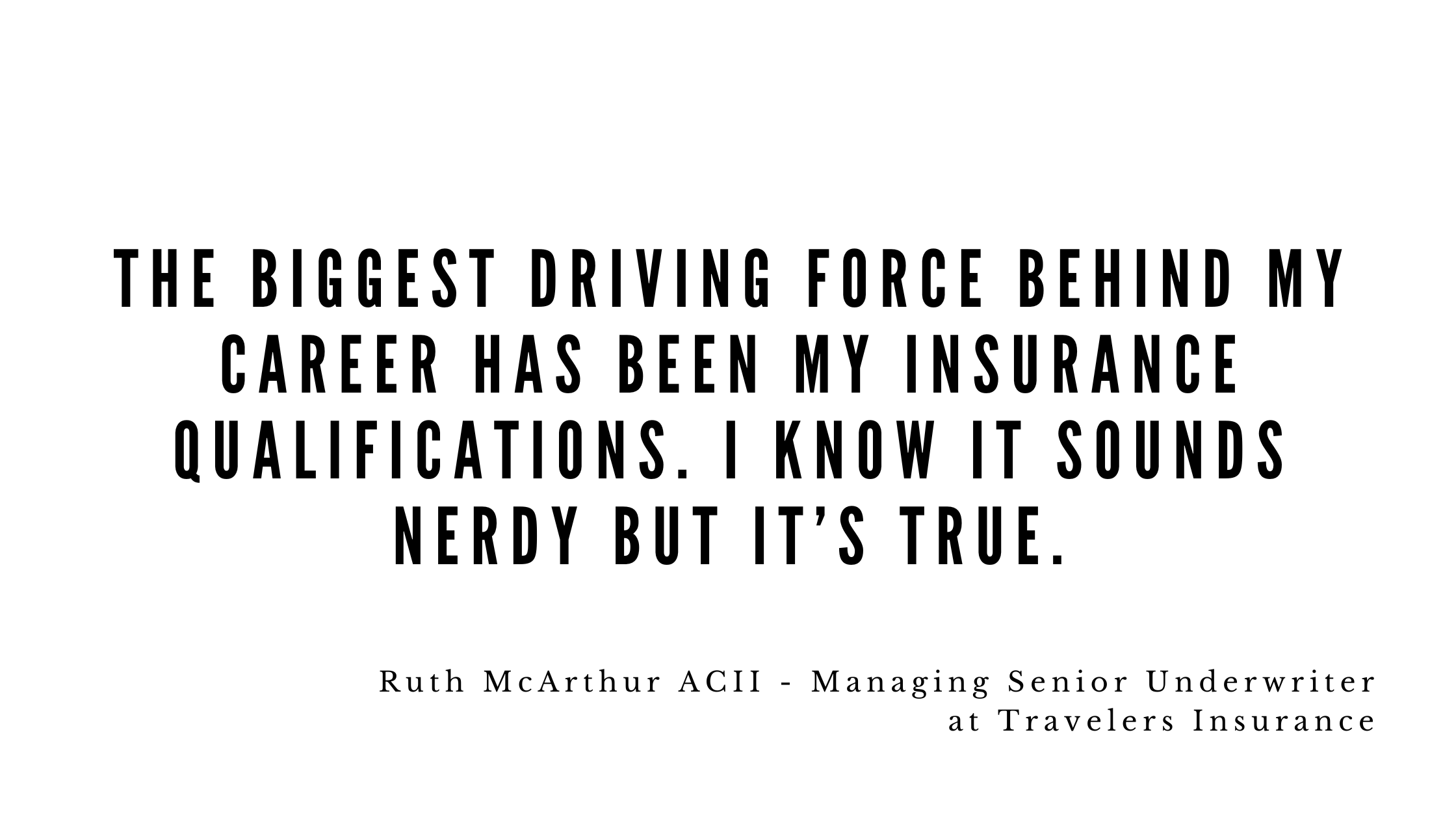 Ruth McArthur ACII - Managing Senior Underwriter at Travelers Insurance.
Naomi Saberwal - Head of Marketing & Communications, GCC and North Africa at AIG.
Head over to the blog for more career advice and information about how you can achieve more.