Note: At the time that this blog was written, Ruth Leggett was Deputy CEO. She has since become CEO.
Recently, we interviewed 5 successful women within the insurance industry to find out about how they got to where they are today and what advice they can offer to other female professionals trying to enhance their career.
This is the 4th post of the series, featuring Ruth Leggett - Deputy CEO and Head of Colleague Resources Ireland at Sedgwick.

How did you get to the position you are in now?
I began my career in insurance 10 years ago when I joined Sedgwick as a graduate trainee having just completed an MA in Smurfit Business School, but always had a keen interest in people and their personal development. I applied to an opening in the Colleague Resources (HR) Department, which at the time, was primarily an administrative function within the company. When I secured the position, I made it my priority to develop the strategic capabilities of the division and transform its purpose.
As the Department grew, so did my responsibility. I became more involved in the strategic side of the business, working with the CEO and the rest of the Executive Management team and I was appointed Chief of Staff and Head of Colleague Resources. During this time I managed and led the integration of a number of acquisitions into what is now Sedgwick Ireland. Most recently I have been appointed Deputy CEO, a position I am immensely proud of as a young mother of twin girls. In this role I hope to use my years of experience to develop a culture where our colleagues can thrive and fulfil their career ambitions.
How would you define being a modern professional woman?
Being a modern professional woman today means I feel a sense of responsibility to use my voice to empower those I work with to create positive change and support my female colleagues to reach their full potential. Helping other women to achieve their aspirations is just as important as achieving my own.
What is the best piece of career advice you've ever had?
Build strong relationships and don't be too proud to build a team of people that are smarter than you. Some of my proudest career moments are not reflective of my own performance but that of the success of the team I lead.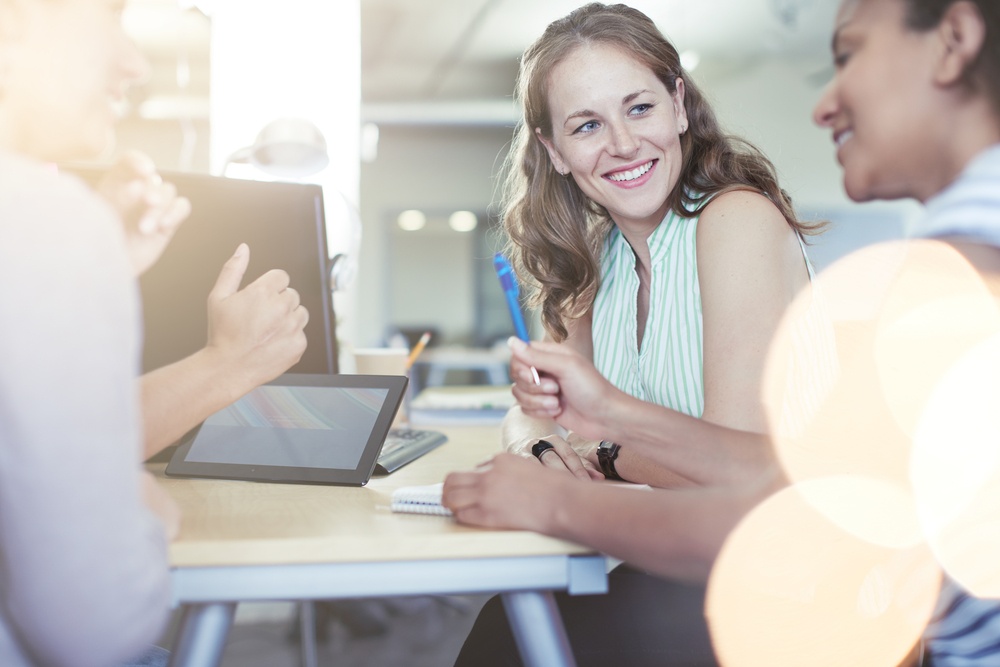 What has it been like to work and exceed in such a male dominated industry? Have you ever felt disempowered by it?
No I don't let it affect me. The person who has mentored, sponsored and championed me from the beginning of my career is male, Malcolm Hughes Sedgwick Ireland CEO and he has always said to me from day one that the best person for the role will succeed no matter what gender they are.
We often talk about the "glass ceiling" that prevents women from reaching senior leadership positions. In reality, the biggest obstacle that women face is much earlier in their career, it is often getting a foot on the ladder to a managerial position.
Do you believe the key to change is to fix the woman or fix the system?
The system is what needs to change, we need to build systems that work for women, environments where they are supported to succeed, and to nail the balancing act. Women
also need to see female representation in the leadership of whatever company they work for, you can't be what you can't see.
Interested in a career in insurance? Lots of great companies, including Sedgwick, are currently looking for insurance professionals to join their teams. You can view all of our live vacancies on our career page.