Whether through birth, adoption or otherwise, welcoming a new child into your life is a monumental time for any parent. Taking your entitled leave is so important to help you bond with your child, giving you that special one-on-one time that you'll never forget. While we understand that your CPD is probably the last thing on your mind at this time, here we break down some of the top things you need to know about your CPD while you are out, giving you that peace of mind your CPD is covered.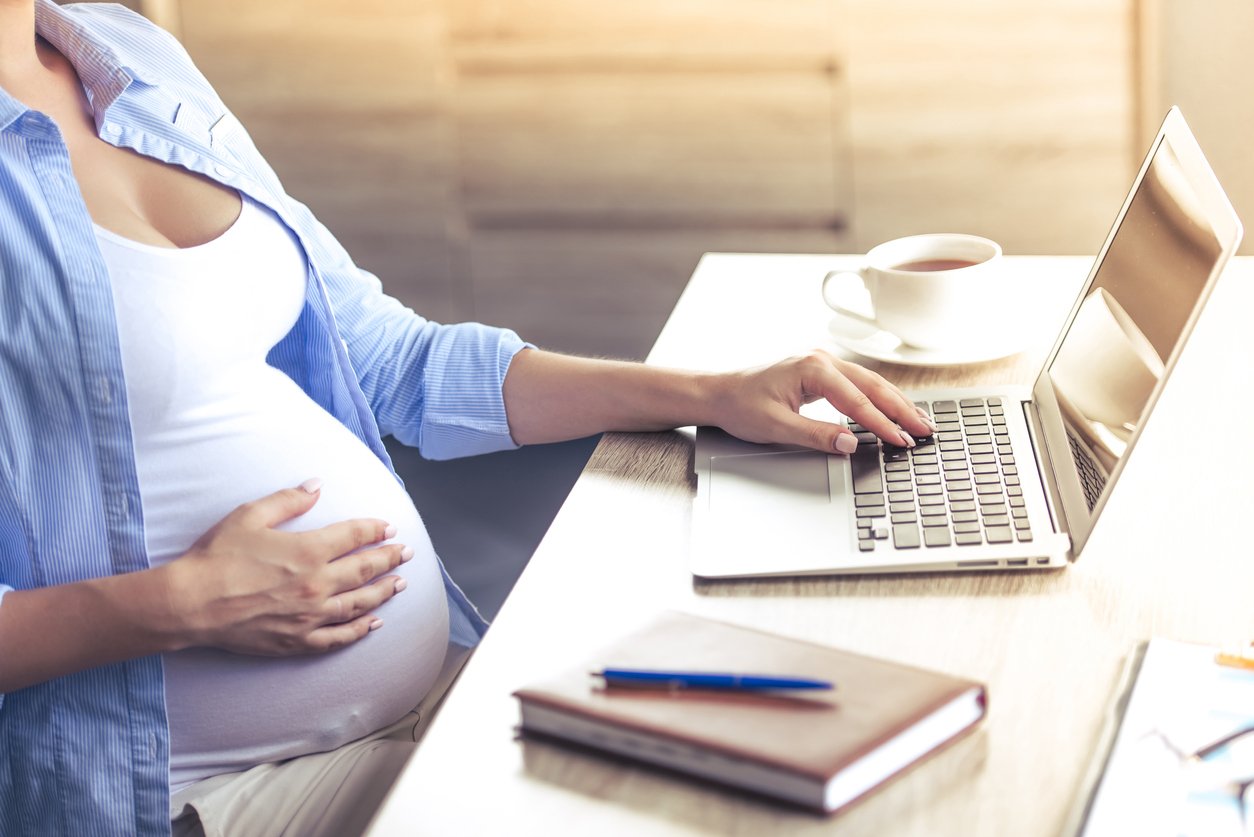 Number One: You may be entitled to a pro-rata reduction:
If you are a Qualified or Grandfathered Person and are not providing financial advice during your period of leave, you may be entitled to a reduction of CPD hours for any given year, helping you to balance it all.
We recommend you apply well before heading off on leave, just in case your bundle of joy decides to arrive early, or something else unexpected happens.
It also provides you with the peace of mind ahead of your leave that you know what your requirement will be and if you need to avail of any CPD on offer before you head off.
How to apply: The CPD Reduction Form is available here. This needs to be signed by your Manager at work or, if not, accompanied by a doctor's cert – then simply email it to memberservices@iii.ie and we'll take it from there.
Number Two: You need to maintain your membership whilst on leave:
To ensure all is as you left it when you return from leave, you need to keep your membership up-to-date.
Renewal takes place in January for all members, so if you are on leave during this period, you will still need to renew on time – but don't panic. Make sure your email address is correct in your Member Area and that you will be contactable on it (i.e. don't use your work email if you won't be accessing it during leave). We will email you when your renewal is up, and all you'll need to do is follow the usual steps.
Note: If you are sponsored by your employer, you don't need to worry about this, but we would recommend discussing this with your HR department before you head off.
Number Three: Don't forget your ethics:
Regardless of your circumstances or adjustment, you will always have to complete the one hour of ethics within your reduced CPD requirement.
Every year, we provide members with a wide range of CPD content accessible online, including streamed webinars and microlearning, allowing you to complete CPD anywhere, anytime.
Visit our CPD Resources page to see what's available and to log in to complete CPD.
Number Four: Don't forget to click submit:
Every year, the deadline for submitting your CPD hours is 31 December. If by the time your reduction has been applied you have already met or exceeded your target, you can click 'Submit' straight away if you wish (giving you one less thing to worry about!).
Have a question? You can find out more about CPD here, or you can contact us at memberservices@iii.ie, and we'll be more than happy to help!