Our member services team has once again filled us in on some of the challenges facing you, our members in regards to completing and submitting their CPD before the December 31st deadline.
As a result, we've compiled a list of the top things we think you need to know before pressing that big button...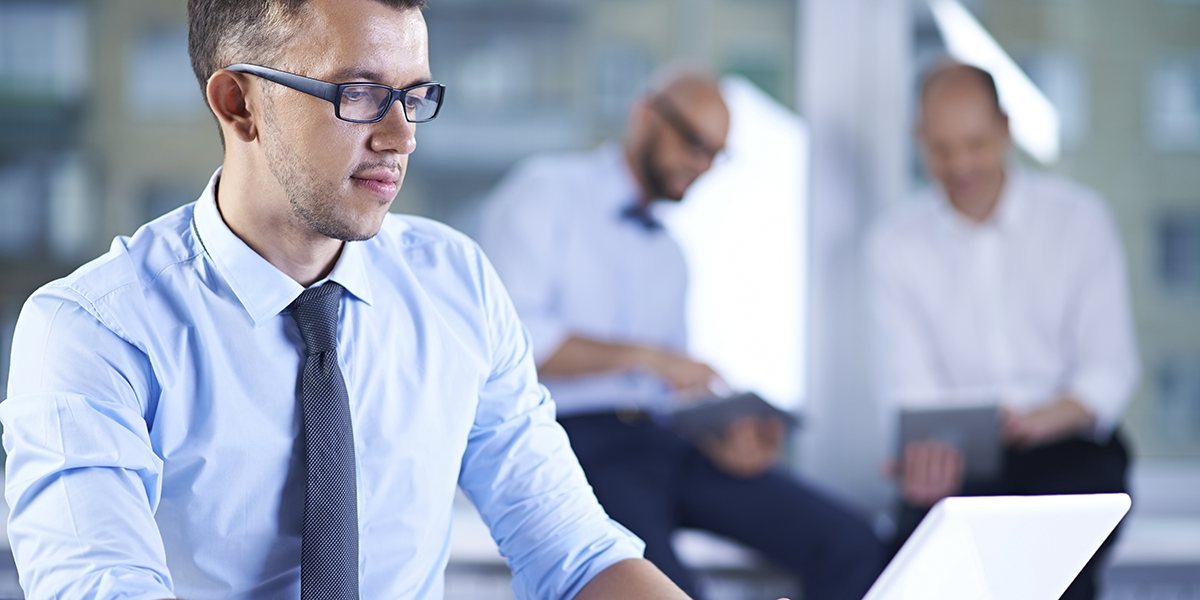 1. Make sure you know your password (or at least change it before you leave the office)
We have so many passwords and log in details these days that it can be difficult to keep track of them all. More often than not, many of you will take some time over the Christmas break to work on and finalise your CPD submission. It is usually last minute that you come to realise you've forgotten your password and as many of you use your work email address, you may not be able to change it while you are out of the office.
Top tip: If you are planning to access anything through the member area over the Christmas break or while you are taking some time off, make sure, you know your password or reset it before you head home.
2. Where and how to access e-learning
Our e-learning library is a hugely beneficial resource throughout the year, but even more so over the Christmas break as people look to supplement face-to-face hours with online learning. One thing we get asked a lot though, is where is it?
Once you have logged into the main member area (we suggest that all members use Google Chrome when accessing the member area), select the Connect button from the left hand side menu and then, choose the Face to Face and Online CPD button.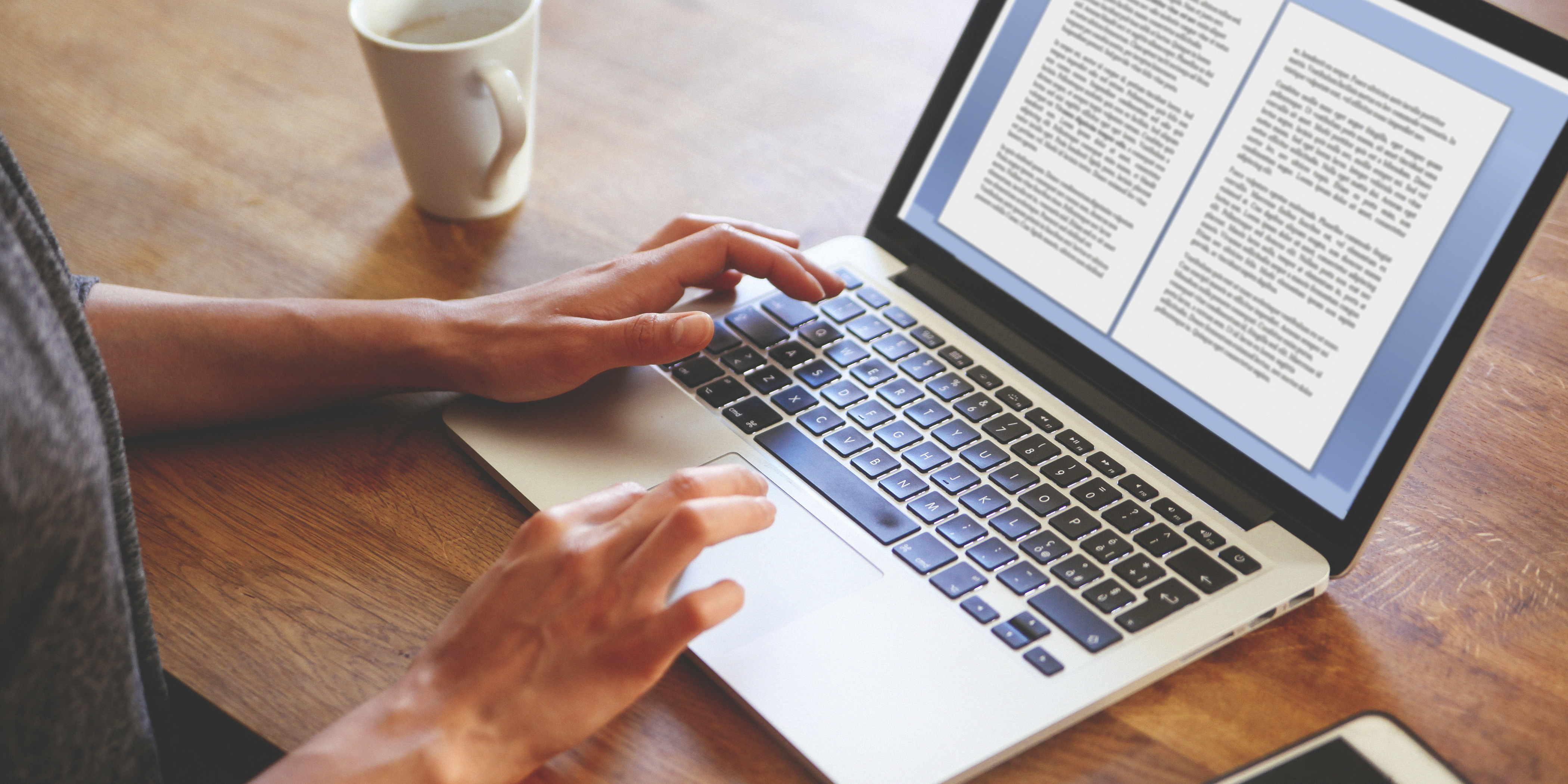 3.Recording (and submitting) your CPD
It sounds really silly, but for some of you who are able to avail of in-house CPD lectures, you must not forget to record and then submit your CPD or your record will show as incomplete.
Not too sure where to find accredited courses? Take a look at point 5!
Note: All courses completed outside The Insurance Institute will need to be manually logged, as they do not automatically transfer. This can be done by logging into the 'member area' and into your CPD record.
4. Load your evidence
It is highly recommended that you load any evidence of CPD completion before the year-end as part of your submission. If selected for an audit, you will be required to provide this, so it is always best to include as you go (or at least before clicking submit!).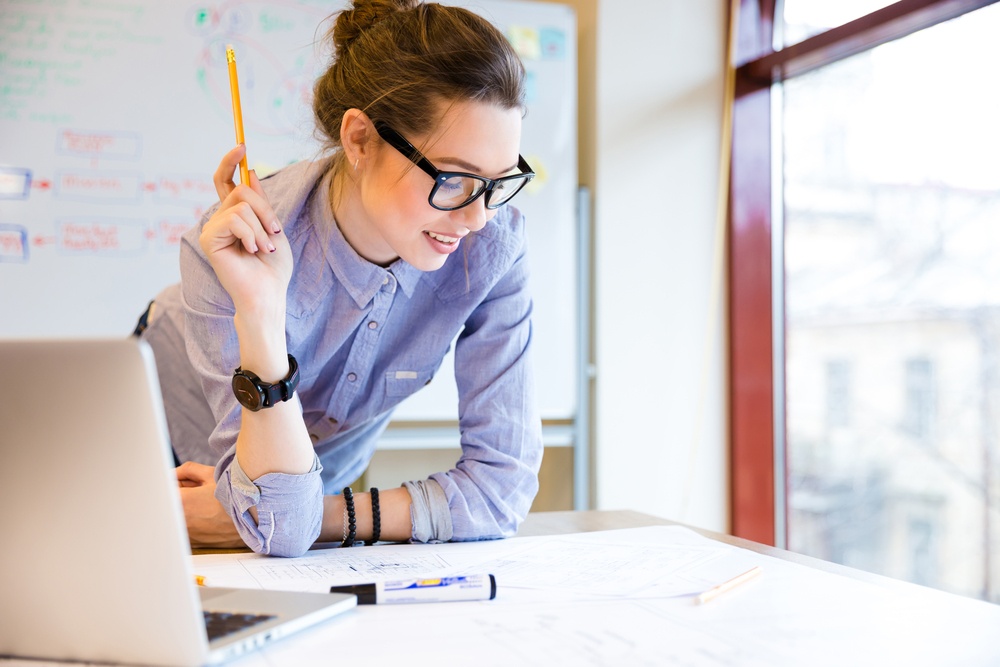 5. How to add CPD not completed with us (but accredited by us)
Need to add CPD that wasn't provided by the Insurance Institute? check out this helpful video.
Remember: make sure to complete at least 1 CPD hour per product category you sell/advise on.
Want to read more about submitting your CPD? Have a look at our blog on the top CPD submission blunders .