Our industry has evolved and changed over the past decade, with more and more females entering the insurance workforce. Over the years, we have worked with many inspiring and successful women who are living proof that women are transforming and reshaping the insurance landscape. Now, we want to celebrate these women and look back on our work with them.
1. Inga Beale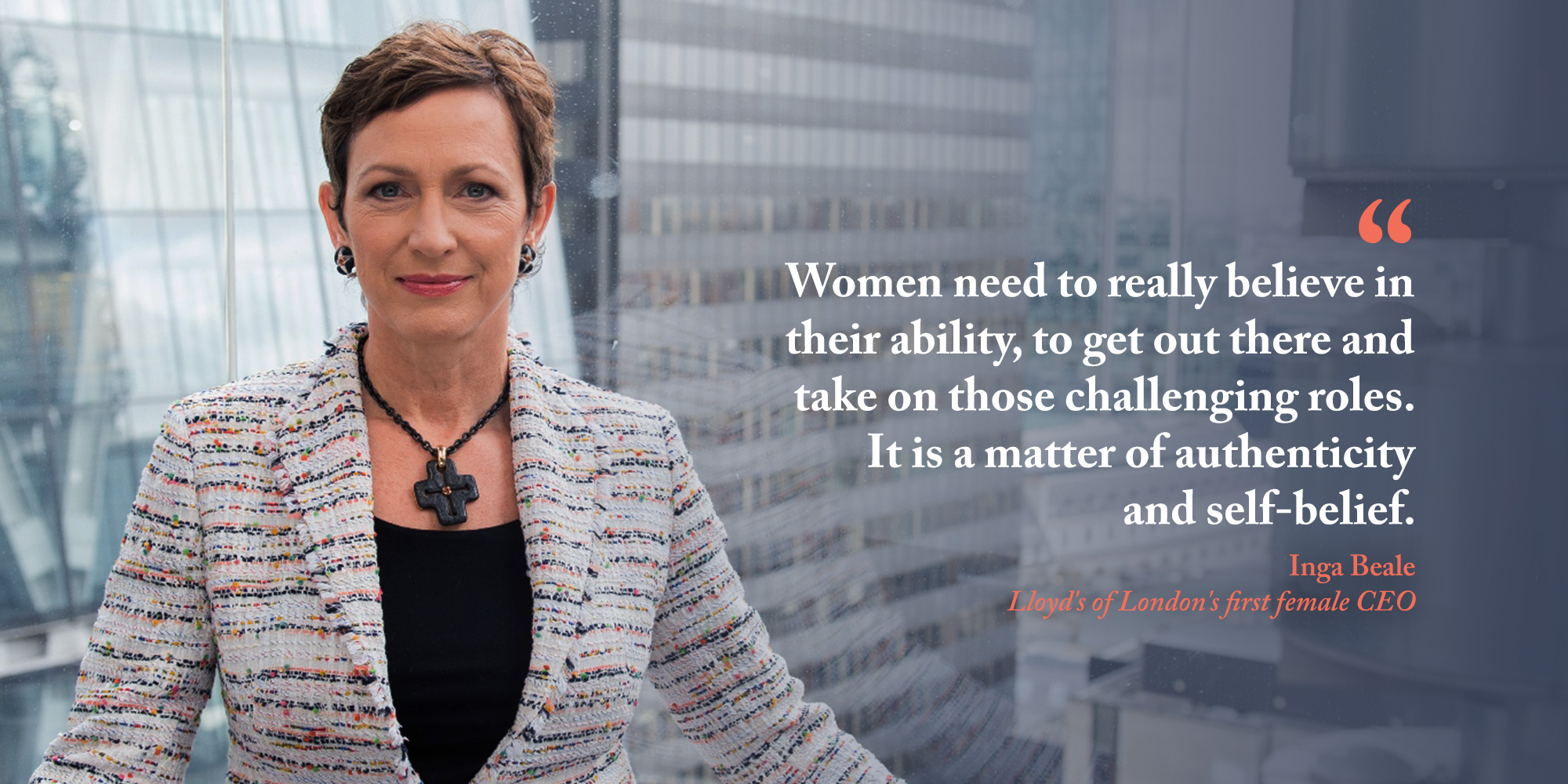 As a former CEO of Lloyds Bank, Inga Beale has been a tremendous part of the insurance industry. With a long and successful career in insurance, Inga knows a thing or two about our industry. A champion for InsureTech, Inga has left her mark on the industry and has consistently challenged the status quo throughout her career.
In our interview with her, Inga was clear on her stance with women and general diversity in insurance:
'Women need to really believe in their ability, to get out there and take on those challenging roles. It is a matter of authenticity and self-belief. Having teams made up of all sorts of different people provides a more diverse and holistic approach to business and to customers – an approach that is vital if we are to continue to build public trust in our united profession.' - Inga Beale.
Read more about Inga through our blog post here: The Female Lead.
2. Fiona O'Gorman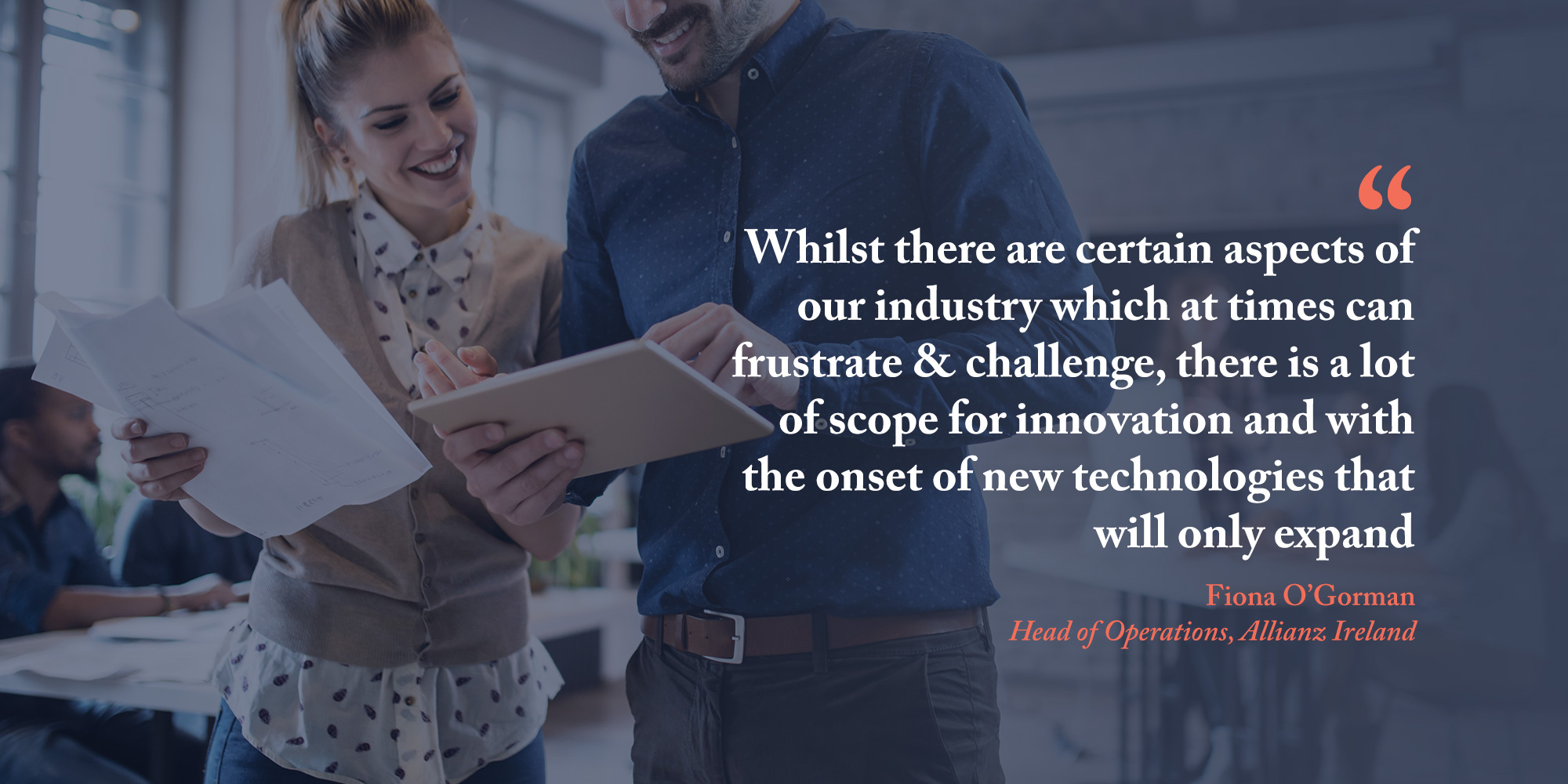 Another successful woman from the insurance industry, Fiona O'Gorman is Head of Operations at Allianz. She has had huge success throughout her career at Allianz and spoke to us about the highs, the lows and everything in between.
I would encourage my younger self to be more curious in general and to ask more questions. It is crucial to have faith in your own intuition, abilities and capabilities. - Fiona O'Gorman.
Read more on our interview with Fiona here: Getting to Know Fiona O'Gorman.
3. Aloise Robinson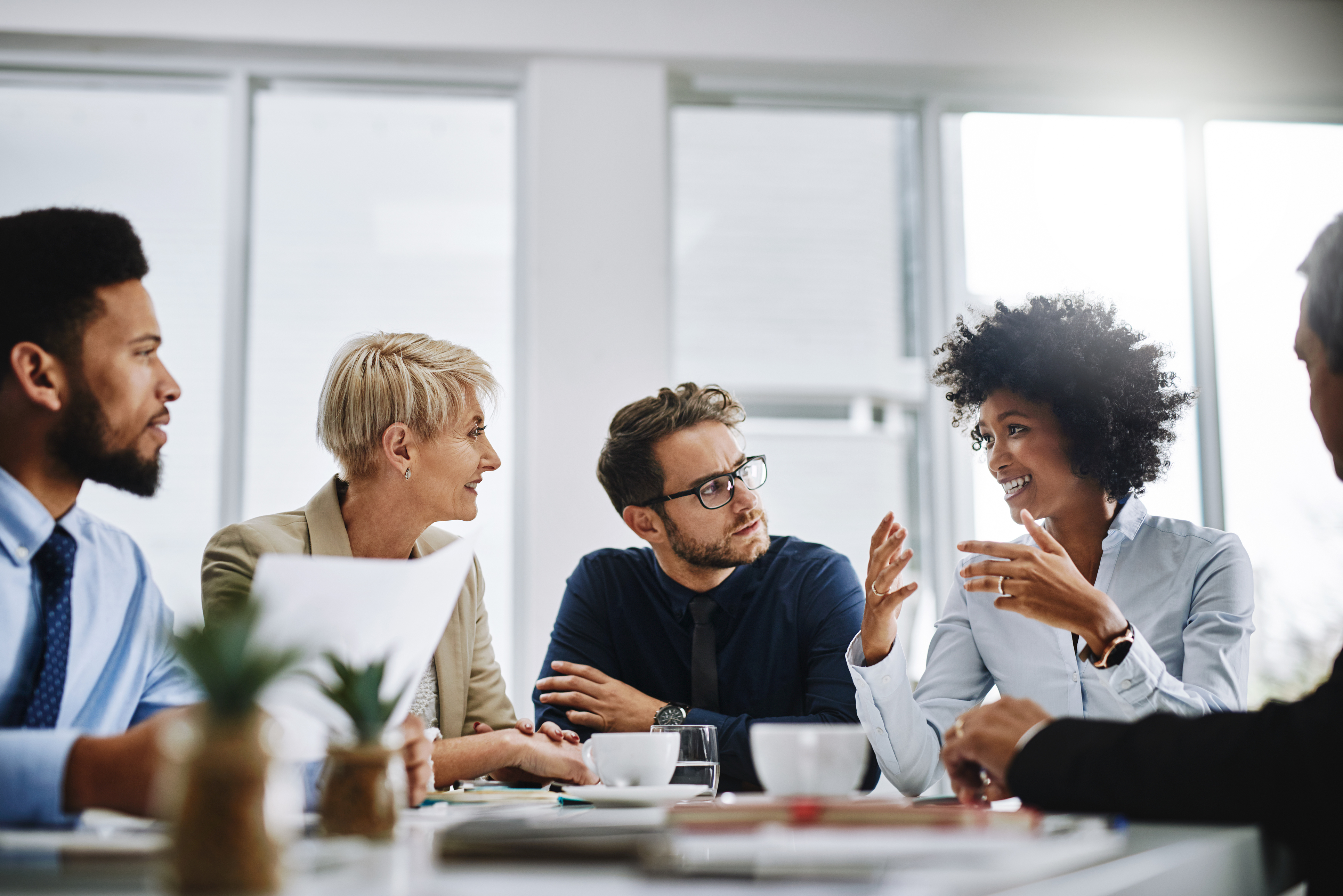 As one of our talented apprentices, Aloise has worked extremely hard at such a young age. Not knowing exactly what she wanted to do with her career, Aloise took action and began researching our apprenticeship program.
For me, as a school leaver it was definitely a major change. At the start I really found it difficult working full time while many of my peers had much shorter days in college or were off for long periods together at the same time. I got used to it very quickly though and once into this new routine and environment, it was hard for me to picture myself anywhere else.
So far she has done excellently and is an inspiration for others to come. Read more from Aloise here: Aliose Robinson Q&A.
The insurance industry is full of inspiring, dedicated and successful women. While there may still be an existing misconception, with some believing that our industry is male focused, it couldn't be further from the truth. These women have worked hard to create amazing careers for themselves, and you could be next.
Head to our website www.iii.ie or www.earnandlearn.ie to begin your insurance career today.