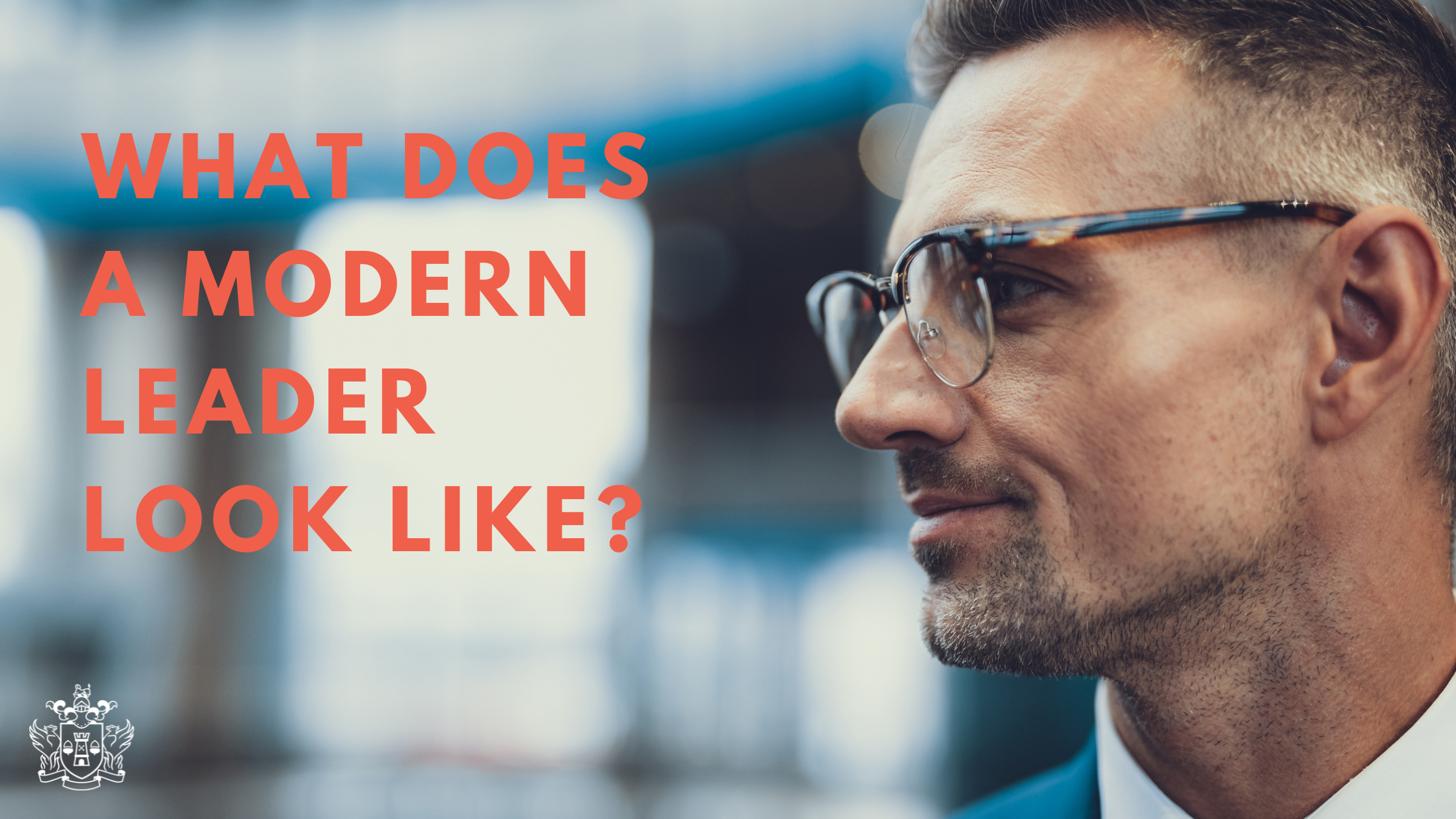 For generations, traditional leaders were celebrated for using their power to take charge, make decisions, tell others what to do, and determine who needs to know what. However, many industries such as the insurance industry have reached a point where senior executives are now responsible for multiple disciplines, so this old notion of lopsided power structures is no longer fit for purpose. So what does a modern insurance leader need to be?
Modern leaders need to know how to operate effectively as a team – something which is vital to becoming a leader, as well as how to strengthen corporate culture, drive positive behaviour and increase individual accountability to mitigate conduct risk and prevent issues arising within firms. Following the issue of the Individual Accountability Framework (IAF) Act 2022 by The Central Bank of Ireland on 28th July, there is now an additional legal responsibility for senior executives to consider too.
Our Certified Insurance Director programme is designed to help. It aims to provide participants with an impactful learning experience to better understand, manage and shape their organisations, as well as their careers, mitigate against the risks outlined above and safely and sustainably move their organisations forward.

Developed specifically for company directors, senior executives and non-executive directors in the Life and non-Life insurance sector, participants engage in classes delivered by academic and business experts from around the globe with content specifically tailored to the specific needs of the Irish insurance industry and regulatory landscape.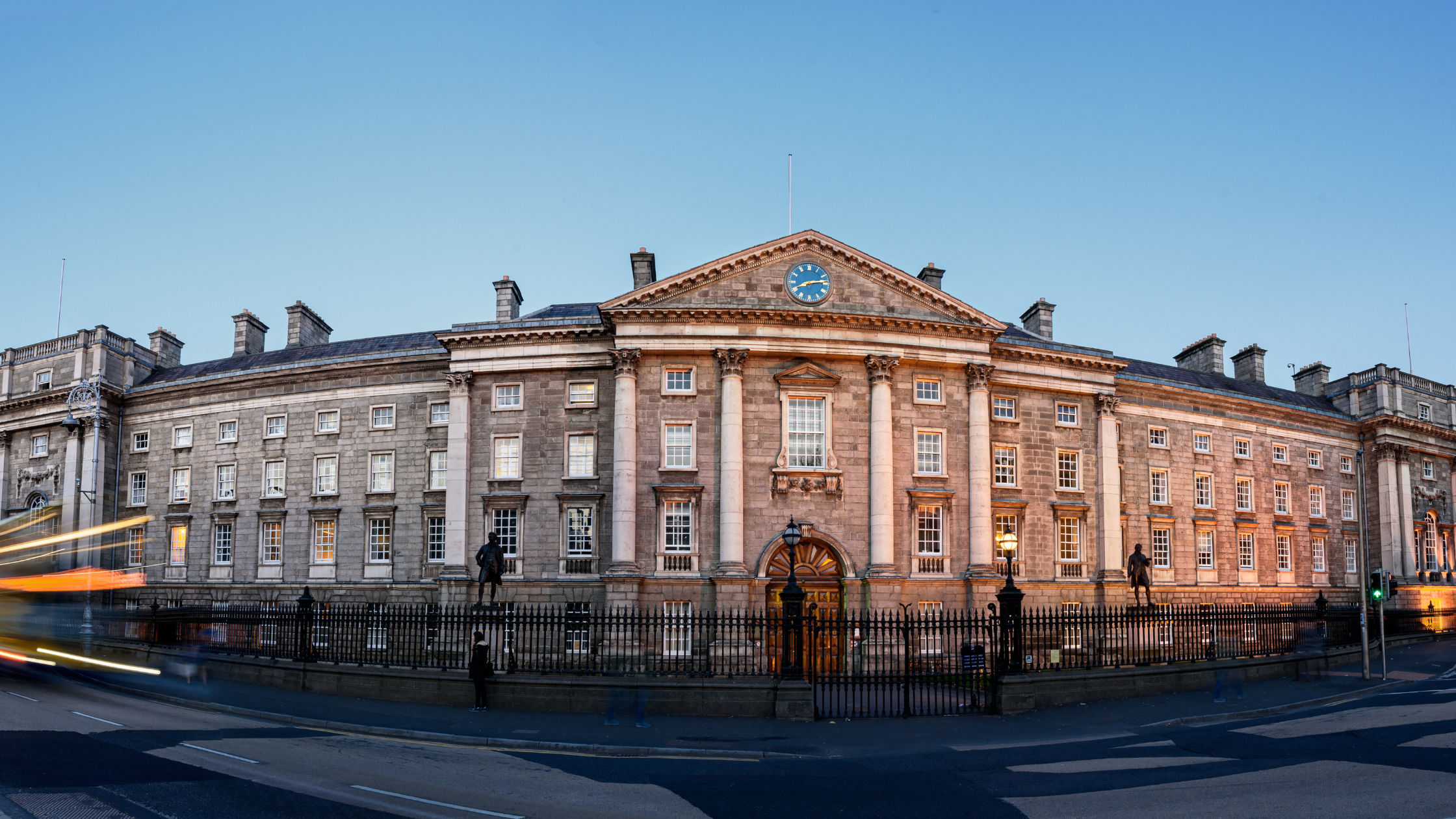 World-class leadership development
Developed in partnership with the world-renowned Trinity Business School, the syllabus focuses on areas such as;
the dynamics of an effective boardroom,
ethics,
strategy,
governance,
regulation,
corporate financial policy and
technology.
We are acutely aware that Executive Education is a credential the participants will carry with them throughout their careers and that it takes a significant investment in terms of time. Therefore, throughout the programme, we ensure participants are exposed to leading-edge thinkers in terms of business management while also examining innovation and opportunity creation for the enterprises that they work for.
"We leave no stone unturned, and there is no aspect of leadership development that we leave to chance"
The programme's faculty comprises a mixture of leading business thinkers and academics, all of whom have a strong background in business strategy, and each has their finger on the pulse of current and future business trends.
In addition to the education and learning aspect, one of the most valuable elements of the programme is the networking opportunity – the bonds and relationships that are forged last well beyond the initial programme and participants also gain access to the Trinity Business Scholl Alumni, helping them to broaden their network on a global scale.

Knowledge, confidence and connections are all needed if you want to succeed and lead in business, and particularly in the insurance sector. The right programme enhances your abilities in these areas and provides an opportunity where strong leadership is not only developed, but safeguarded.

Do You Have What It Takes To Be A Modern Leader?

The programme runs over ten non-consecutive days in total, and consists of ten modules which are taught at Trinity Business School, except for one module which is scheduled to take place at the Leuven Institute for Ireland in Europe, Belgium.
Registration is now open for the next Certified Insurance Director programme, and those interested are encouraged to contact Amanda Dunne - adunne@iii.ie.