With businesses actively recruiting apprentices ahead of the start date of the next academic year, we chatted to Paula Hodson, Director of Education and Development. She told us about the importance of the apprenticeship programme to the industry and explained a little more about how it works.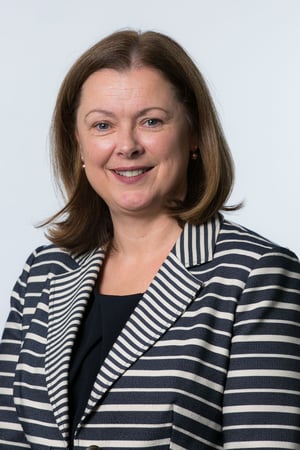 What is the Insurance Practitioner Apprenticeship?
The Insurance Practitioner Apprenticeship is a degree level, work based learning programme designed around the needs of employers and that leads to a nationally recognised qualification. Available to anyone aged 18 and above who meet the entry requirements, it is a way for young people and adult learners to earn while they learn in a real job, gaining a real qualification.
How does the Insurance Practitioner Apprenticeship work?
The programme is designed to develop the apprentice's skills, knowledge and competence to meet the needs of the industry at entry-level and beyond.
Employers who hire an apprentice benefit from government funding, a structured way to fast track compliance (APA within the first year) and a way to protect their talent pipeline.
The programme consists of 3 semesters per year, with lectures live streamed into the office one day per week. In their final year, apprentices focus on a Capstone project, tailored to suit the needs of their business, helping students deep dive into a particular topic.
How did the Insurance Practitioner Apprenticeship come about?
Recruitment and retention of talent had become a major issue in insurance. As an industry we recognised that if we wanted to find the next generation of workers, we needed to provide practical and user-friendly learning experiences to attract and retain the talent required for future growth.
Therefore, in 2015 after a call to action from the government, we collaborated with Zurich Insurance to provide an outline of an apprenticeship programme that would enable us to do this. After partnering with IT Sligo, we were able to elevate this to a Level 8 on the NFQ and more recently, through our partnership with the LIA, we have been able to open the programme up to the whole insurance market - general and life.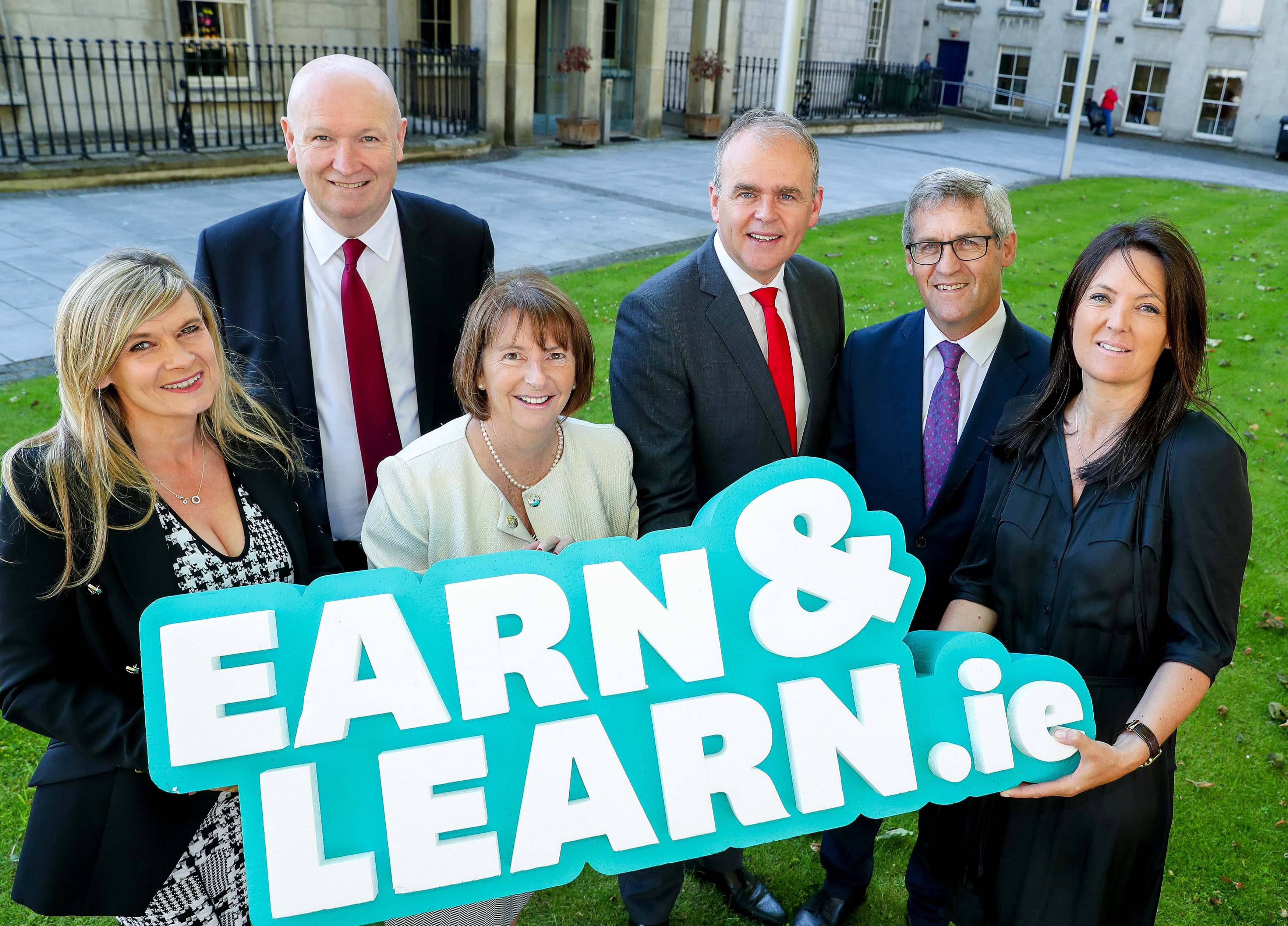 What is the main aim for the Insurance Practitioner Apprenticeship?
The goal was to design a programme robust enough to be implemented across any insurance business and ultimately to develop a national standard of training, via a sustainable programme.
Its aim is to deliver a business ready individual, skilled in at least one of the three main core competencies within the industry namely underwriting, claims handling and direct client advice.
How can insurance companies get involved in the Insurance Practitioner Apprenticeship?
Employers can get involved at any stage during the year. We ask however, that they are mindful of the academic start date for the programme, (September) and we advise, where possible, that apprentices are working in organisations ahead of this date to help them to settle into office life before their studies begin.
Further details around how to get involved and employer requirements can be found on our website.
You can also view our Employer's Guide here.