The Insurance Institute are delighted to announce on behalf of their Local Institute President's that we are partnering with Business in the Community Ireland on their Time to Read initiative – a wonderful programme that sees volunteers give their time to provide one to one reading support for young children (aged between 7-8 years old) in a local primary school, with the aim of helping them become more confident and proficient readers.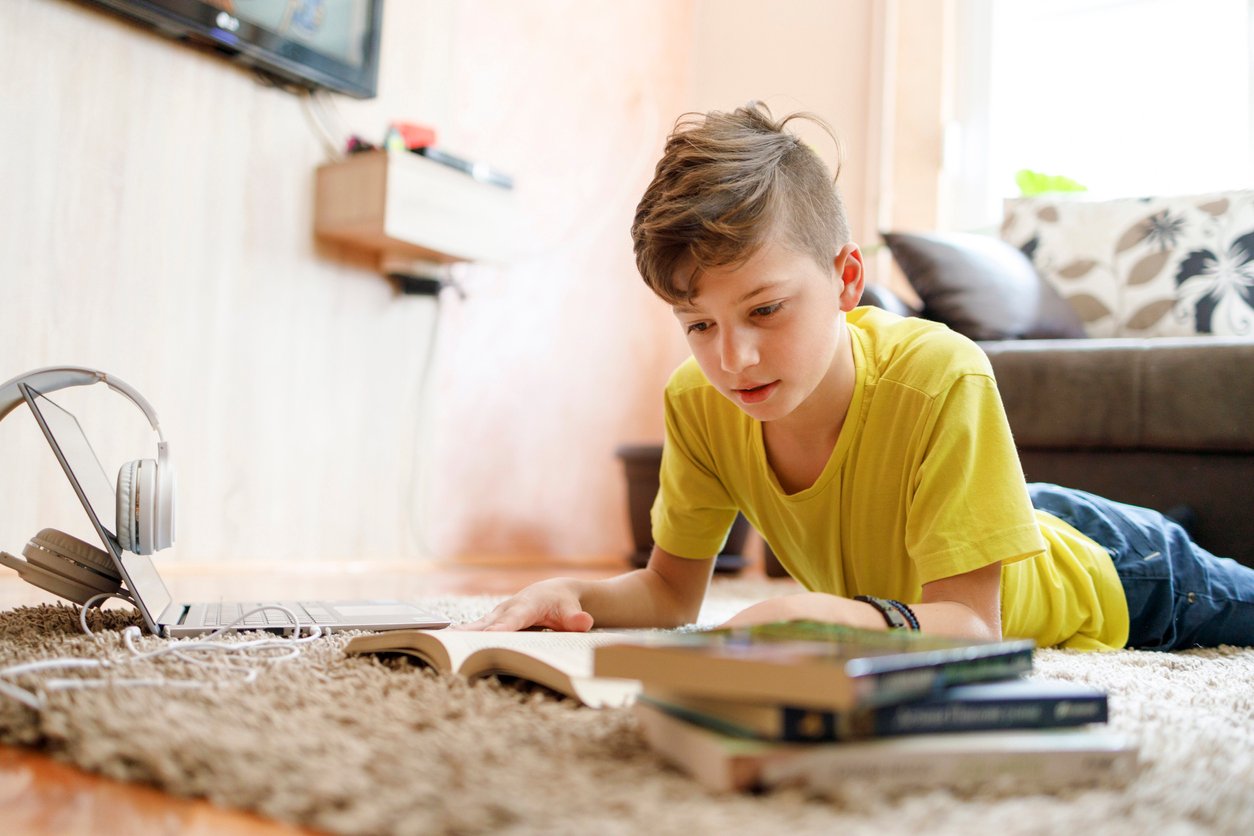 The Insurance Institute first teamed up with Business in the Community Ireland for Time to Read over six years ago. Following the unprecedented success and incredible feedback from staff around how much they enjoyed helping children foster a love of reading, it was decided to broaden the involvement for 2022 to include members from the Local Institutes based in Cork, Dublin, Galway, Limerick and Sligo.
As a collective group, the Local Institute's place an enormous value on giving back to the community. It was felt that this hugely rewarding and deserving programme would be one that many of their members would feel passionate about and would be encouraged to get involved in. Not only that, but the new online format of Time to Read means the model is perfect for working across the Institute's national network.
The hope is to roll out the partnership with Business in the Community Ireland across all Local Institutes in 2022. However, in order to get a real insight into how it works, the current Local Institute Presidents, along with some key Council members, have eagerly agreed to take part in a pilot Time to Read programme starting 9th December, with a primary school in Kilkenny, Gaelscoil Osraí.
Commenting on the initiative, Dermot Murray, CEO, The Insurance Institute, said,
"We are thrilled to be able to continue our involvement with this wonderful and extremely rewarding programme. In many ways The Local Institute's are the perfect match for Time to Read as they are always looking for new and meaningful ways to make a difference in their local communities. As an educational organisation this programme is especially important to us at the Institute, and we feel it is both an honour and a privilege to be given the opportunity to make a real and long lasting impact on these young people's lives. I wish everyone involved in the pilot programme in Gaelscoil Osraí, Kilkenny the very best of luck and I look forward to hearing about everyone's experience, which I'm sure will be hugely positive and memorable for all."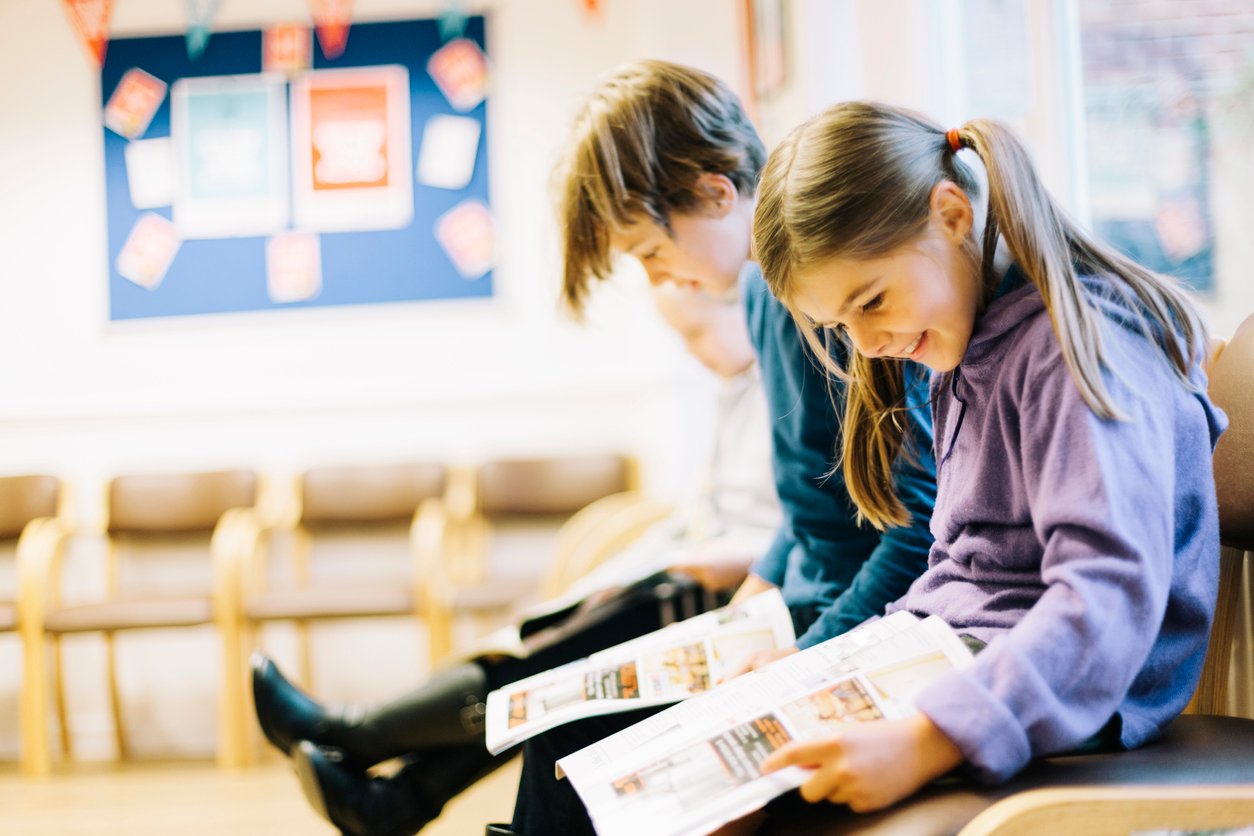 How it works
Time to Read works by initially pairing volunteers at the start of the programme. Each pair of volunteers is then allocated four children who they read with for one hour a week via video link. The two volunteers read and discuss the book for half an hour with two children, and then those two children go back to class, and another two children come online and read with the two volunteers.
The programme runs for a total of 12-16 weeks. The sessions are divided into blocks of either three or four weeks depending on the duration of the programme.
Business in the Community Ireland provides bespoke virtual training so that volunteers are fully confident in delivering the programme. To celebrate and conclude the programme, children and volunteers visit a local library and take a tour of the volunteers' workplace. This adds great value for the children and it helps to bring the entire experience to life for them.
Benefits
Time to Read is a high-impact education programme, developed by Business in the Community Ireland (the organisation that promotes sustainable change in business), which aims to help children to foster a love of books, while at the same time become strong and confident readers. Some of the children participating in the programme are from disadvantaged areas, and so helping them to discover reading can have a profound and long lasting impact.
Business and the Community Ireland has been running the Time to Read initiative (alongside it's Time to Count programme) for almost 10 years, and during this time they've seen it have an incredibly positive influence on the children participating. They've seen children's fluency and comprehension, as well as their enjoyment and proficiency in reading increase significantly. Not only that, but reading promotes self-discovery and fuels the imagination, and children's confidence and self esteem have also improved as a result of their participation. The hope with being involved with Time to Read is that Local Institute's could potentially instil something within the children that could have benefits felt throughout their lifetime.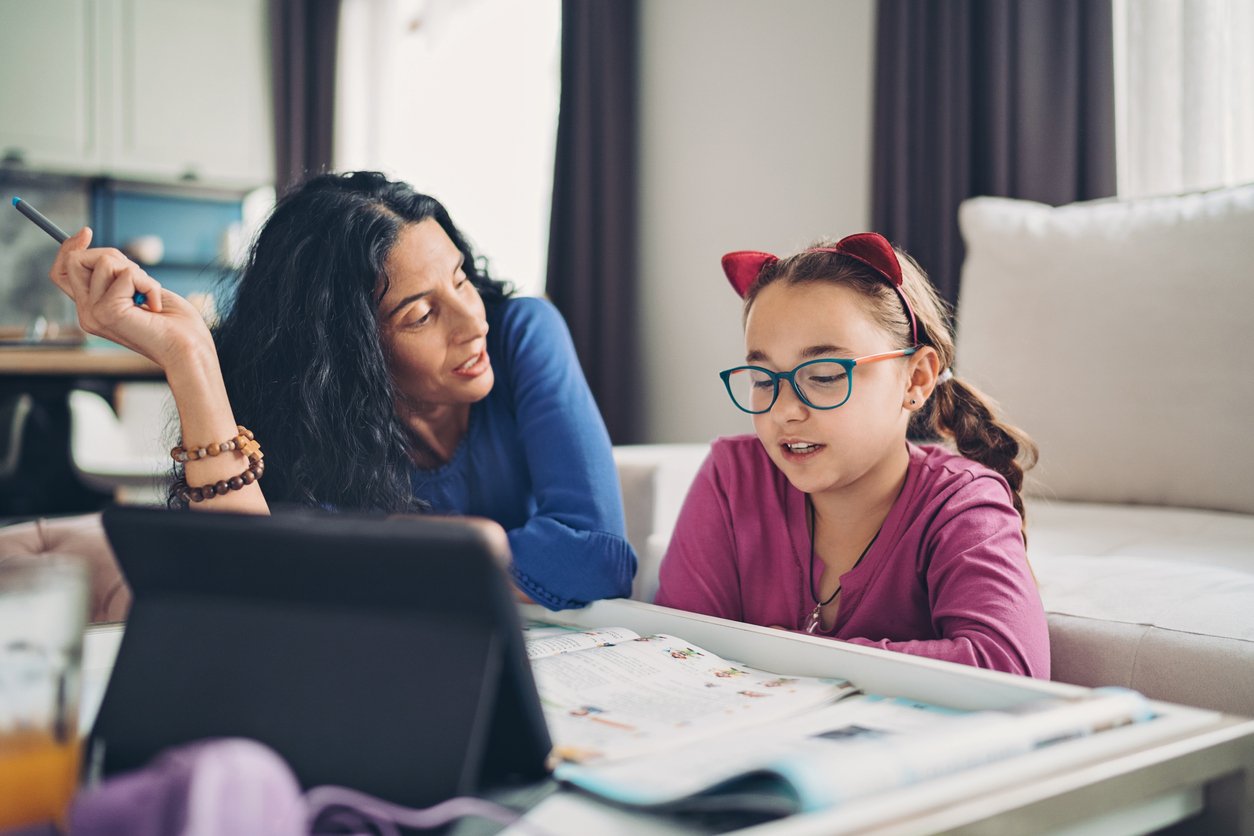 Amanda Dunne, Events Manager at The Insurance Institute added,
"It's been six years since we initially got involved with Time to Read, and to this day the staff who participated in this first programme still talk about how significant an experience it was for them – little did they know when signing up to spend a few hours reading with young children that they would foster such strong bonds with them and be so moved by each of their personal circumstances. Every week both Institute staff and the children involved looked forward to the reading session and the excitement and happiness in the children was palpable. At the end of the programme the children visited our office and to say it was a special and magical experience would be an understatement. Time to Read is not just an opportunity to help improve children's literacy, it's a chance to help grow children's confidence and open up whole new worlds for them through reading and education."
If you are interested in getting involved with your Local Institute's Time to Read programme in 2022, please contact your Local Council via the website – they would only be delighted to hear from you.