The Insurance Practitioner Apprenticeship is Ireland's first apprenticeship to award a level 8 honours degree – a BA (Hons) in Insurance Practice.
The start date for this years' programme is just around the corner - ahead of this we caught up with apprentice, Lee O'Rourke, (apprentice at Thornton and Partners) to hear about his experience of the programme to date.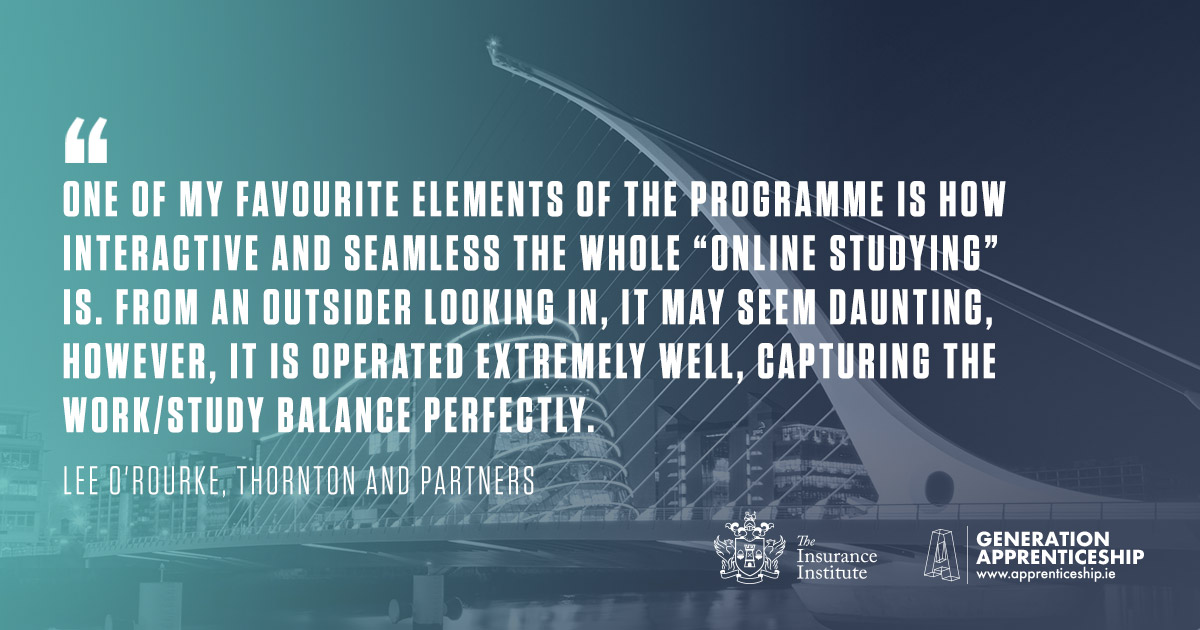 Why did you decide to undertake the apprenticeship?
I was working for a life & pensions Insurance company, in an administrative role. I often heard of this "Earn & Learn" programme which offered a full-time role with the benefit of studying towards a degree. I was 26 at the time and did not have any qualifications. I decided to apply to the Thornton Group to grow my expertise with the peace of mind of also working with a salary. This was a completely new experience for me, and it's a wonderful opportunity to advance your career, while also ensuring you receive a third level qualification.
What are your favourite elements of the programme?
One of my favourite elements of the programme is how interactive and seamless the whole "online studying" is. From an outsider looking in, it may seem daunting, however, it is operated extremely well, capturing the work/study balance perfectly.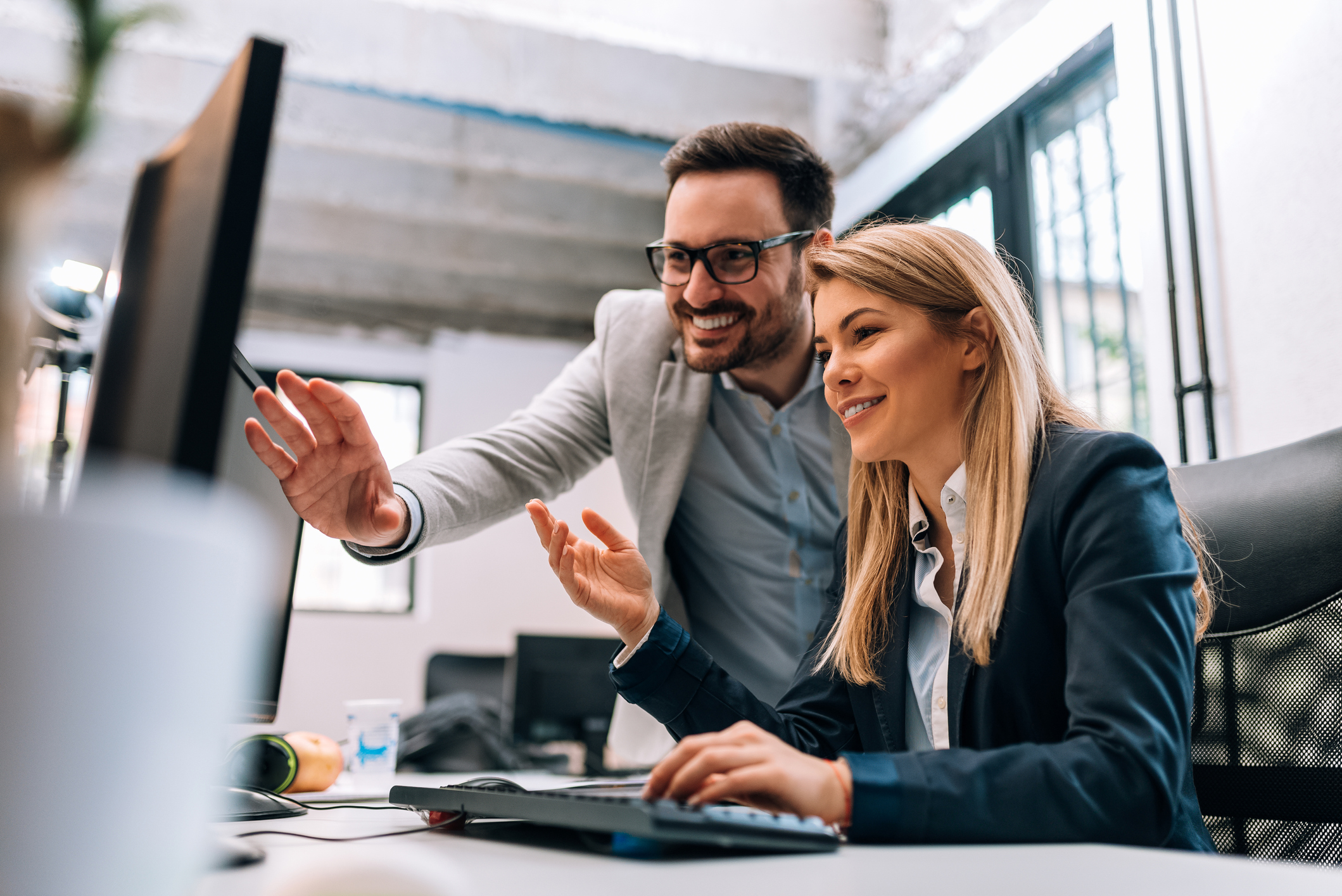 Has the apprenticeship positively impacted upon your life and if so how?
The apprenticeship has not only grown my expertise in the field, but it has allowed me to network within my own company and across Insurers, by meeting my fellow colleagues, we are all finding common ground together. The programme has boosted my confidence with making work related decisions with the backup of experience and knowledge. In my past role as a Loss adjuster and my current role in Compliance/Audit, this programme is very applicable to both.
Would you recommend the programme to others and if so why?
Absolutely, it is a unique course giving participants the opportunity to grow their education and facilitates not only a job but a job which directly relates to your studies.
Are you excited for your career in insurance? Do you know which area you would like to specialise in?
The sky is the limit with my career, I have already had so much experience in different areas, from loss adjusting to compliance, this is the benefit of the apprenticeship, I am always gaining experience in various areas.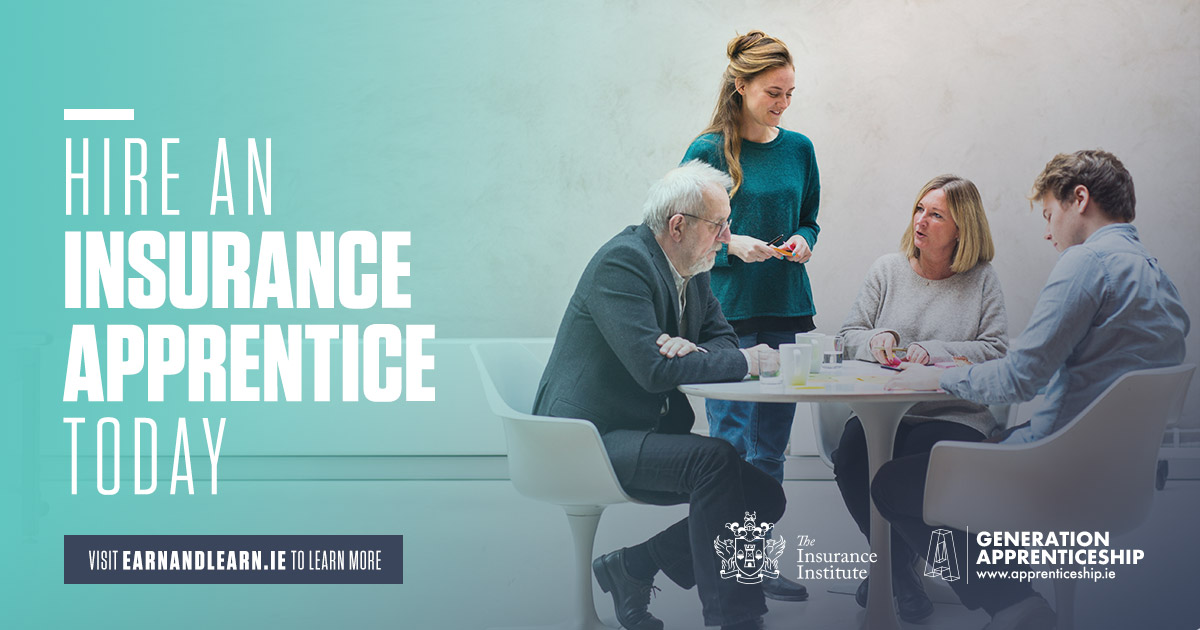 If you are a potential apprentice/employer, contact us today at apprenticeship@iii.ie.