The Insurance Practitioner Apprenticeship is Ireland's first apprenticeship to award a level 8 honours degree – a BA (Hons) in Insurance Practice.
As this year's programme start date gets closer, we spoke to existing apprentice, Francesca Fitzsimmons, (FBD) to hear her thoughts on the programme so far.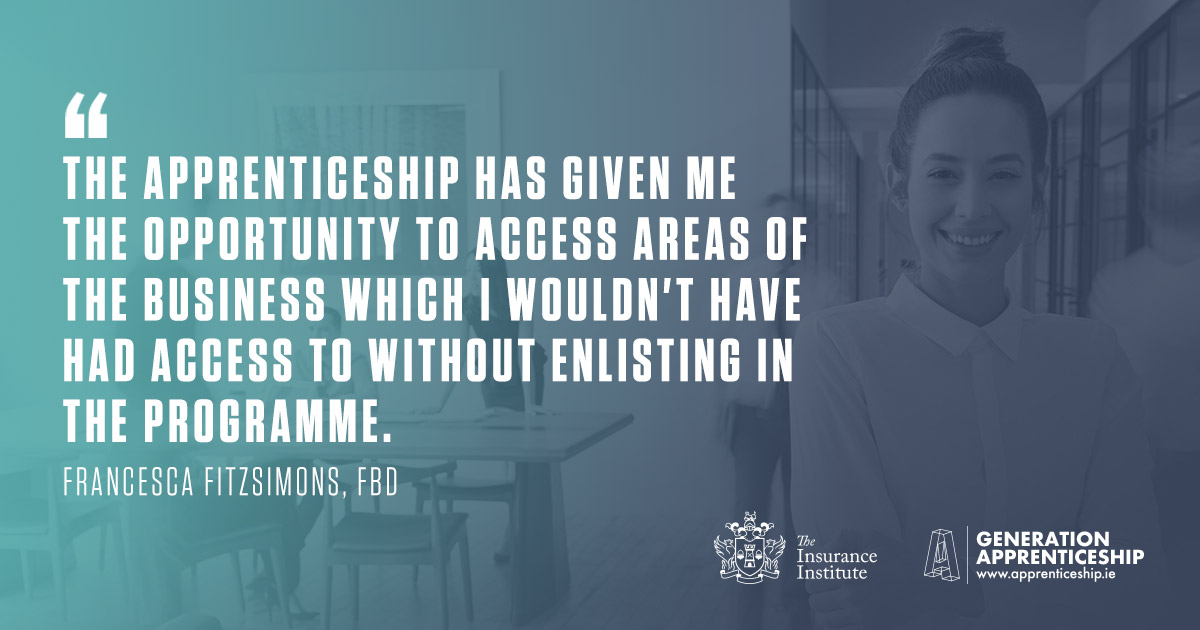 Why did you decide to undertake the apprenticeship?
I was already working in an insurance company for about a year and a half, I knew I had a passion for the industry and wanted to further my career and my learning. When one of my managers suggested I apply for the apprenticeship programme, I knew this would be the perfect opportunity for me. The fact that I could undertake the apprenticeship whilst still earning my salary and at the same time improving my skills, knowledge and understanding of the industry, along with gaining a level-8 degree was a major attraction and made my decision very easy.
What are your favourite elements of the programme?
My favourite elements of the programme would firstly be the online learning aspect. During the recent unforeseen circumstances, it was a great relief and advantage that we could still continue our lectures and learning with little to no interruption. The apprenticeship also incorporates movement within the business and gives the apprentice the opportunity to gain experience in a range of areas of the company. The chance to have on the job experience within each department is an element that I feel makes the Insurance Apprenticeship stand out from the rest and would be another favourite feature for me.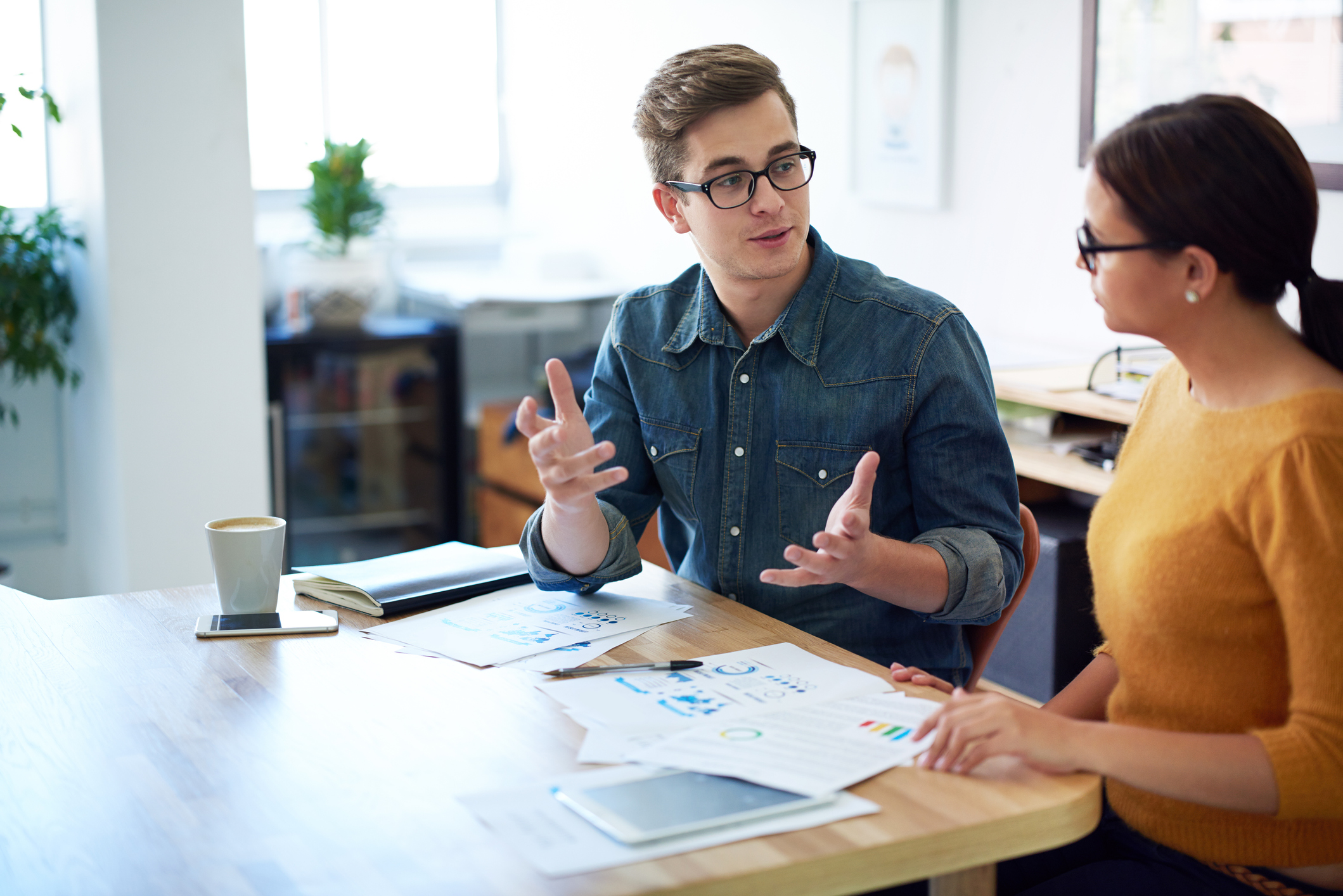 Has the apprenticeship positively impacted upon your life and if so how?
I would say the apprenticeship has definitely impacted positively on my life. Undertaking the apprenticeship has allowed me to meet new people, make new friends and build connections which I know will be advantageous and valuable to me in my future career.
What do you think are the essential skills required of an apprentice?
To be an insurance apprentice you must be hard working, have good time management and work well as part of a team as well as on your own initiative. In order to take full advantage of the apprenticeship and the opportunities it brings, I feel it is very important that the apprentice has a willingness to learn and progress at all times - you will be amazed how much knowledge and skills you acquire from your colleagues and lecturers without even realising!
Would you recommend the programme to others and if so why?
Yes, I would definitely recommend the programme. If you are someone working in an insurance role already and know you want a career in this field I would highly recommend applying for the apprenticeship. I have just completed my first year of the three year programme and have already gained so much knowledge, skills and experience. The apprenticeship has given me the opportunity to access areas of the business I never would have had I not enlisted in the programme. I am certain that the skills and experience I have gained so far and have yet to acquire, will be of value to me for life.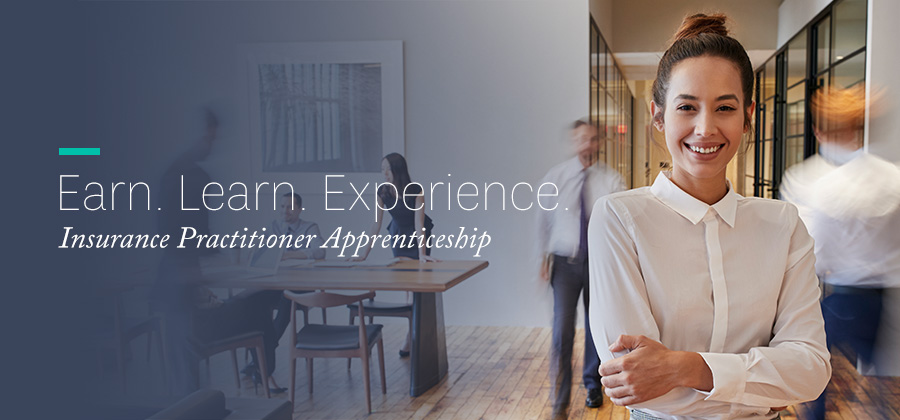 If you are a potential apprentice/employer, contact us today at apprenticeship@iii.ie.