The Insurance Practitioner Apprenticeship is Ireland's first apprenticeship to award a level 8 honours degree – a BA (Hons) in Insurance Practice.
The start date for this years' programme is just around the corner - ahead of this we caught up with apprentice, Ben Flood, (second year apprentice at Marsh Ireland) to hear about his experience of the programme to date.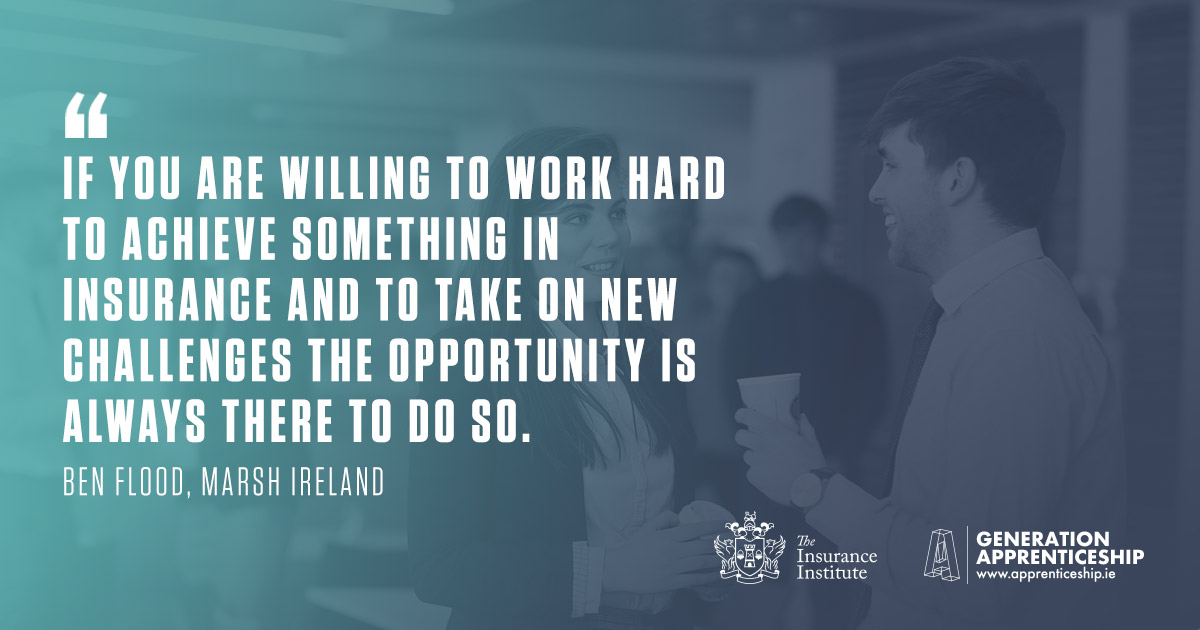 Why did you decide to undertake the apprenticeship?
I chose to pursue a career this way as I had originally and regrettably dropped out of college after two years of studying. After some time working as a bartender I realised that I needed to find something more rewarding, exciting and challenging. After seeing the apprenticeship listed online, I gathered interest and realised that I had discovered a great way to go back and complete a third level degree while gaining valuable on the job experience and knowledge. I have not looked back since.
What are your favourite elements of the programme?
A few of the things that I enjoy about my job are:
· Meeting new, interesting people every week. Such as business owners, solicitors and other experienced professionals.
· Insurance is such a broad subject and there is no limit to the amount of learning and development that can be achieved; even the most renowned professionals in the industry still learn something new every day.
· There is always a new challenge on the horizon that contributes to your development as a professional. If you are willing to work hard to achieve something in insurance and to take on new challenges the opportunity is always there to do so.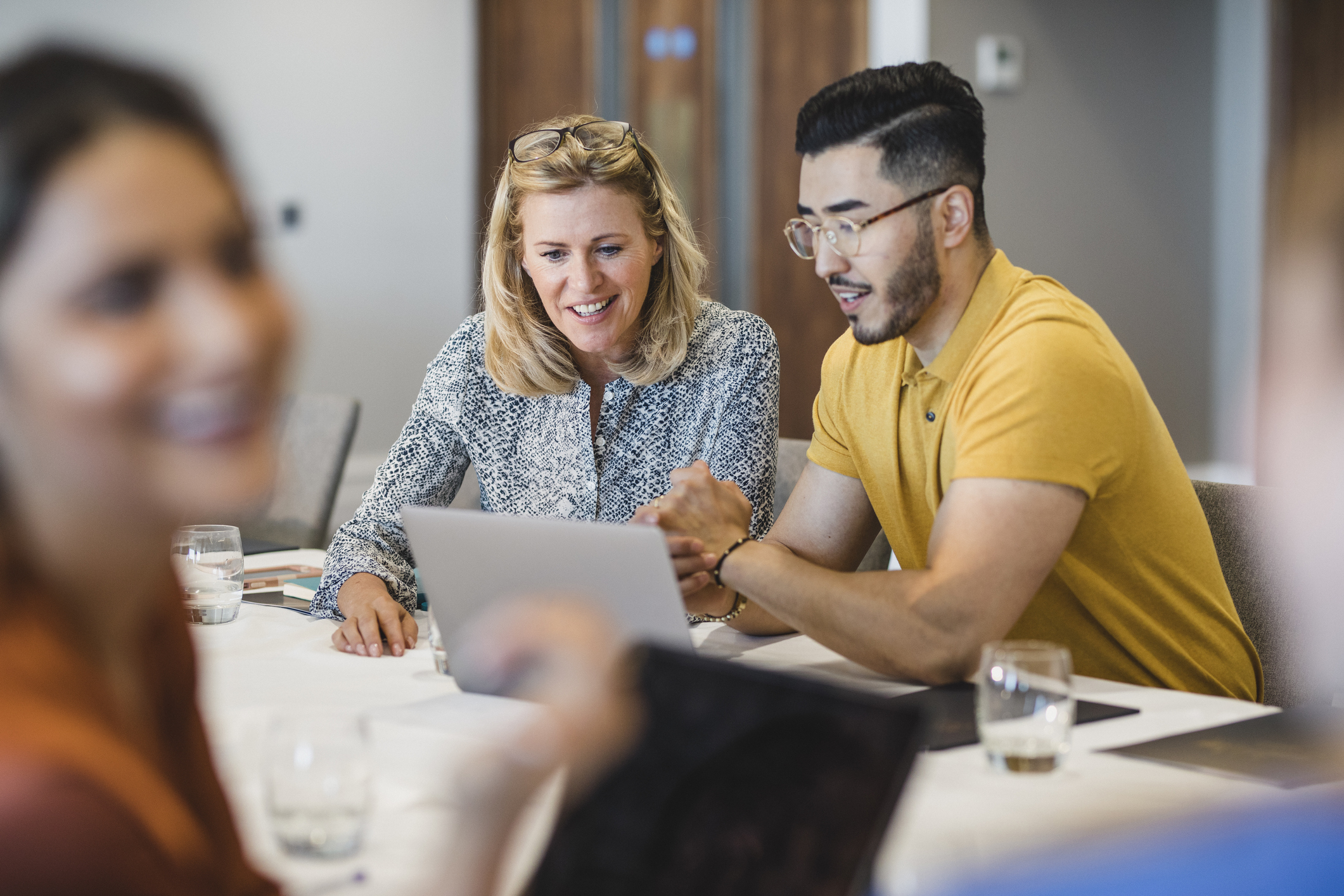 What do you think are the essential skills required of an apprentice?
· The ability to listen is one of the most important skills. Observing and following the guidance of your more experienced colleagues can lead to great achievements.
· Communication is vital. To not be afraid to say when something is not going well or to put your hand up when you don't understand something is really important. Most people are more than happy to help, as they were in your shoes at some point in their career.
· Diligence, and the ability to operate with a great level of care and responsibility. Diligence is something I developed in the apprenticeship over a long period of time and I hold it as a valuable quality to maintain when working with clients and colleagues.
Would you recommend the programme to others and if so why?
I would highly recommend the insurance apprenticeship to others. It opens the door to a new level of opportunity and experiences that would not be available in some other careers.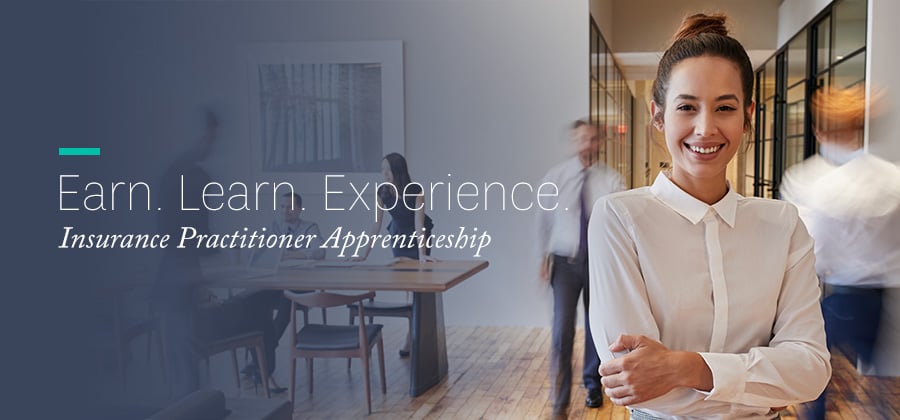 If you are a potential apprentice/employer, contact us today at apprenticeship@iii.ie.