After launching our apprenticeship programme back in 2016, it has grown tremendously. Our first year of apprentices have now graduated the programme and with nearly 200 apprentices enrolled and over 50 employers happily employing them around Ireland, it's safe to say that the programmes growth is not slowing down any time soon.

We spoke to some of our apprentice employers to find out what they consider to be the biggest benefits of the programme. Here's the top 3 reasons why you should hire an apprentice, according to the employers.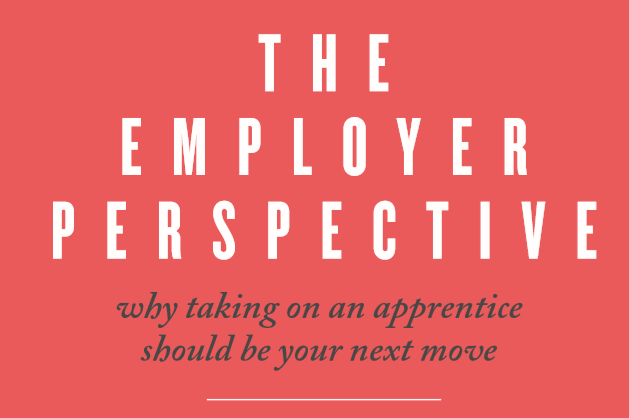 1. Invest now, reap the benefits later
Many of the employers that get involved with the Earn and Learn program see it as an investment. Tim Fozzard (IPB Insurance) stated that investing in an apprentice now makes IPB their preferred place of work in the future. Taking on a first year apprentice may seem daunting initially, but overall, it is worth it. It is a risk that pays off, and many employers will reap the benefits for years to come.
'I believe any risk was mitigated by engaging with key stakeholders from across the industry, to ensure it was relevant and manageable from a business perspective' John Mulreid.
2. Guide their training from day one
HR manager, Carolyn Higgins (Thornton & Partners) highlighted how taking on an apprentice in their early stages meant that they could give them the training they needed to help them build up the specific skills required at Thornton's. Training an apprentice from scratch will allow you to ensure they know how to complete their tasks how you want them to. They'll do it your way from day one.
'We plan to continue with the apprenticeship program. We started off with two apprentices, who are now currently in year two, heading into year three. We've certainly built a foundation where it would be much easier to slot in new apprentices' - Aletta Brennan.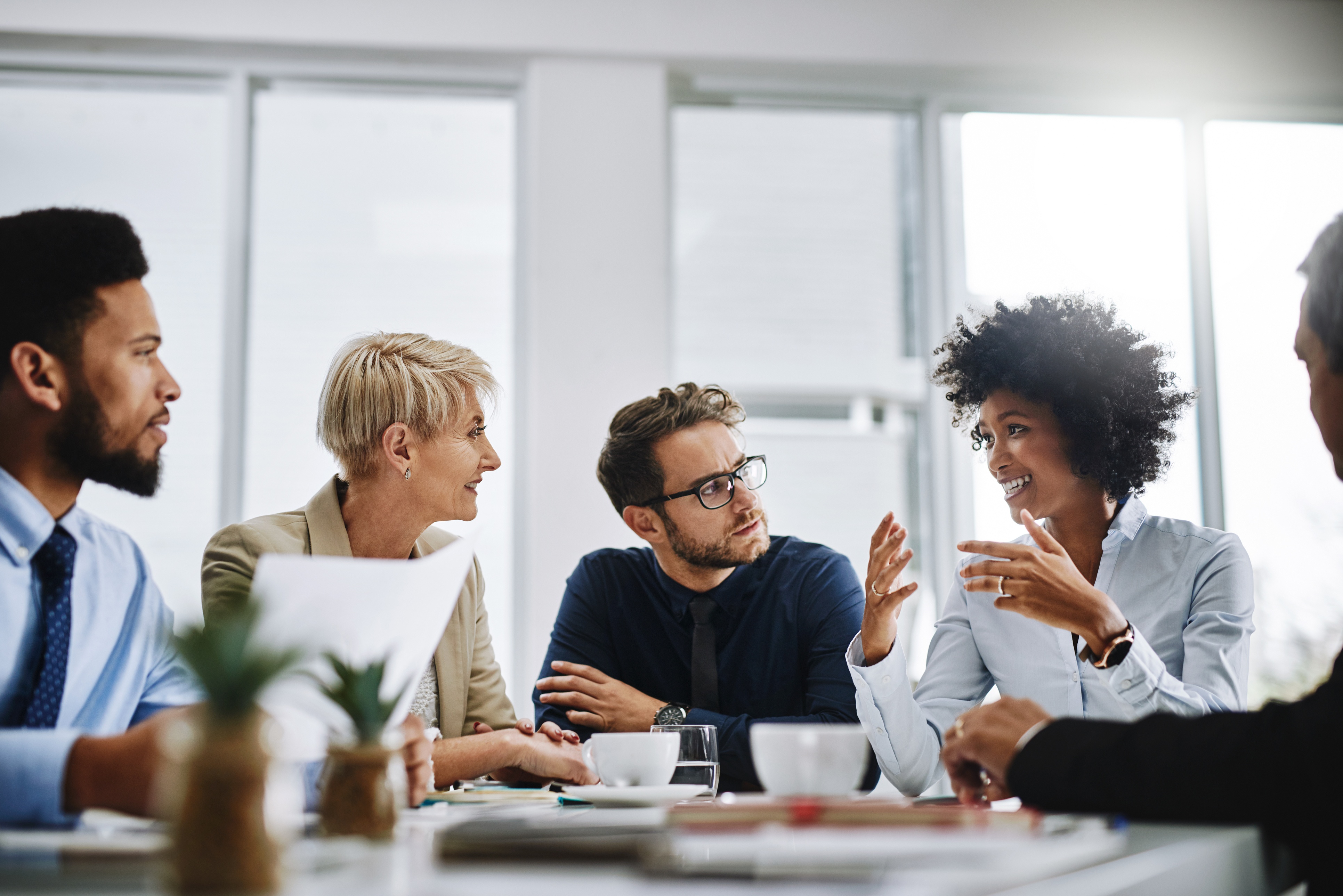 3. Reduce the hassle of recruitment
Taking on an apprentice reduces the amount of work that goes into recruitment. Many employers feel that engaging with the apprenticeship program has helped them to find a candidate for roles they were struggling to fill. Plus, it is a two way benefit. You gain an employee and they gain both a beginning to their insurance career and the sufficient training.
'At Thornton's, we were finding it quite difficult to recruit staff and to find the right people. We had to sit back and think about how we were going to solve this problem and decided upon the Insurance Practioner Apprenticeship as it gave us the opportunity to bring somebody on board that we could work with' - Carolyn Higgins.
If you are interested in hiring an insurance apprentice, visit our website today!