We spoke to some of our apprentice employers to find out what they consider to be the biggest benefits of the programme. Here's the top 3 reasons why you should hire an apprentice, according to the employers.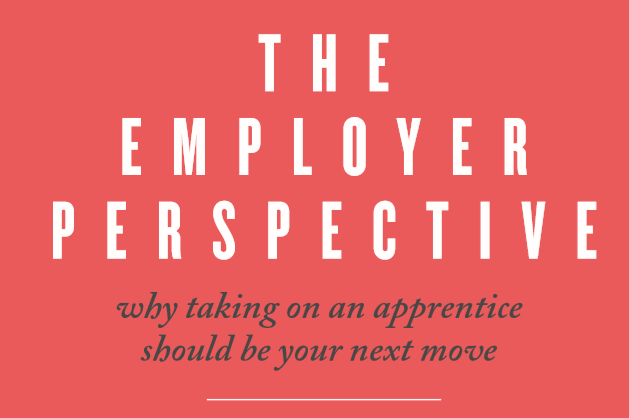 1. Invest now, reap the benefits later
Many of the employers that get involved with the Earn and Learn program see it as an investment. Investing in an apprentice now makes your company their preferred place of work in the future. Taking on a first year apprentice may seem daunting initially, but overall, it is worth it. It is a risk that pays off, and many employers will reap the benefits for years to come.
'Our young apprentices have brought new skills, perspectives and enthusiasm into the business and have become an integral part of the team' Carman Devlin, O'Leary Insurances.
2. Guide their training from day one
Taking on an apprentice in their early stages means that you can give them the training they need to help them build up the specific skills required at your company. Training an apprentice from scratch will allow you to ensure they know how to complete their tasks how you want them to. They'll do it your way from day one.
'

We see the apprenticeship as a progressive and innovative initiative and by taking apprentices into our business we are demonstrating our professional commitment to the insurance industry as a whole.' William Irwin, Aiken Insurances.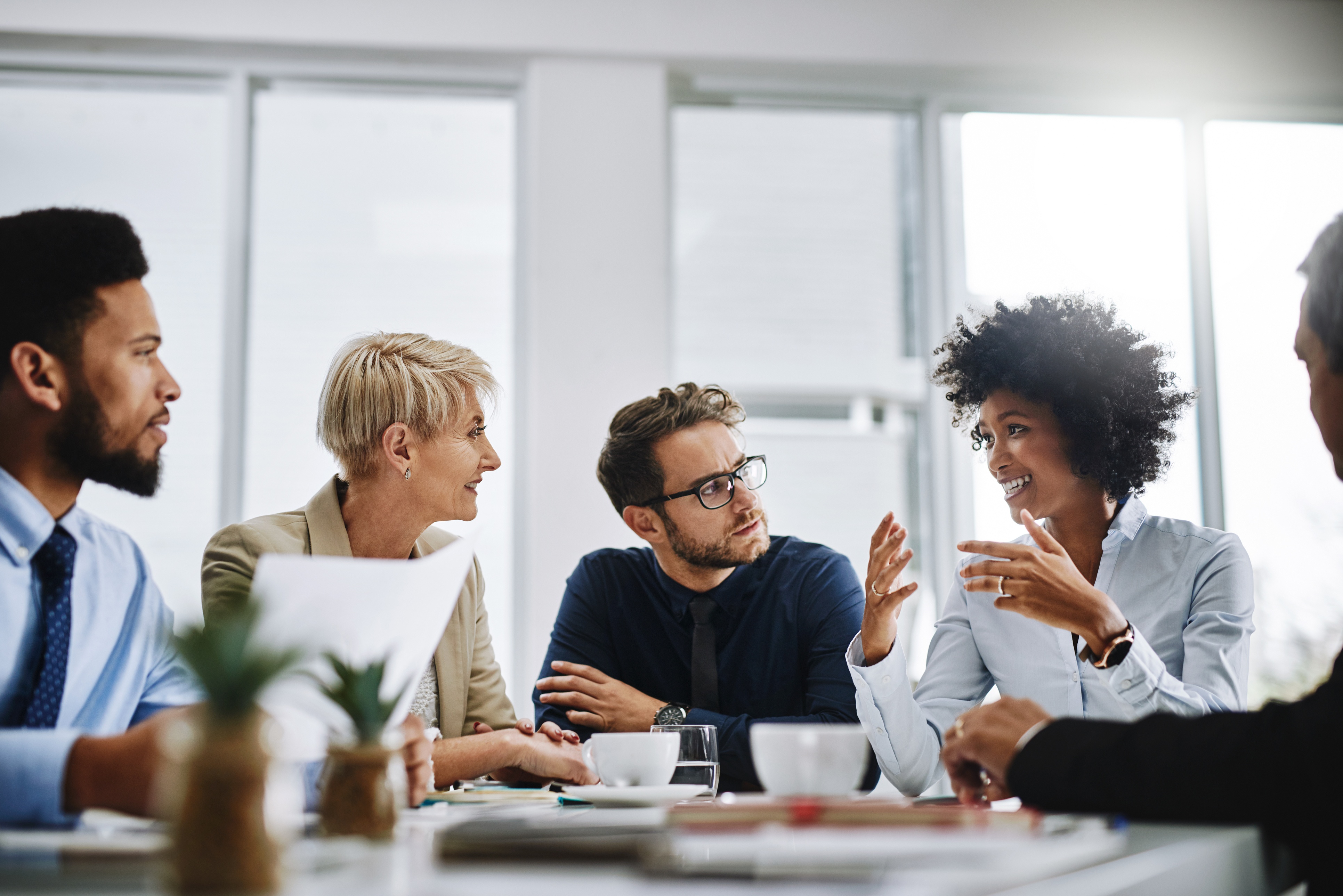 3. Reduce the hassle of recruitment
Taking on an apprentice reduces the amount of work that goes into recruitment. Many employers feel that engaging with the apprenticeship program has helped them to find a candidate for roles they were struggling to fill. Plus, it is a two way benefit. You gain an employee and they gain both a beginning to their insurance career and the sufficient training.
'From the very start, we focussed on getting the 'right fit' of apprentice for the business and believe this recruitment process was pivotal in the success of the apprenticeship for us.' Karen Quinn, Munstergroup.
If you are interested in hiring an insurance apprentice, visit our website today!