The Higher Diploma in Insurance Management is our advanced qualification and a Level 8 programme on the National Framework of Qualifications (NFQ). If you're interested in applying for the programme or just want to learn more, read on for some FAQs on how it works!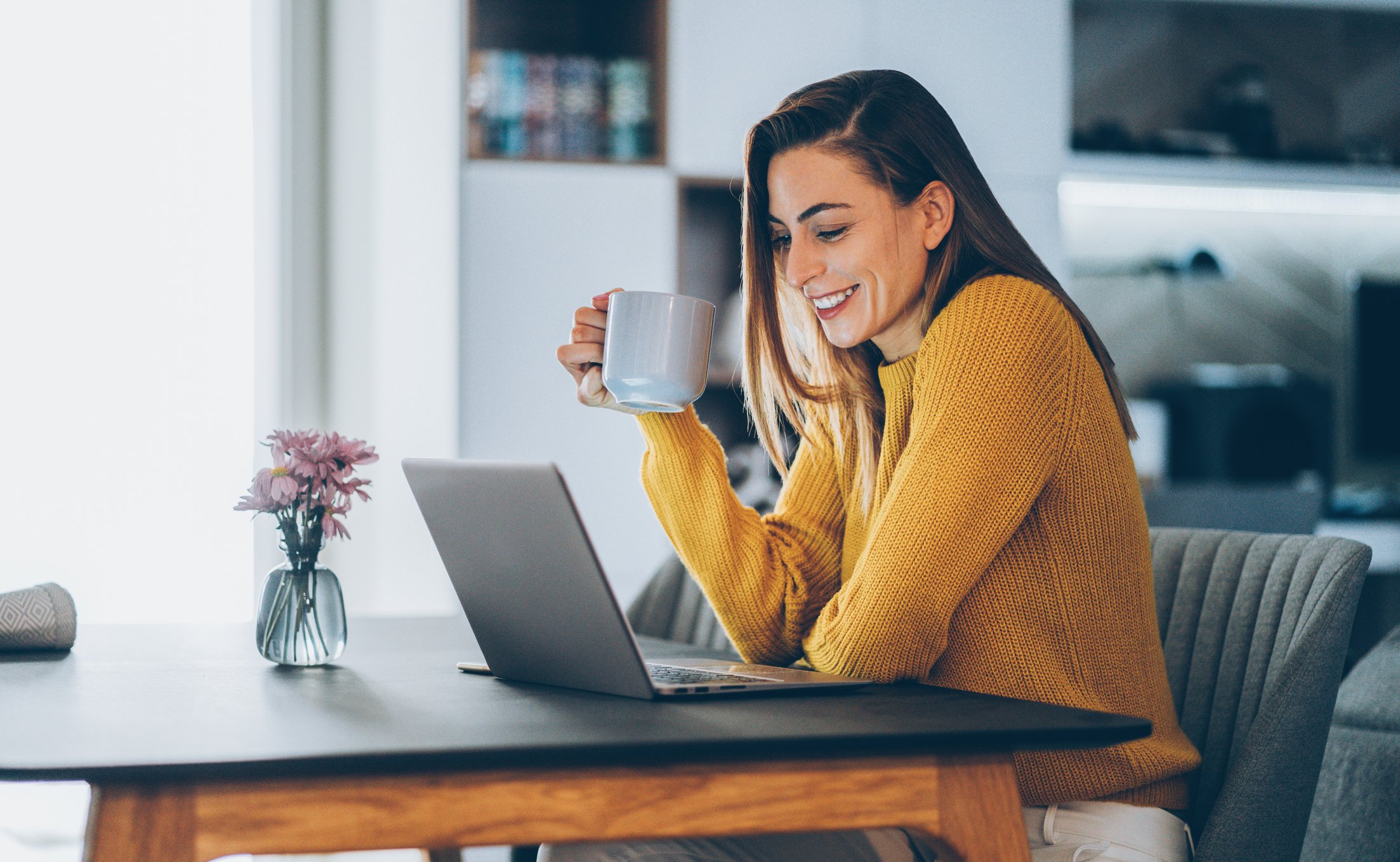 1. Can I take 2 modules in one session?
While you can take 2 modules at one time, we do not recommend it. This does, however, depend on the student and the modules they are taking. We would suggest getting in contact with us to discuss your options. You can find all relevant contact details at the end of this blog.
What is the time and frequency of the modules?
This depends on whether you are taking a diploma or an advanced diploma module. For diploma modules, you will have 4 tutorials. For advanced diploma modules, you will have 6. Tutorials take place either in the evening or on Saturday mornings.
Note: all tutorials are recorded, however we recommend you attend the live session as it enables you to ask the tutor questions and also to participate in breakout rooms which aren't included in the recordings.
What happens if I don't pass one of my assessments?
If you are unsuccessful with one of your assessments, don't panic. Each student is given 3 chances to pass, so you can try again. We do our best to turnaround the result for your next attempt so that, in most cases, you can still complete the module within the term you originally registered for. You will also be given individualised feedback from the marking team which should guide you and put you on the right track to passing the second time around!
Note: this applies to diploma and advanced diploma modules.
Want to find out more about the Higher Diploma in Insurance Management? Download our useful guide today.
4. Can I do one module and then take a break before continuing to my next module?
Yes, you can. Here at The Insurance Institute, we understand that it can be difficult to predict busy periods in your work and person life. For that reason, we allow students the flexibility to choose when they want to sit their next module.
How do I find out what (if any) exemptions am I eligible for?
If you have completed other courses before, you may be entitled to some exemptions. You can go through our exemptions checker for the list of approved courses and modules ahead of your application.
Note: Students must first join the Higher Diploma programme by registering for a module and then they can apply for any exemptions they may be eligible for.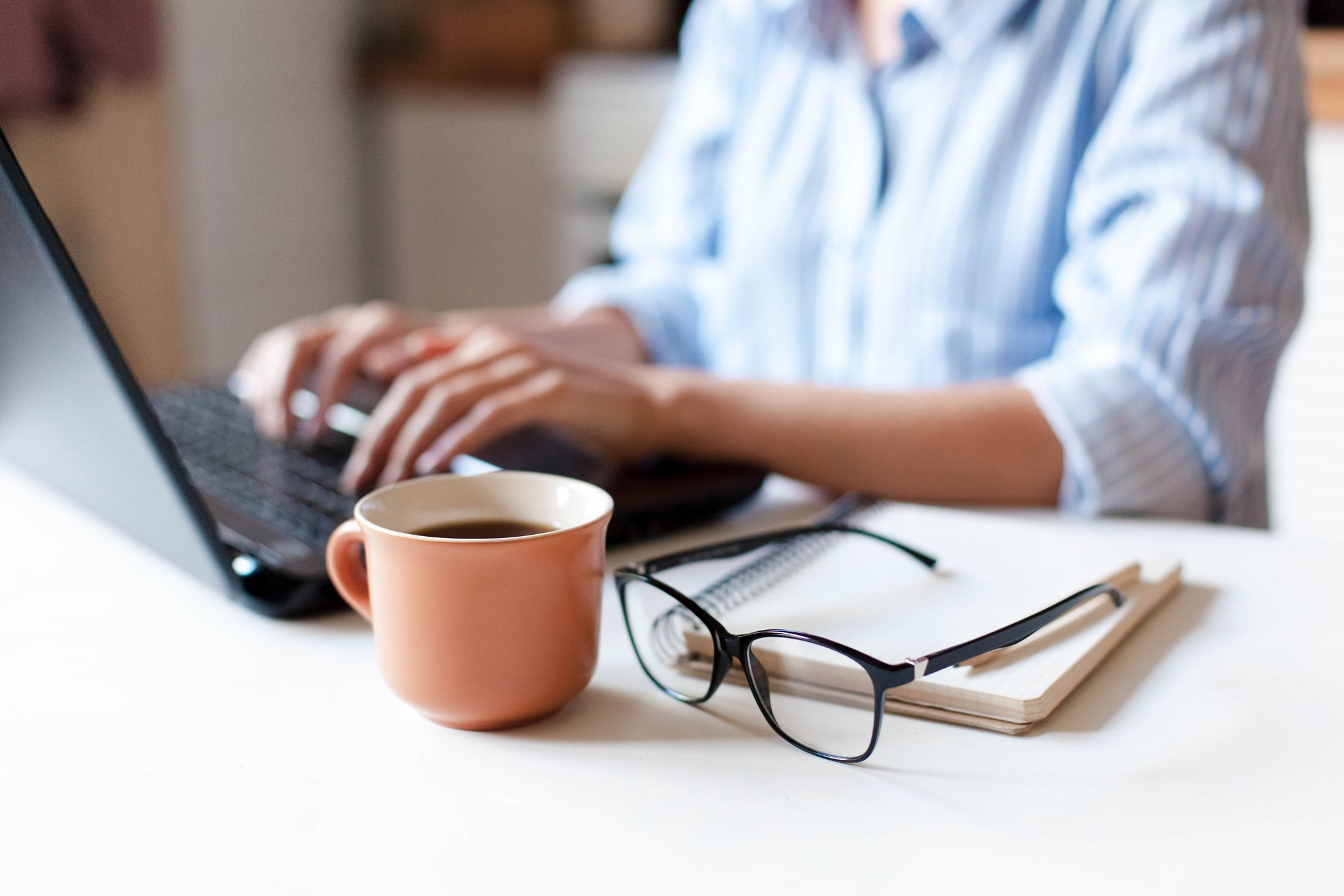 I don't yet have 3 years' experience since achieving my CIP. How can I establish whether I am eligible for the programme?
Don't be deterred if you feel you might not fit the entry criteria. There may be other recognised prior learning or experience we can take into account which would make you eligible to join the programme. The best way to establish this is to get in touch with us directly.
Our team will be delighted to talk through your experience and education history and advise you on the best steps to take!
I have been out of practice with studying/don't have much experience in writing assignments. What supports are available to help me?
We have a large catalogue of supports available to help students through the programme, including webinars, key points documents, a virtual library and instructional videos to help you write the assignment (to name but a few!). The Education Team are always on hand to assist with any queries and your course tutor is available to provide guidance throughout the term.
Interested in finding out more about the programme? Email us at
mdi@iii.ie
or download the guide today.