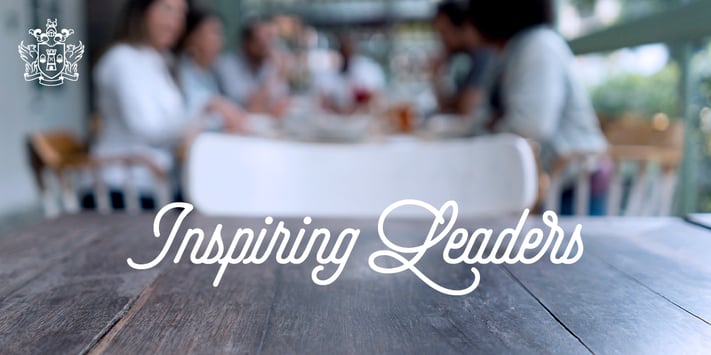 Michelle Boland of Willis Towers Watson started out with a degree in microbiology and has now made a successful career in insurance. Here, she explains her journey into the profession and why she's never looked back.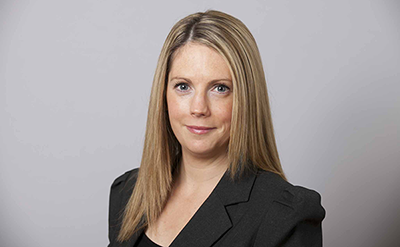 How did you get started in the insurance industry?
I never envisaged when I was leaving college with a science degree in Industrial Microbiology that I would end up working as an insurance broker. Like so many people, it was somewhat by chance – although my father would have liked to think differently! He ran a successful insurance brokerage called Boland Ryan Ltd, which I joined 'temporarily' after college, covering maternity leave and here I am 15 years later working in Willis Towers Watson. I'm very pleased to say it's worked out well.
Did mentoring play a role in your career success?
Mentoring certainly has played a pivotal role in my career. When I started out having role models, especially in the industry, inspired me to work hard and push myself to achieve my goals.
I remember early on in my career, I was at The Insurance Institute of Dublin's AGM and a chance meeting with a council member resulted in me joining the council the following year. The diversity and experience of people on the council really encouraged me. I now work in one of Ireland's largest insurance brokers, which has given me an even broader exposure to excellent role models – all of whom encourage me to be the best I can be.
What's been the biggest challenge you have overcome in your career?
Most definitely being a working Mum, balancing work with home life is such a challenge. With two young kids, life is very busy but I am lucky I have a very supportive husband and I work with a company that gives me flexibility.
What advice would you give your 20 year old self?
Have faith in yourself and your abilities, appreciate what you already have, work hard and always do your best. It's so important to seize and embrace opportunities and strive to go outside of your comfort zone; that is the only way we progress as professionals. Most importantly surround yourself with those who will give you the courage to do so.
What do you think are the benefits of working in insurance?
I know it's said a lot but I'm not sure those outside the industry always grasp how dynamic an industry insurance is and it's constantly evolving. To me, the appeal of insurance is the diversity of the opportunities that are available. It is an industry that can lead you from one specialism to another.
It is also a very challenging industry where everything is constantly changing, as we're so influenced by wider economic factors. I enjoy the fact that every day presents new challenges and every client or potential client, new issues. From insuring a client's premises, to trying to cover an Airbus airplane; from presenting to a new business prospect, to placing large complex D&O programmes; certainly no day is ever the same!
What's been your most rewarding professional experience?
Completing my ACII, becoming a Chartered Insurance Broker and achieving my Masters in Management are all accomplishments I am very proud of. I also continue to value my position as a council member of The Insurance Institute of Dublin and in the past as a committee member of MyIBA.
Ultimately the most rewarding experiences from a career perspective have been those that presented a challenge and for which I had to step outside my comfort zone.
But ask me again in five years – I hope I'll have many more accomplishments in my career to be proud of!
How do you spend your free time?
With two young kids free time is certainly hard to come by! But when the opportunity arises I enjoy jogging or on the odd occasion when a baby sitter can be found, nothing beats good food and good wine!