When Mary Farrell learned that the apprenticeship programme offered her the opportunity to achieve a third-level qualification, whilst working for an insurance company she jumped at the chance and couldn't wait to sign up. Almost four years on and Mary has since graduated from the programme (with a first class honours degree).

Here Mary tells us about her experience of The Insurance Practitioner Apprenticeship – what the programme entailed and why it was one of the best decisions she ever made.

Tell us a bit about yourself
My name is Mary Farrell, I am 23 years old and I graduated from The Insurance Practitioner Apprenticeship in 2020. In 2018 I decided I wanted to obtain a degree but I was also looking for an option whereby I could work and earn an income at the same time. A friend was already on the apprenticeship programme and she told me all about it and what a great opportunity it was. It is a three year programme whereby you work four days a week for an insurance company, with one day then devoted to online college lectures – all while being paid a competitive salary. I immediately applied to several companies and luckily got an interview with Kindlon Insurances.. The interview went well and my now employer, David Kindlon, offered me the job and I immediately accepted.

Why did you choose an apprenticeship?
I chose to do an apprenticeship as I was keen to get into the workplace and gain real experience. The fact that I would earn a salary, and also achieve a third-level qualification was also an extremely attractive offer. I felt it was a once in a lifetime opportunity, and it ticked all the boxes for me.

What challenges have you faced and how did overcome these?
It was a challenging three years trying to juggle studying and a full time job while still trying to have a social life. The programme is definitely not for everyone – you need to stay consistently focused and work extremely hard but the end result is worth all the effort! Throughout the three years I always kept my goals in mind and I put in the work knowing that I would achieve my level 8 degree, my professional insurance qualifications and also gain vital experience. I could not have achieved my goals however without the help and support of my employer, David Kindlon, The Insurance Institute, and The Institute of Technology Sligo.

David Kindlon, had so much belief in me and he constantly reminded me that I could achieve anything I desired provided I was putting in the necessary work and staying committed. The Insurance Institute was always on hand for any queries I had in relation to up and coming insurance exams and any extra support and guidance that I might need. In relation to business exams, IT Sligo responded quickly to exam queries and my lecturers were always supportive and provided an enormous amount of guidance.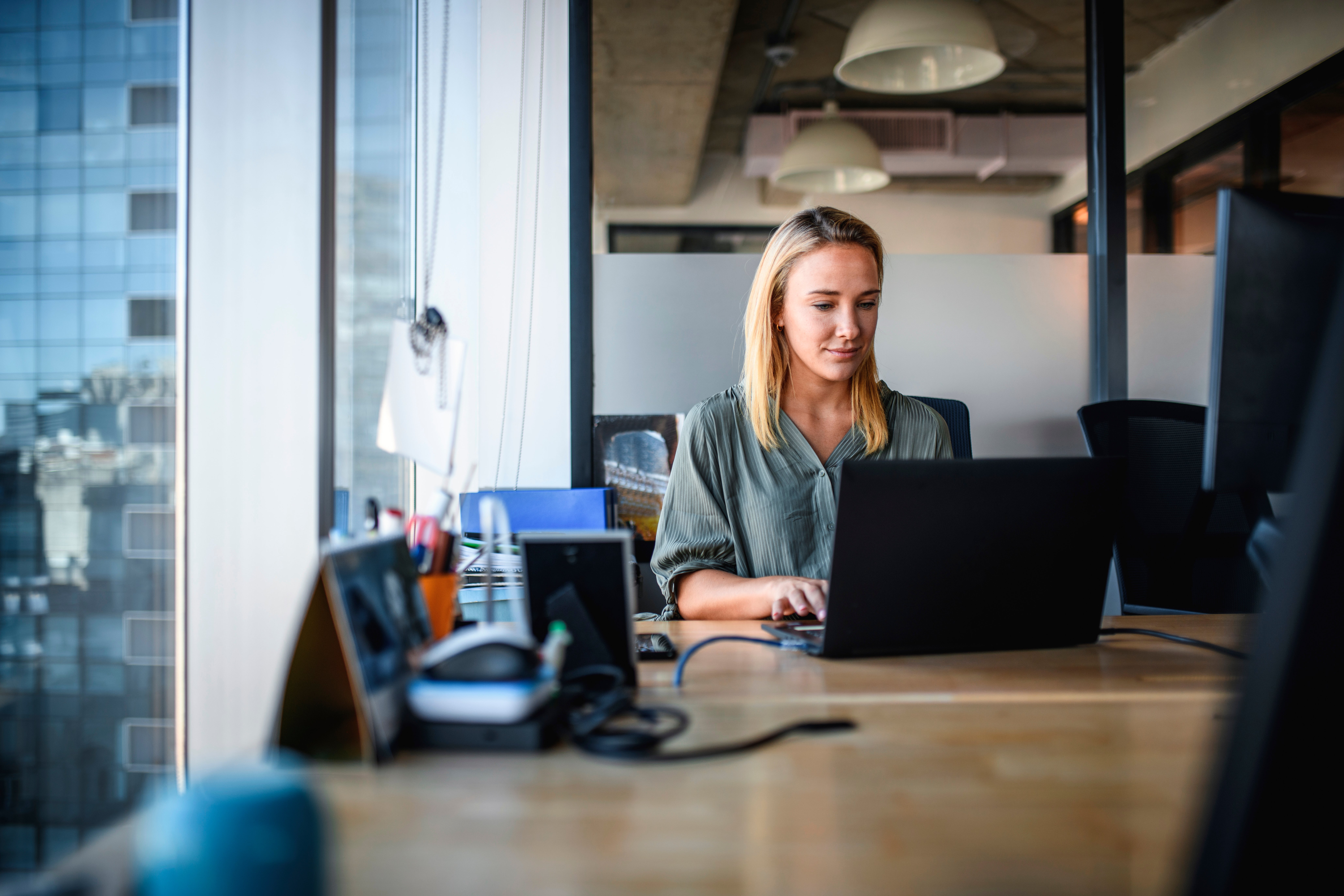 What are the main skills you have developed?
I have developed an incredible amount of skills as a result of the programme – everything from IT skills to problem solving to organisational skills. You need to learn to work on your own initiative, and this comes in time once you've gained confidence. I would say that if you have the right attitude and a good work ethic, the rest can all be acquired in the workplace and through your studies.

Have you received good levels of support?
I have received an amazing amount of support from my family, friends and Kindlon Insurances. All of their encouragement made it possible for me to achieve my goals and complete The Insurance Practitioner Apprenticeship to the best of my ability. Having a good support network in work and at home really helps, and means that when the going gets tough you have people you can rely on for some kind words or for advice.

What are your hopes for the future?
I'm really looking forward to my career in the insurance industry – it's an exciting sector to work in and there are so many opportunities as well as areas you can specialise in. For now I'm focusing on obtaining more insurance qualifications – I really see the benefit of continuous learning and development, and I know it will only enhance my ability to do my job as well as build my confidence.
Are you interested in becoming an insurance apprentice/employer? Find our more at earnandlearn.ie.