As 2018 comes to an end, we take a look at our most popular blog posts from this year. We've had a look at what your favorite blogs were over the past 12 months, and we've broken them down into one list, bringing you our top 5 posts since January. Want a refresher on our top study tips from an award winning apprentice? Or do you want to take another look at our interview with Inga Beale? You've come to the right place.
Number 5: The Female Lead: Inga Beale.

CEO of Lloyds bank of London gave us her insight on women in the workplace and why they need to believe in themselves in order to succeed. This blog post was hugely popular with all of you, and it's no surprise.
Inga's inspiring words and progressive thoughts helped us to shed light on the improvements that have been made in the insurance industry to date, but also highlighted the issues that still remain.
'Women need to really believe in their ability, to get out there and take on those challenging roles. It is a matter of authenticity and self-belief.' - Inga Beale.
If you would like to check it out for yourself, click here.
Number 4: Ciara O'Grady on her key thoughts on the Irish regulatory landscape for InsurTech companies.
As Senior Manager on the Risk & Regulation team at Deloitte, Ciara O'Grady was one of the featured top 10 InsurTech Influencers in our March Insider Magazine.
Interviewed by Hesus Inoma, Ciara O'Grady informed us about the significant changes and the important advancements in Insurtech.
This important and interesting read can be revisited here.
Number 3: Aloise Robinson Q&A - why I became an insurance apprentice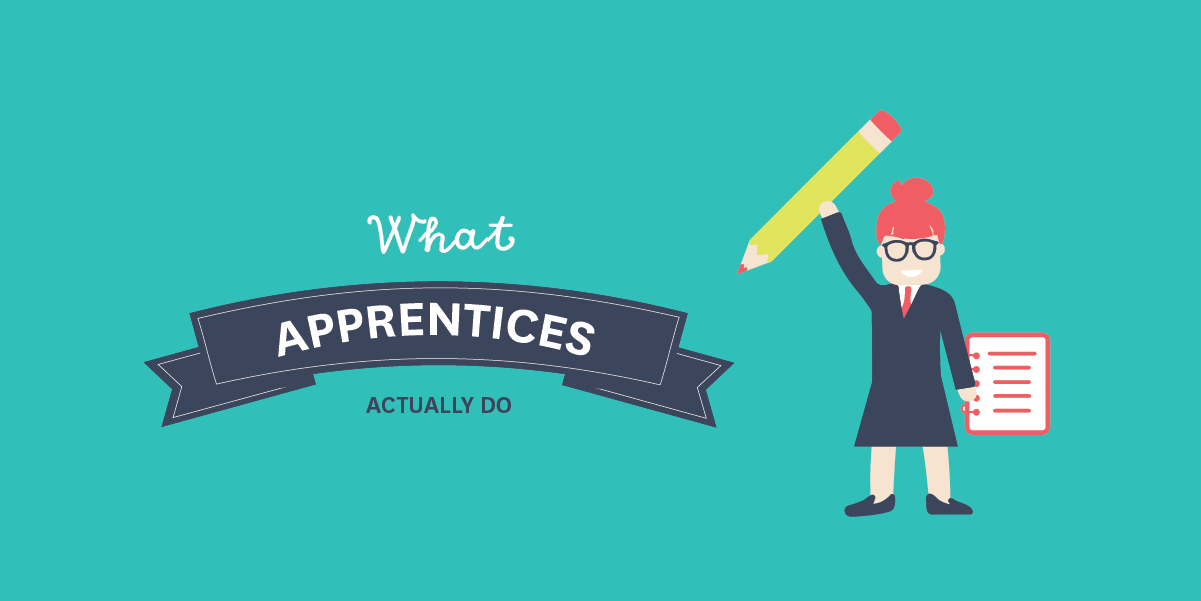 In this blog, Aloise Robinson helps potential apprentices understand why she started the apprenticeship program with us and how she managed it.
Aloise took us through what a typical day is like for an insurance apprentice and what she believes, are the main benefits and challenges associated with the program.
'The fact that this apprenticeship leads to a BA (Hons) degree in Insurance Practice after three years felt like the perfect fit for me.' - Aloise Robinson.
Want to check this out? Find the full blog post here.
Number 2: Getting to know Fiona O'Gorman

As head of operations at Allianz, Fiona O'Gorman has had an exceptional career journey so far. In this blog post, she shared how she got to where she currently is today, what she likes about it and what she finds challenging.
'In terms of the work, I would never have thought back in 2000 that I would say this, but it is never boring! Whilst there are certain aspects of our industry which at times can frustrate & challenge, there is a lot of scope for innovation and with the onset of new technologies that will only expand' - Fiona O'Gorman.
With great insight and career advice, this blog was your second favorite post of 2018. If you want to have another look at this one, click here.
Number 1: Study tips from an award winning apprentice

Coming in at number one, your favourite blog post of 2018 was our brilliant study tips from award winning apprentice Colin Bradley. Colin received an award for achieving the highest pass rate of an APA student (in 2017) from our Cork Institute. Following this exceptional accomplishment, we asked him to sit town and talk us through his top study tips.
'I found that for me, it was important to set goals and milestones for each semester. To help me to do this, I made it a priority to list what my different lecturers flagged as critical in terms of preparing for an exam.' - Colin Bradley.
This blog is full of great advice from someone who has been through the apprenticeship process. Colin talked to us about study prep, exam nerves and how he found the apprenticeship in general. It is also a great helping hand for those of you who are currently taking part in the apprenticeship program or for those who are studying with us in general.
Want to read more? Click here.

2018 has brought us a wide variety of articles. Keeping you informed on industry trends, getting you exam ready and helping you make the right steps in your career, our blogs always aim to look after you. We've got lots of great stuff in the pipeline for 2019, so make sure to stay tuned!