When it comes to choosing which qualification to do, we want to make it super easy for you. To understand what each one means and who it is best suited for, we've summarised each one to make it easy and simple to understand.

No hassle, no confusion, no stress.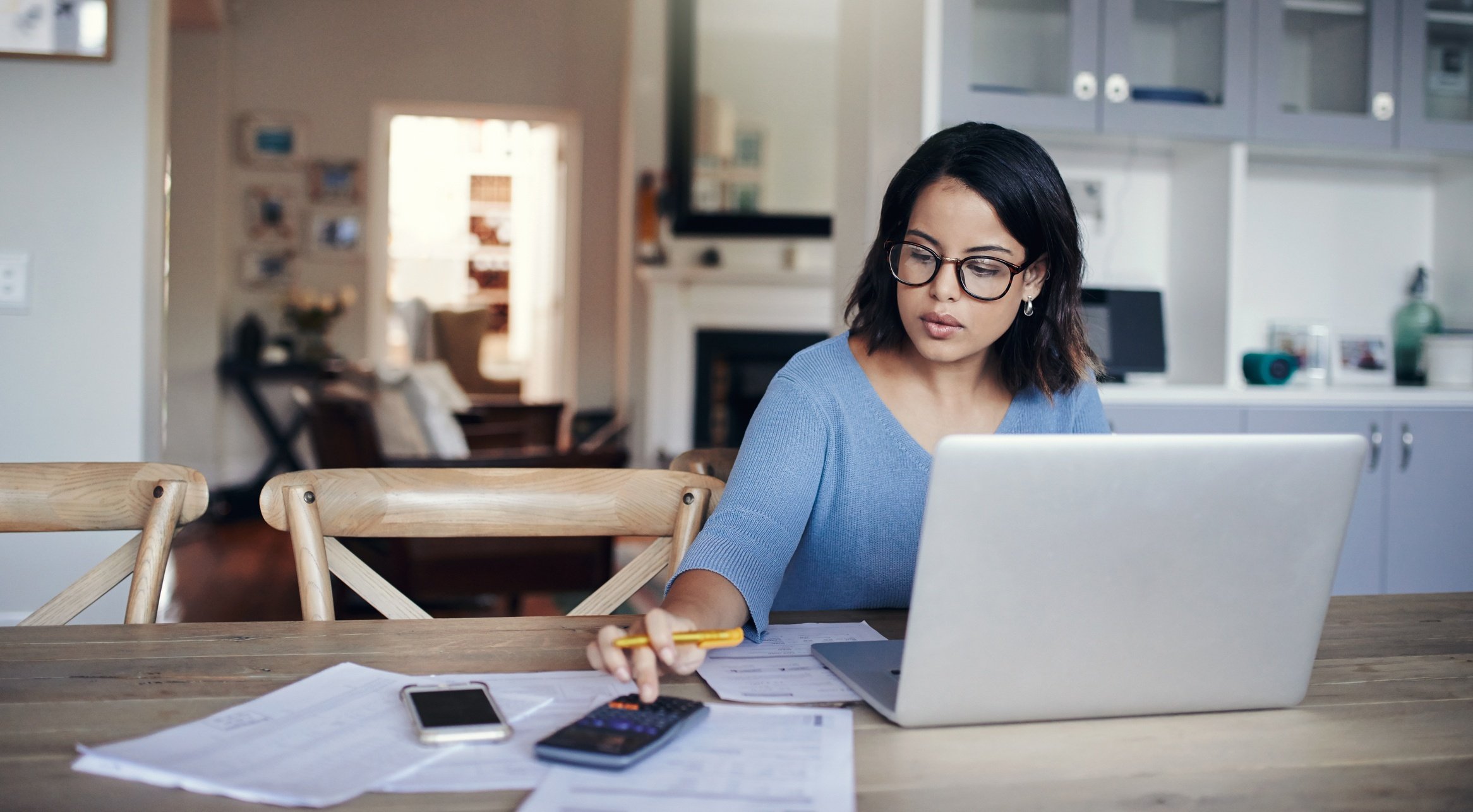 Here's an overview of each of our current qualifications in 50 words or less:

Accredited Product Adviser (APA)
What: An entry level program that will give you the foundations to build a career in insurance and upon completion, provide you with the skills (and confidence) to work unsupervised in your role.
Who: Those new to Insurance and looking to meet minimum competency requirements.
Read more here.
Accredited Product Adviser+ (APA)
What: An easy and fast way of expanding upon your current Accredited Product Adviser qualification, gaining additional technical knowledge and resulting in greater mobility for you within your organisation and your career.
Who: Existing APA holders looking to expand their product knowledge or move teams / roles.
Read more here.
Certified Insurance Practitioner (CIP)
What: Looking to build a successful career in insurance? This comprehensive designation will broaden your product knowledge, whilst enhancing and strengthening your technical understanding.

Who: APA qualified professionals looking to add to their credentials and advance their career.
Read more here.
Higher Diploma in Insurance (known to date as the Management Diploma in Insurance) (MDI)
What: Our advanced professional qualification, is a Level 8 on the NFQ. The programme's designed to enhance technical knowledge and develop key skills, such as critical thinking, report writing, research and problem-solving.

Who: Insurance professionals looking to progress into senior roles.
Read more about the changes and entry requirements, here.

Interested in registering for one of our qualifications? You can head over to our website for more information on how and when to sign up!