We currently have 4 of our own qualifications on offer. We want to make it super easy for you to understand what each one means and who it is best suited for. Therefore, we've summarised each one to make easy and simple to understand.
No hassle, no confusion, no stress.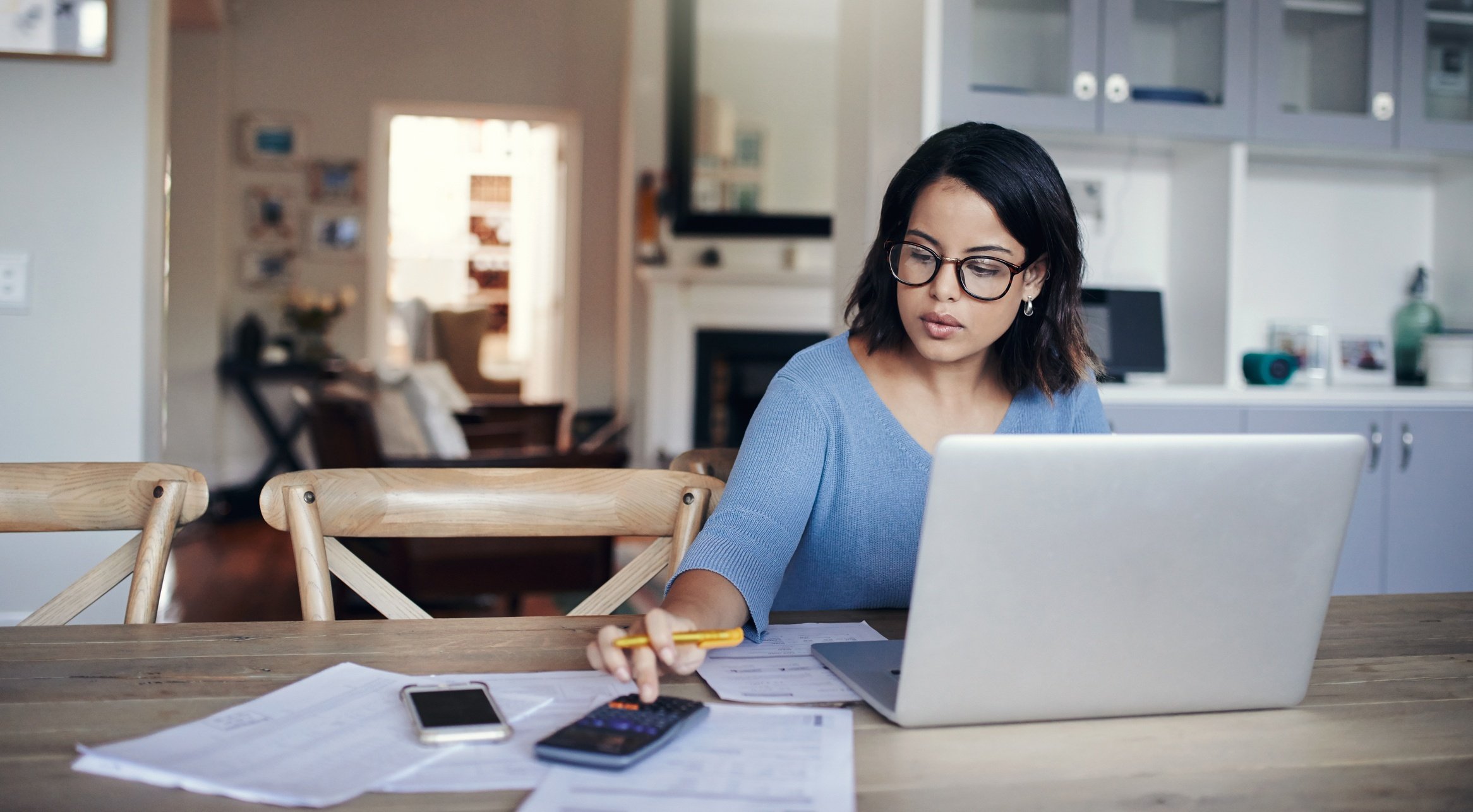 Here's each of our current qualifications in 50 words or less:
APA (Accredited Product Adviser)
What: An entry level program that will give you the foundations to build a career in insurance. It will allow you the skills to work unsupervised in your area.
Who: New entrants/ those looking to meet minimum competency requirements.
Read more on APA here.
APA+ (Accredited Product Adviser)
What: A horizontal route for specialism in APA which allows you to expand your current qualifications.
Who: Existing APA holders looking to expand their product knowledge
Read more on APA here.
CIP (Certified Insurance Practitioner)
What: A comprehensive designation to advance and broaden your product knowledge.
Who: APA qualified professionals looking to add to their credentials.
Read more on CIP here.
MDI (Management Diploma in Insurance)
What: The MDI is our advanced professional qualification. The content, delivery, and assessment of the programme is designed to enhance your technical knowledge and develop key management skills such as critical thinking, report writing, research and problem-solving.
Who: CIP holders looking to progress into senior roles.
Read more about MDI, here.
Registrations for our next exam sitting close soon. Head to our website for more information on these qualifications or log into your member area to register!