When it comes to an exam, all students know that every single mark counts. Good exam technique and precise time management can be the difference between passing and failing, and all too often these are the areas where students tend to miss out on the opportunity to gain more marks.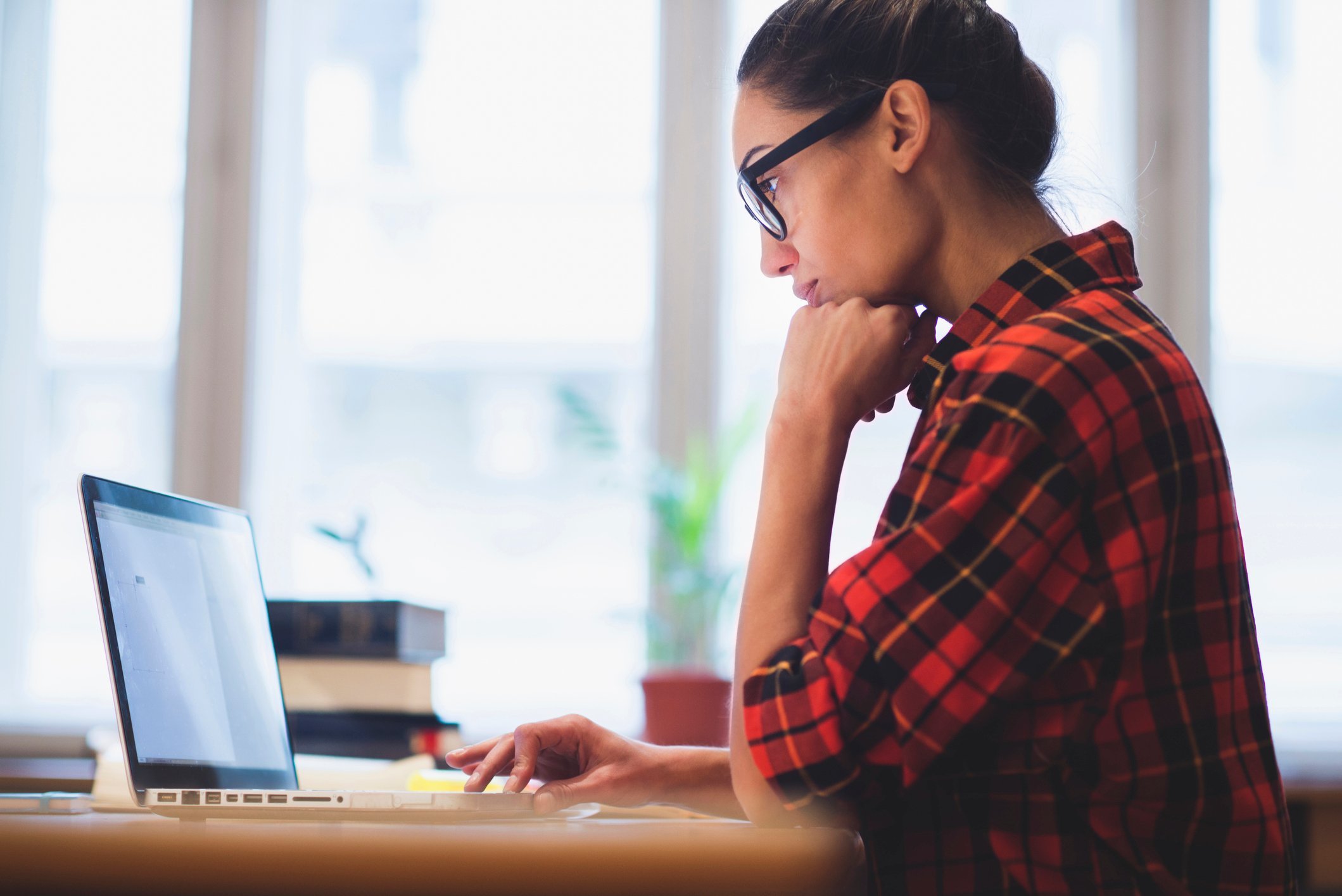 After each exam session we collate extensive examiner feedback to discover where the most common mistakes occur. Have a look at this list, be aware of the pitfalls and discover how you can build up as many marks as possible in your next exam.
1. Guessing the answers to an MCQ exam
All of our APA modules and some of our CIP modules are assessed by Multiple Choice Question (MCQ) exams, which are corrected using a negative marking scheme. Negative marking means you get 3 marks for a correct answer, -1 for an incorrect answer and 0 for an unanswered question.
While students often feel that answering as many questions as possible will allow them to build up marks, guessing the answers when negative marking is in play could be detrimental to your final result. We recommend that instead of taking a blind guess at an answer, choose option 'E' (I don't know) instead.
2. Not attempting all questions on a written paper
Once you move on to written exams – CIP-06, CIP-07 and CIP-08 – the opposite rule to the MCQ exams applies and you should attempt all of the questions on the written exam paper. Each question equates to 10% of your final mark, in addition to the 10% for your mid-semester assessment, so give them all equal attention.
You can't get marks for answers not given and not attempting an entire question will mean you are automatically deducting a huge chunk of marks from your final result.
3. Reading the question incorrectly
That one piece of advice we all remember from our school days – read the questions carefully.
We recommend that you read through your entire exam paper before answering anything and then re-read the questions to ensure you understand what is being asked. Once you've done this, select the questions you're most confident of and answer these first; it will help ease your nerves and settle you into the exam.
If you're sitting an MCQ exam, make sure to also read the answer options carefully, as some options may have similar phrasing.
4. Time management
You have 2 hours to complete your APA or CIP exam. Your module learning plan will give you a suggestion on how to use your time effectively, allowing for time to read the exam paper at the start and review your answers at the end.
Ensure you stick to your timings – each question carries the same weighting of marks, so there's no point in spending too long on any one question.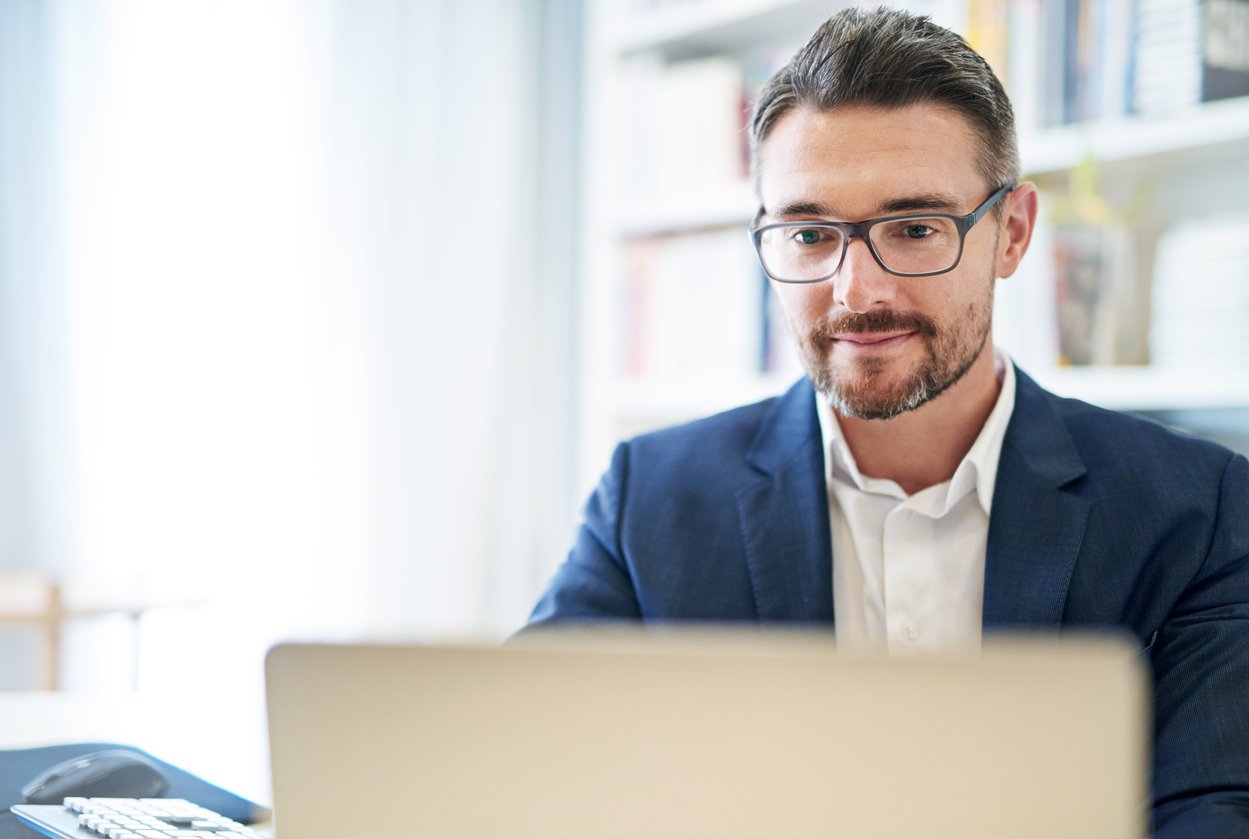 5. Answering with irrelevant information
No matter how good your technical knowledge is, you cannot gain marks if you don't address the question being asked. While you might be tempted to show what you know, keep your answers relevant and refer back to the question being asked continuously.
6. Not practicing calculations in advance
Calculation questions offer a great chance for you to score high marks in a relatively short space of time if you understand how to carry out the calculation. Marks can also be given for writing out any applicable formula or showing your workings, as well as the final answer. Some students can fall down on these questions due to lack of practice beforehand, so make sure to set aside some study time for calculations.
7. Not understanding the key terms in the question
It's vital to understand the key terms used in written exam questions, so you know what form your answer should take. Unfortunately, our examiners tell us that students are consistently missing out on available marks by misunderstanding what is being asked. Study the list of key terms in your study plan; for example:
State: Provide a factual report with no explanation or opinion.
List: Write down bullet points, not paragraphs. Keep it brief.
Describe: Give a detailed account, using examples.
Your learning plan contains 19 key terms to be aware of, so log in now to access them →
8. Not using online supports
When studying on a distance learning programme, you need to make full use of the study supports available. Our online study supports in Connect provide you with everything you need to achieve success in your exam. Our post-exam statistics consistently show that students who engage with study supports early and regularly have a significantly better chance of passing the exam.
Log into your Member Area today to access your study supports.