If you've just finished college or you're in final year, you might be starting to feel the itch to travel abroad, see the world and embark on new adventures. And why shouldn't you? Post-graduation travel is a fantastic experience – you'll have independence, learn how to manage your own budget, discover different cultures and embrace new ways of living.
While the idea of backpacking across the globe and meeting new people is exciting, it's also important to have a plan in place as to how you're going to fund your expedition. Although it might not be at the top of your list of priorities at the moment, you should also start thinking about how you can develop your career while you're seeing the world and in turn boost your employability when you return home.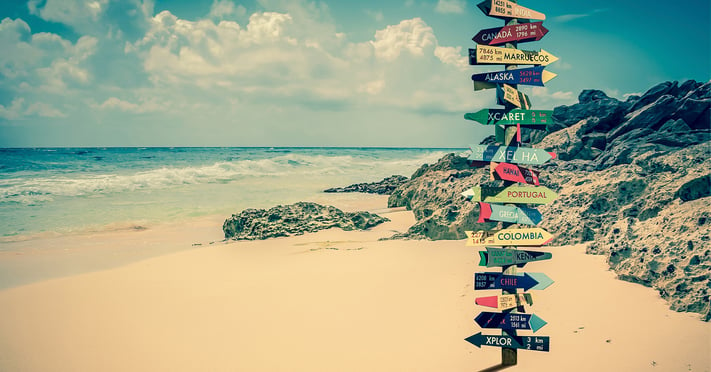 Don't put it on the back burner
It's a misconception that you need to put your career on hold and work in pubs or restaurants if you want to spend a year or two in Australia or Canada. Plenty of professional jobs are available for ambitious and hard-working graduates, particularly in the insurance industry; the key is to set off prepared.
You should research the differences in applying for jobs in various countries – think about these questions:
Will companies expect a certain structure to your CV?
Do you need any specific qualifications or training?
What sort of visa do you need to work abroad?
If you're looking to develop your career in the insurance industry, take a look at the various compliance and qualification requirements associated with the country you're going to. As legal compliance requirements vary from country to country, it is important that you know what to expect.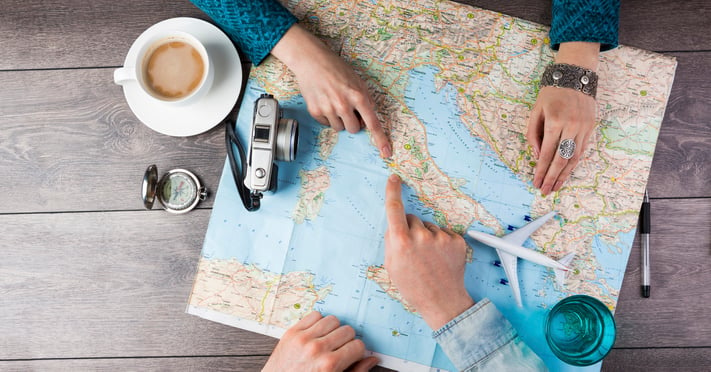 Top tip: start your qualification before you head off
Having an insurance qualification under your belt before you travel will make it easier for you to gain employment in the industry once you get there.
Irish insurance qualifications are transferable to various other countries, including Australia, New Zealand, the UK and Canada, meaning you can continue your studies and professional development while you're away. Employers will look favourably upon candidates who have showed their commitment to achieving qualifications.
And since the insurance industry is known for its great work life balance, you'll still have plenty of time to travel around or relax on the beach – not to mention you'll have the funds to do it too!
Key resources to check out before you go
If you're thinking of taking your insurance career global, have a look at these websites to learn more about the various requirements in each country.
Australia/New Zealand: ANZIIF delivers education and networking opportunities to the insurance industry in Australia and New Zealand. Check out what one of our members had to say about his time working in insurance down under!
Canada: The Insurance Institute of Canada is the professional body for insurers and delivers qualifications, CPD and networking across the country.
UK: The Chartered Insurance Institute (CII) has lots of transitional arrangements with Ireland, so it's worth checking out what's available if you're thinking of moving across the water.
Visit iii.ie/travel to learn more about reciprocal arrangements between Ireland and these countries.