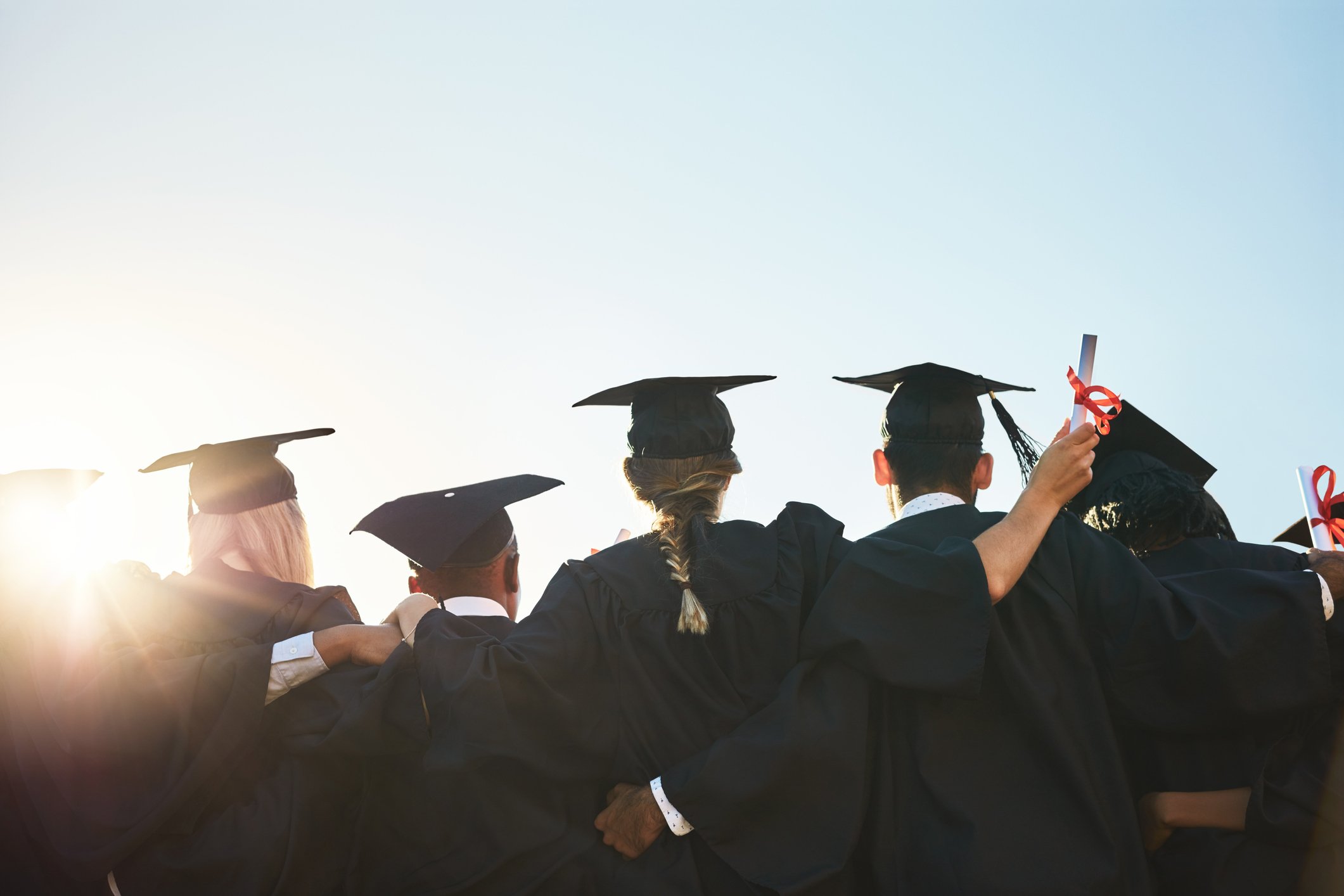 The sentence 'when I grow up, I want to be...' is rarely answered with 'an insurance professional'. We all know that a lot of us fell into this industry and as much as we love it now, it wasn't a conscious choice for most of us.
But our industry is changing. Thanks to technological developments and societal changes, our industry has become more diverse, engaging and inclusive. With opportunity to expand, develop and enhance your career, insurance is fast becoming a great industry to start your career in.
So why are so many millennial's still wary of joining us? In this blog post, we're addressing why graduates don't appear to be seeking out a career in the industry and what perceptions we need to tackle in order to bring them in.
At a recent grad fair, we spoke to almost 250 graduates from various backgrounds about what they think a career in insurance means for them.
Here's a breakdown of what they said:
1. Insurance is boring
A lot of the graduates we spoke to felt that insurance was too boring of a career choice. A lot of them felt that insurance was very math-based and that there isn't much room for engaging and exciting learning or development.
As previously mentioned, technology is consistently adapting the way we work, particularly in insurance. The growing level of new developments are creating more diverse and appealing roles, making our industry anything but boring!
2. Not flexible
Some felt that the industry as a whole wasn't flexible and that starting a career in insurance wouldn't provide them with a lot of benefits such as flexibility or corporate social responsibility initiatives, But in fact, our industry is continuously improving in terms of flexible working, with parents particularly benefiting from the flexibility of insurance roles.
3. Not cool enough
With a lot of big brand companies in other industries (the likes of Jameson and Lidl) offering huge starting salaries and endless benefits, it's becoming tougher for industries like ours to compete for graduates. It seemed that a lot of the graduates we spoke to were gravitating towards these bigger companies. But often, the lifestyle that insurance companies offer it's staff can be a lot less intense and more personally rewarding that that of larger companies in other industries.
What can we do about it?
From the feedback we received at the fair, it is evident that there is a simple lack of awareness of the benefits of working in insurance. We have what they want, they just don't know it. So what can we do to change this?
As an industry, we don't necessarily dangle the brand new cars in front of candidates, but we do treat them better and provide much greater development opportunities. The problem we face is that we don't push it enough. We don't brag about our offerings in the same way that other companies with graduate programmes do.
As an industry, we have amazing offerings for graduates. Our very own apprenticeship programme is a prime example of this. Moving forward, we need to pull together and get the word our there about what we can offer young entrants and how we can help them to excel in their careers and allow them access to learning, development and training that will help them throughout their lives.
In order to truly give this new generation of talent the opportunity to join us, we need to fully take on-board the value that this next generation brings with them, show them we will keep learning from them and be open to changing our approach.
Whether you're a school leaver, college graduate or just looking for a career change, you can start your career in insurance with us today! Read more about our qualifications or register your interest in our apprenticeship programme to get started.