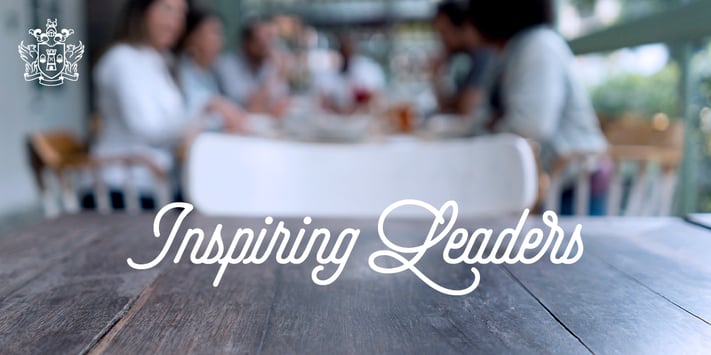 Fiona Charles, Sales Manager at Close Brothers Premium Finance, discusses the importance of lifelong learning, balancing a busy work and home life and overcoming fears.
How did you get started in the insurance industry?
When I graduated and I was looking for my first job there were a few things that were really important to me: I wanted to get into an industry that would offer me a solid career path and I wanted to do something that was considered a profession, rather than just a job that paid the bills. The insurance industry ticked all the boxes so that's where I focussed my search, and I got my first position in Sedgwick Dineen.
Did mentoring play a role in your career success?
Yes, mentoring has played a huge role in my career; from my first position as an account handler in Sedgwick Dineen right up to my current role. As a graduate, I didn't have any insurance experience or even experience of working life. I was mentored and supported by my peers and manager in Sedgwick Dineen. Their guidance was invaluable and to this day I consider them friends that I can rely on for support and assistance whenever needed.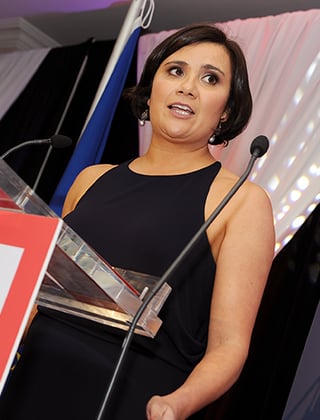 What's been the biggest challenge you have overcome in your career?
I'm probably facing the biggest challenge I've ever faced in my career at the moment. I work full time as a Sales Manager for Close Brothers Premium Finance; a role that can involve a lot of travelling. It can be a challenge to juggle my career and be a mum of a six and four year old at the same time. The best solution is to become very organised, and that's what I've learned to do. You've also got to accept all the support that is offered to you!
What advice would you give your 20 year old self?
As soon as I completed my primary degree at the University of Limerick I was very eager to make a start in the workplace. I would tell my 20-year-old self to get as many qualifications as possible while you have time to devote to studying and before you start your career. It's a lot more difficult to study after a full day's work than I imagined!
What do you think are the benefits of working in insurance?
There are so many advantages to working in the insurance industry.
You can make a lot of friends, have a varied choice of career paths but most appealingly you can obtain a professional qualification from The Insurance Institute that is recognised around the world. This qualification helped me secure a position as an Account Executive for a brokerage in Australia, giving me the chance to experience life in Sydney whilst advancing my career.
What's been your most rewarding professional experience?
I've had many, the most recent being when I was MC at The Insurance Institute of Cork's Annual Dinner. Before this event I had always been very good at avoiding public speaking. When the President, Paul Kavanagh, asked me to be MC I knew I had to face my fears and take on the challenge.
A lot of preparation went into the event. I did a one-to-one coaching session with Speech Camp, a company based in Dublin, who help you improve your presentation skills. I was also mentored by John Higgins and Eamonn Downey who are both Cork council members and have performed this duty in the past.
How do you spend your free time?
Free time, I can't remember what that is! On a serious note, I enjoy going to the gym, walking and spending time cooking and baking with my girls.