As you know, our exams have moved online. To help you prepare for what is possibly your first online exam, we've put together 3 steps to help you achieve the results you deserve, all from the comfort of your home or office.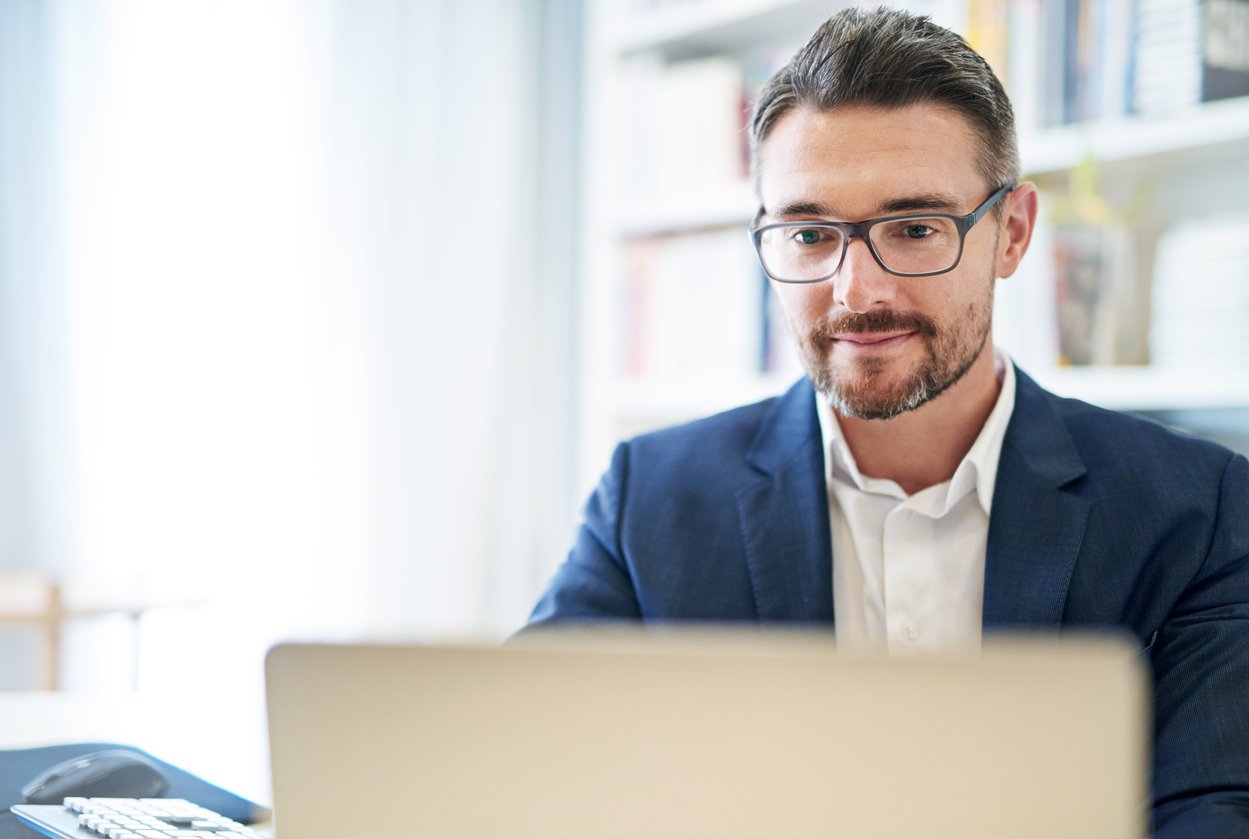 Step 1: Check Your Set Up
To ensure your exam runs smoothly, it is important to check that your tech is working properly. You will need a webcam, a speaker and a microphone. It is extremely important to test each of these before your exam.
Read our Technical Checklist for more information.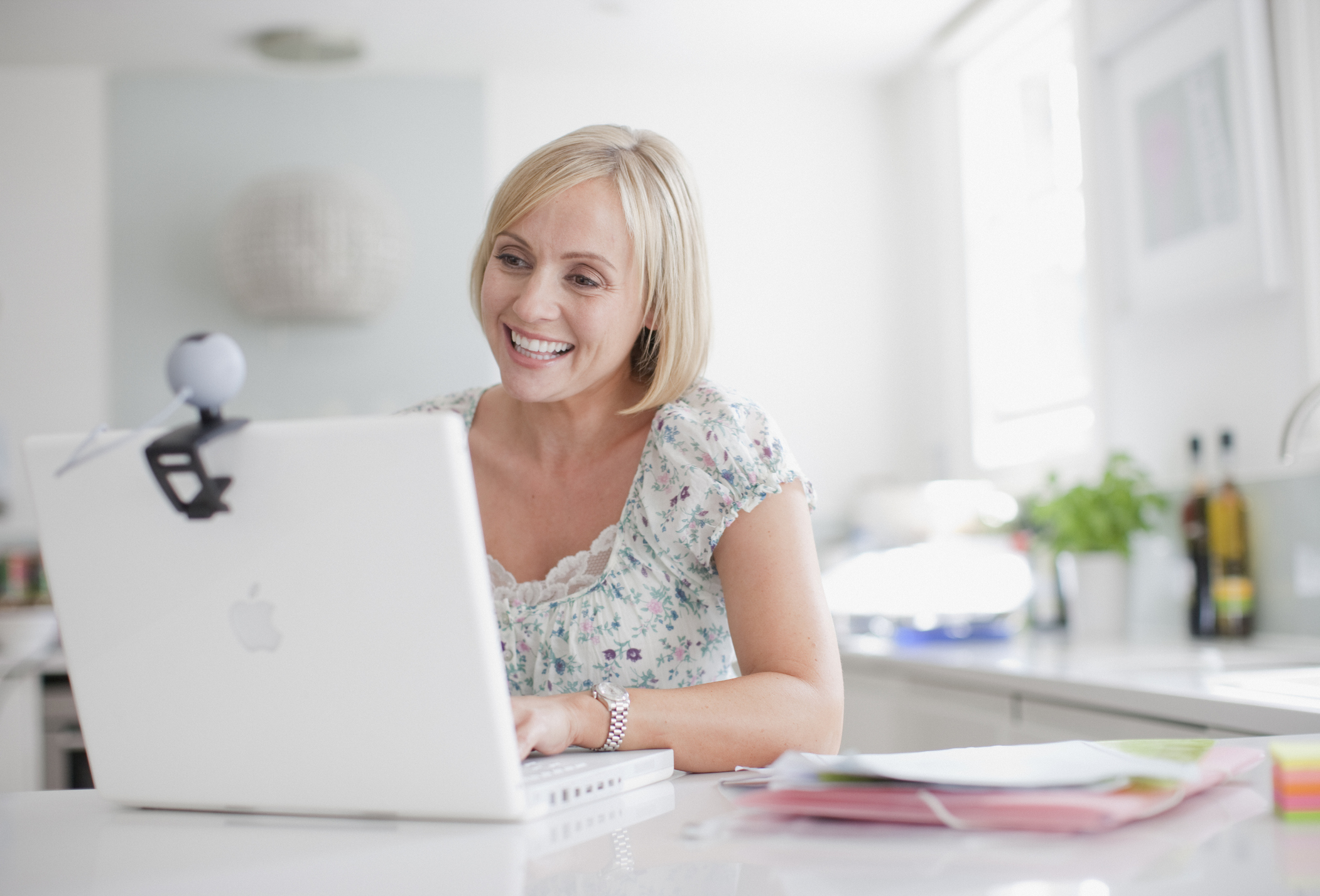 Step 2: Do a Tutorial on TestReach
To understand how your exam will be delivered, we encourage you to take a tutorial (we will email you explaining how to do this). The tutorial will show you the different ways an exam can be delivered on TestReach, while also showing you how to use TestReach during your exam.
Step 3: Update Your Contact Details
In order to receive information on your exams, you will need to make sure we have your most up to date details. To change your contact information, simply log into your member area.
Also, you should check that the name on you member profile is the same as the photo ID you will be using on your exam day.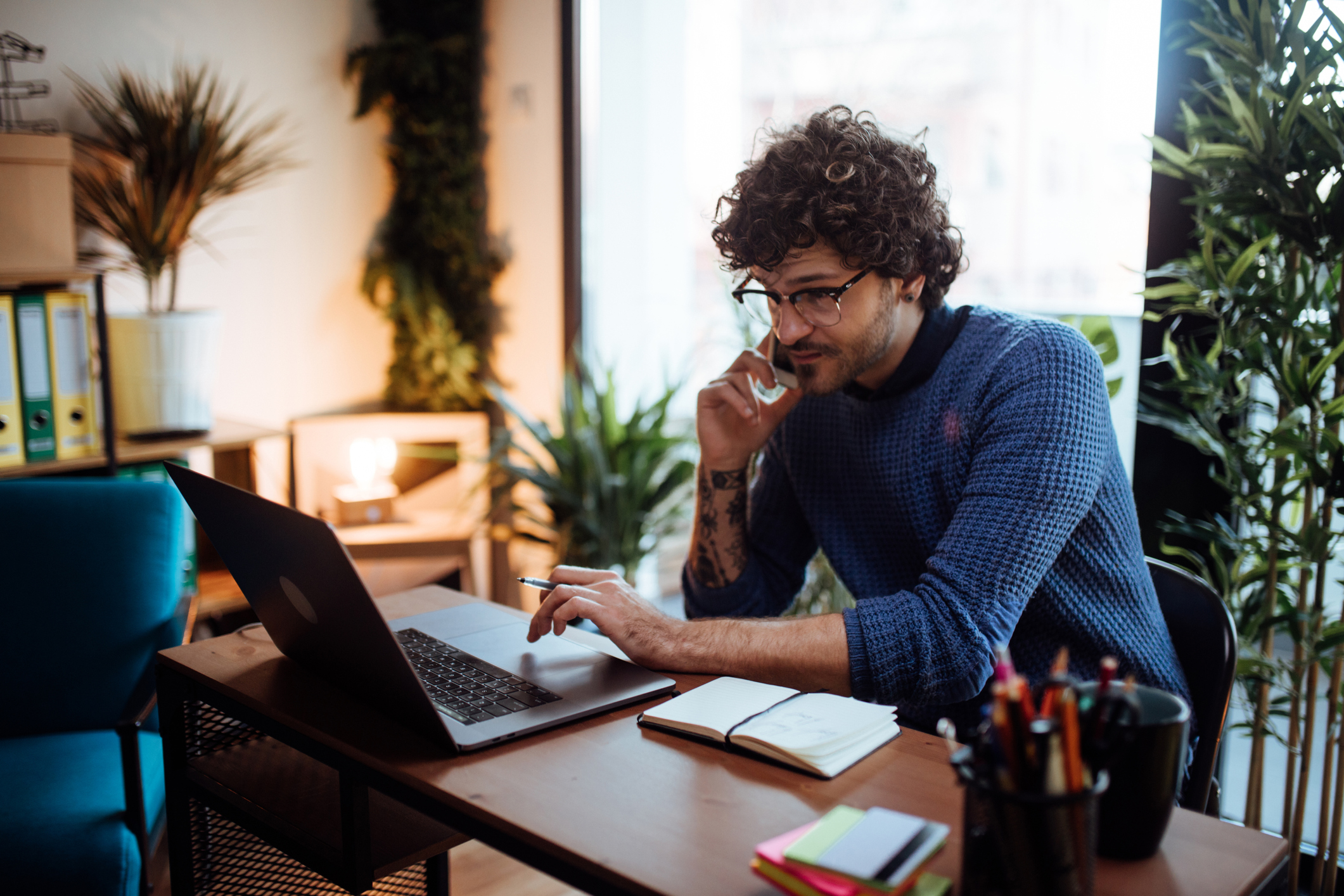 Remember: If you have any concerns or need any further clarification, please do not hesitate to get in touch by calling 01 645 6670 or emailing us at memberservices@iii.ie.