Your Member Area is one of the best places to find useful information and supports, especially during exam periods.
If you have been trying to access the Member Area and are experiencing difficulty resetting your password, you can try the steps below to resolve the problem.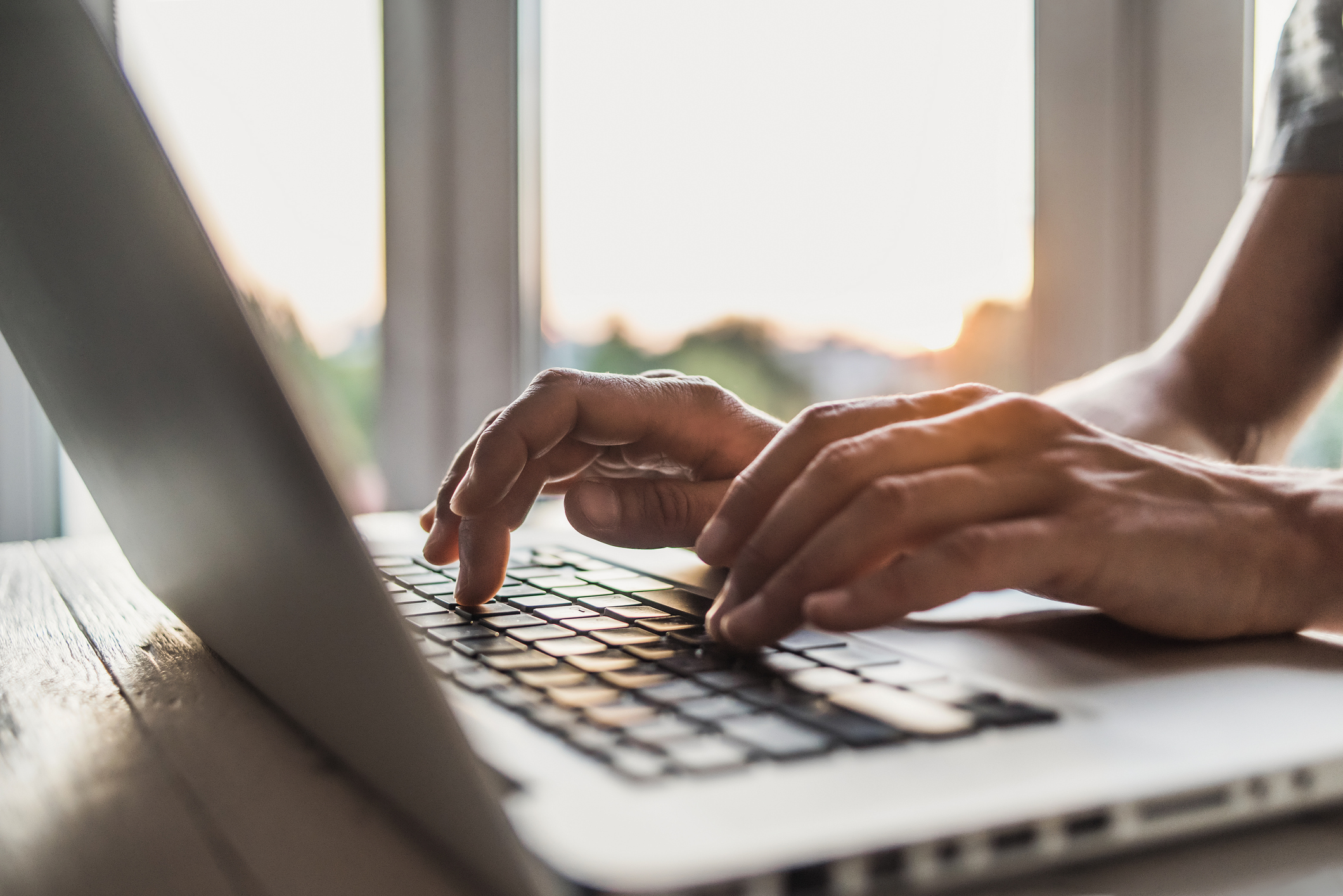 1. Clear Your Cookies
Your old password might be saved in the background of your browser. You should clear your cookies to get rid of the old password and try log in again.
2. Change Your Browser
Try logging in using Google Chrome if you are not doing so already.
3. Contact Us
If you have tried resetting your password may times, you may have disabled your account. In this instance you need to contact Member Services (email memberservices@iii.ie or call 01 645 6600) to enable your account.
Note: Our Member Services team operate from 9-5 Monday - Friday.